Earlier in the Summer Game Festival (SGF), Hideo Kojima officially released "Death Stranding Director's Cut", which was confirmed to be launched on the PS5 platform.
The news comes from the SGF announcement. First, Hideo Kojima revealed the current situation and the state of work during the epidemic through the host's interview, and then still maintained the highest standards for follow-up development, but repeatedly mentioned 911, perhaps with the new work or "Death Stranding" 》The follow-up is slightly related.
The moment when the host gave up the torture… Hideo Kojima smiled meaningfully and revealed "There is one more thing…".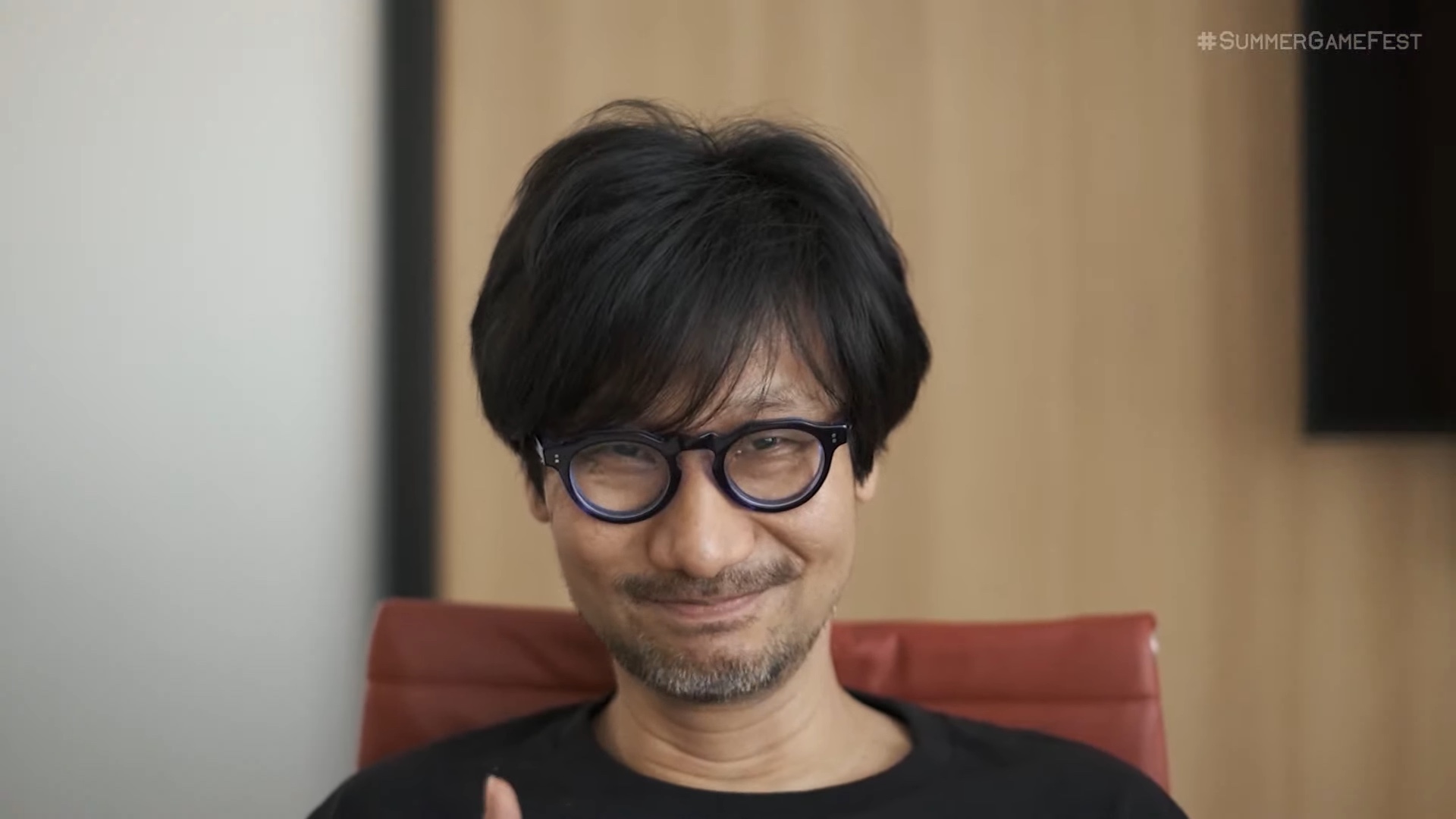 This time the public uses the video screen captured directly from the PS5, showing that it has been produced for some time.
The content of the film shows that Sam arrives at an underground fortress where corpses are placed, where he ran into a cardboard box…but instead of hiding in, he hid himself in the box (Sam, are you a cat?)。
The content of this publication is quite limited. Currently, it will only be announced on the PS5 platform.Plus, more information will be released in "a few weeks", Continue to track.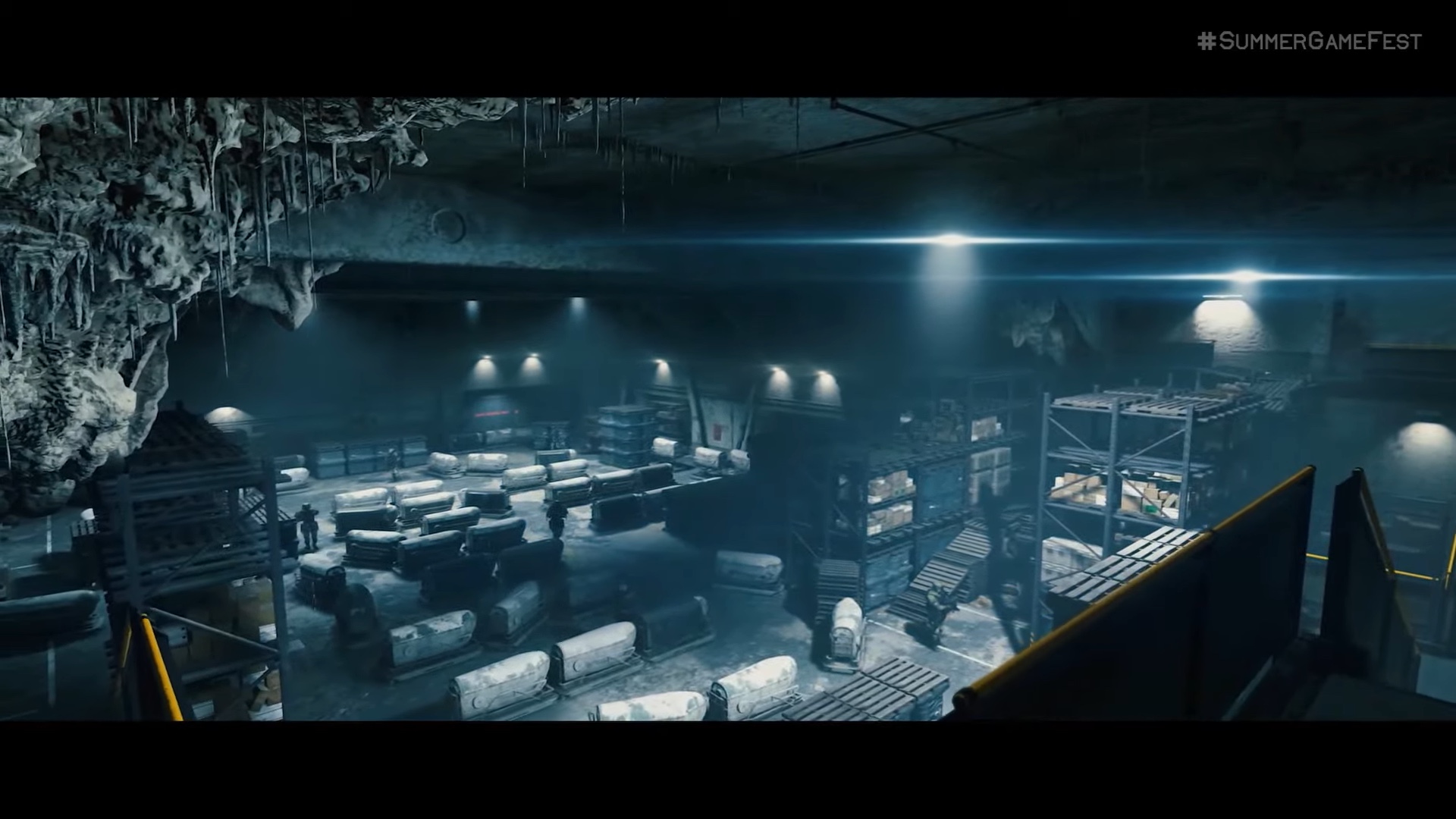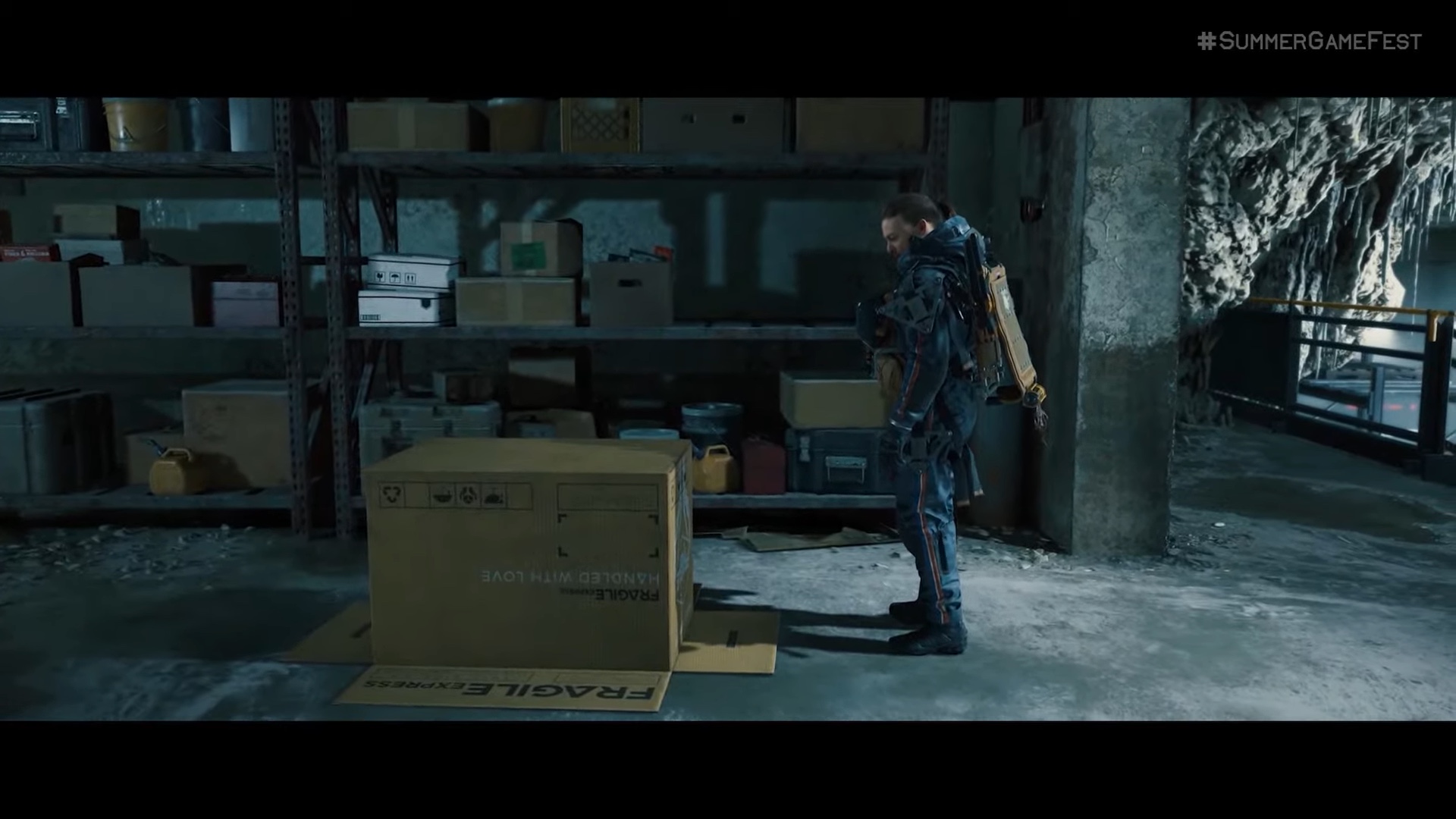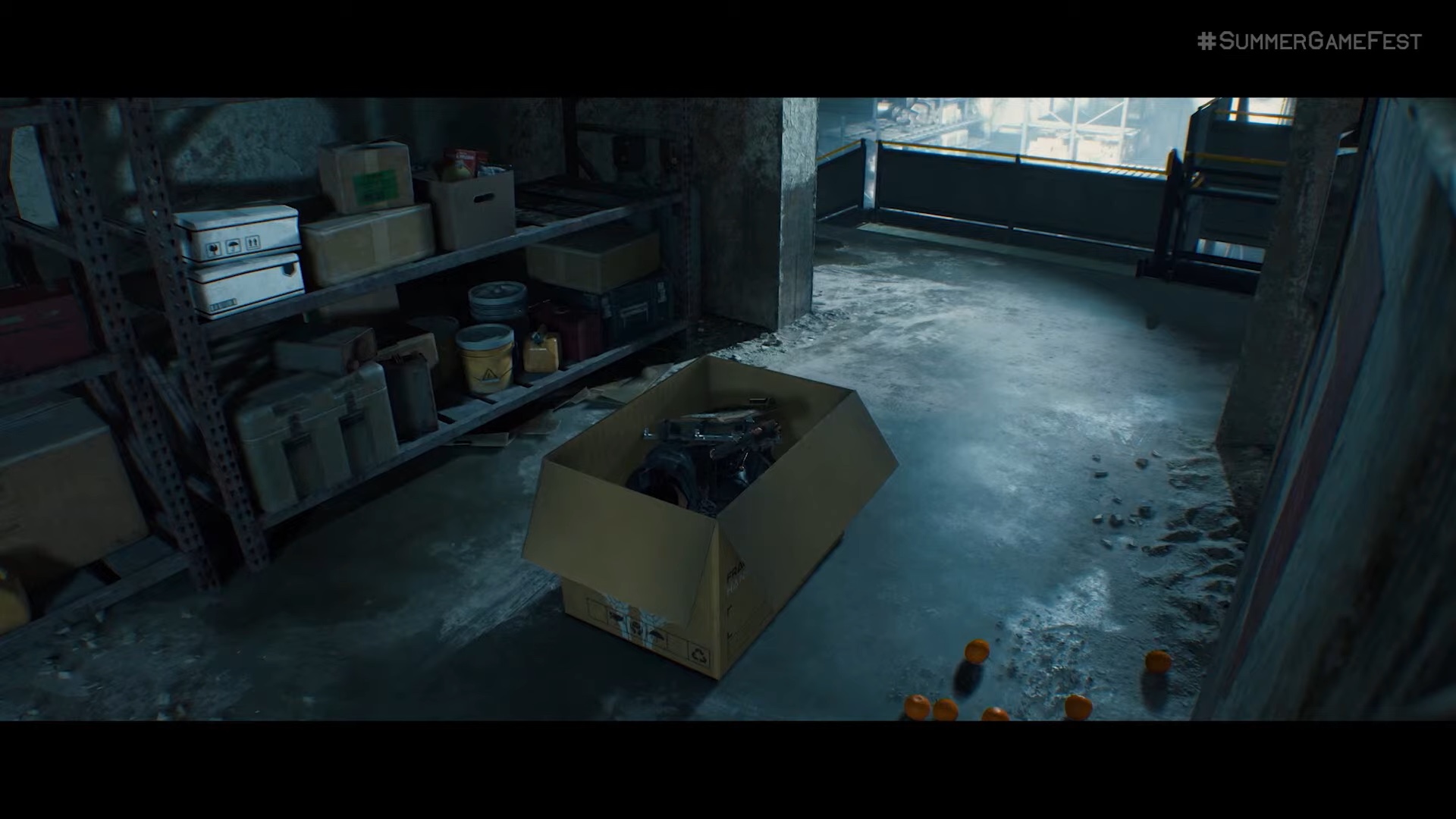 .