The NVIDIA Game Ready Driver program has launched 150 drivers to support more than 400 games since 2014, and 20 driver updates will be released to support 75 games in 2021 alone.

Video: How a "Game Ready" driver works and how to provide players with the best gaming experience
NVIDIA explained that the game PC will be divided into User Mode and Kernel Mode when running, the game will be executed in User Mode, and the Kernel Mode will use the GPU hardware for rendering processing through API calls.
The driver will help the game to obtain better performance in User Mode and Kernel Mode respectively and ensure the stable execution of the game. That is to say, the stability of the game depends on the quality of the "driver" to a certain extent.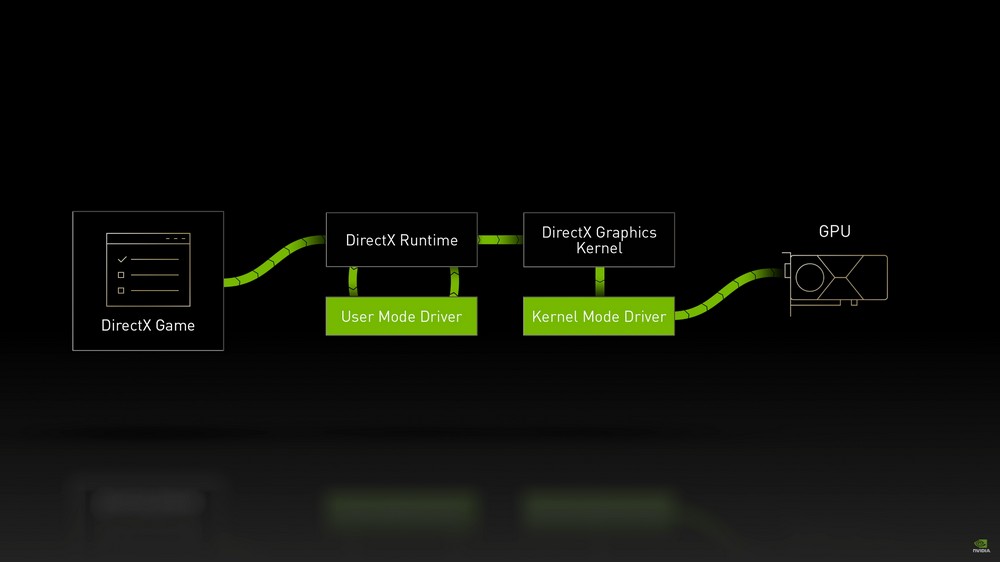 NVIDIA will also communicate with game developers, so that game developers can understand NVIDIA driver development and help developers solve driver problems, and NVIDIA can launch Game Ready Driver as soon as the game is released.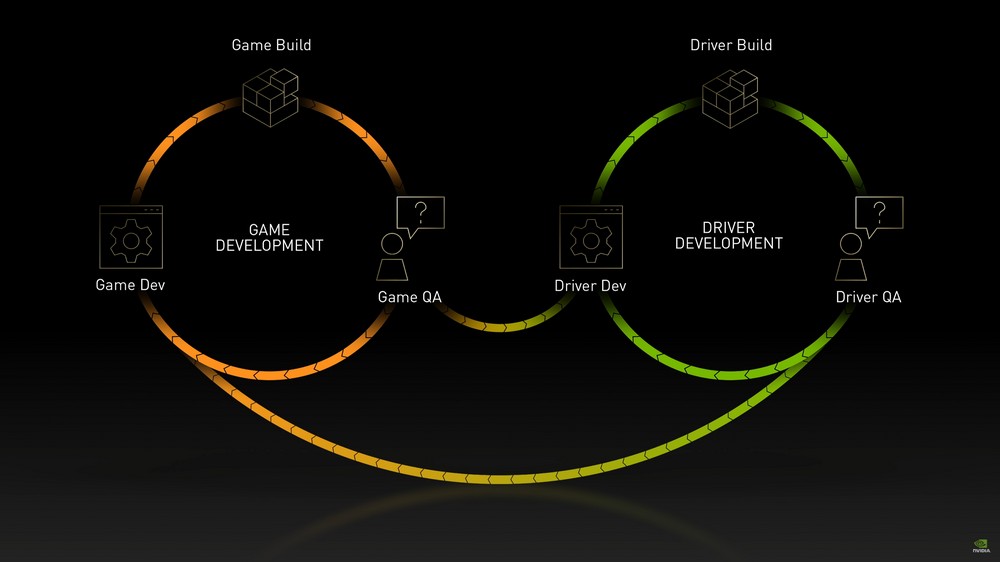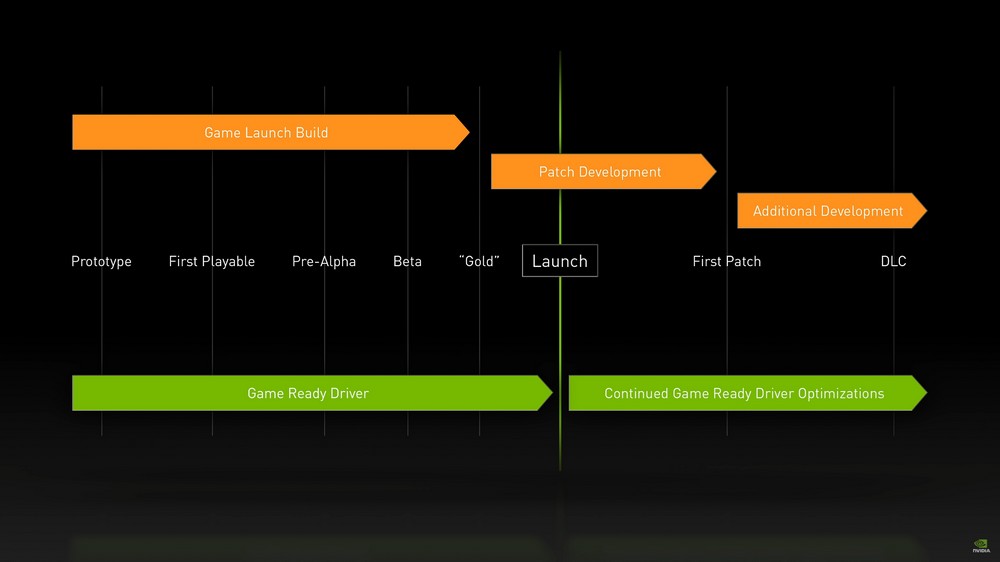 In addition, NVIDIA has extensive testing across thousands of desktop and laptop hardware settings, processing 1,000 tests in a single day, and 1.8 million total drive test hours in 2021 , such a large number of tests also allow NVIDIA to automatically suggest game effect settings to players through GeForce Experience.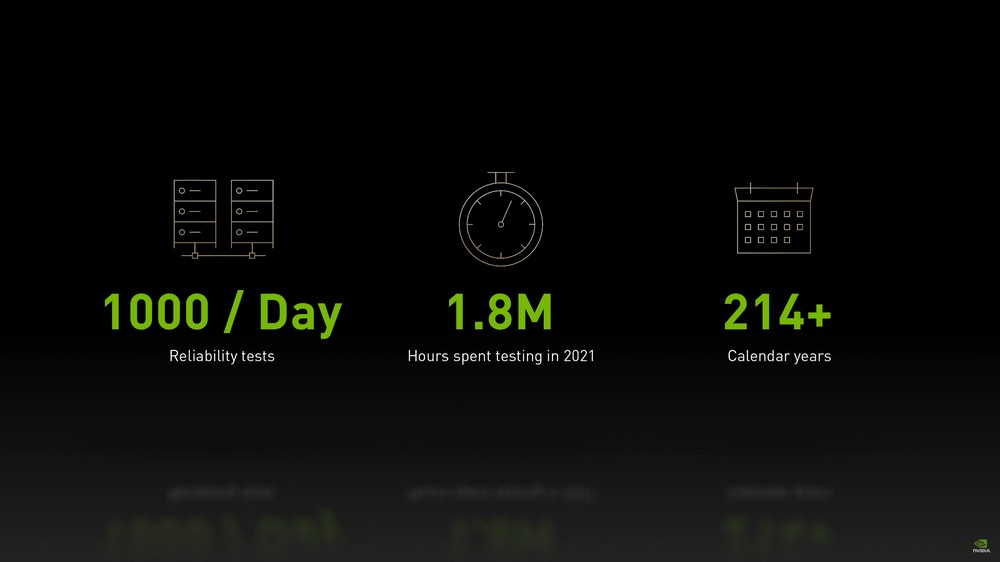 Moreover, all NVIDIA drivers have passed the strict verification of Microsoft WHQL, and the driver will be officially launched after passing the test, rather than the beta version of the driver, so the GeForce Game Ready driver can bring gamers the best gaming experience.