AMD today released the Ryzen video 5 years later, hosted by AMD Chief Marketing Officer John Taylor and Director of Technical Marketing Robert Hallock, and mentioned the product plan for next year 2022.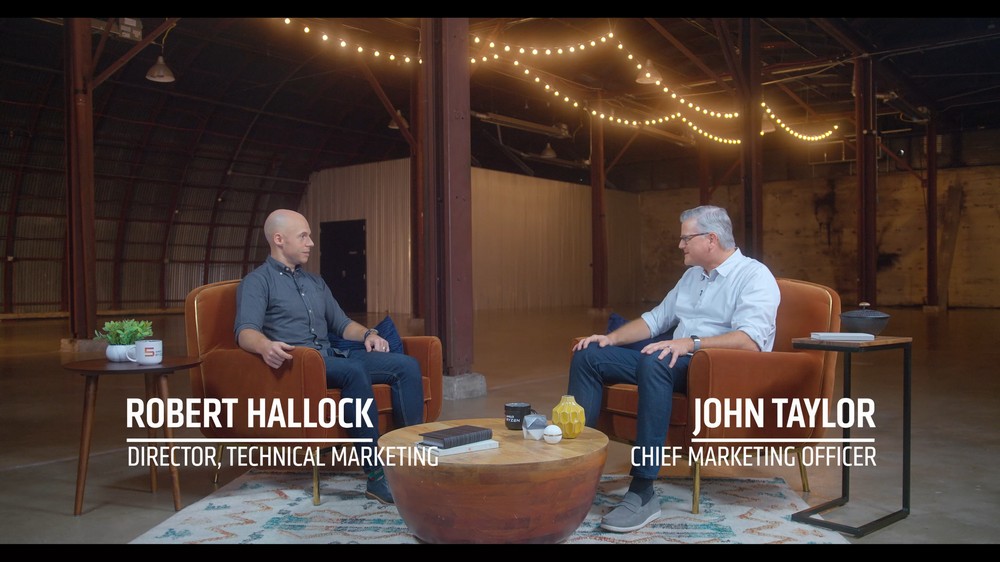 First of all, next year's 2022 Q1 will launch the same Zen 3 architecture, but with an upgrade of the 64 MB 3D Vertical Cache memory processor, AMD is expected to bring a 4-25% performance improvement to the game; but it did not elaborate on whether it will continue to use the Ryzen 5000 name or Jump directly to the 6000 series, but this update will still use AM4 pins, DDR4 memory and PCIe 4.0 specifications.
And AMD's next generation update will also happen in 2022 but may be later. The new architecture will be based on Zen 4 upgrades, with a certain IPC performance improvement, and the use of new AM5 pins (compatible with AM4 cooling Adapter), LGA package with 1,718 pins, and will also be upgraded to DDR5 memory and PCIe 5.0 specifications.
In the second half of this year, let Intel's Alder Lake take the lead in the show, and next year will be replaced by AMD Ryzen to stage a counterattack.