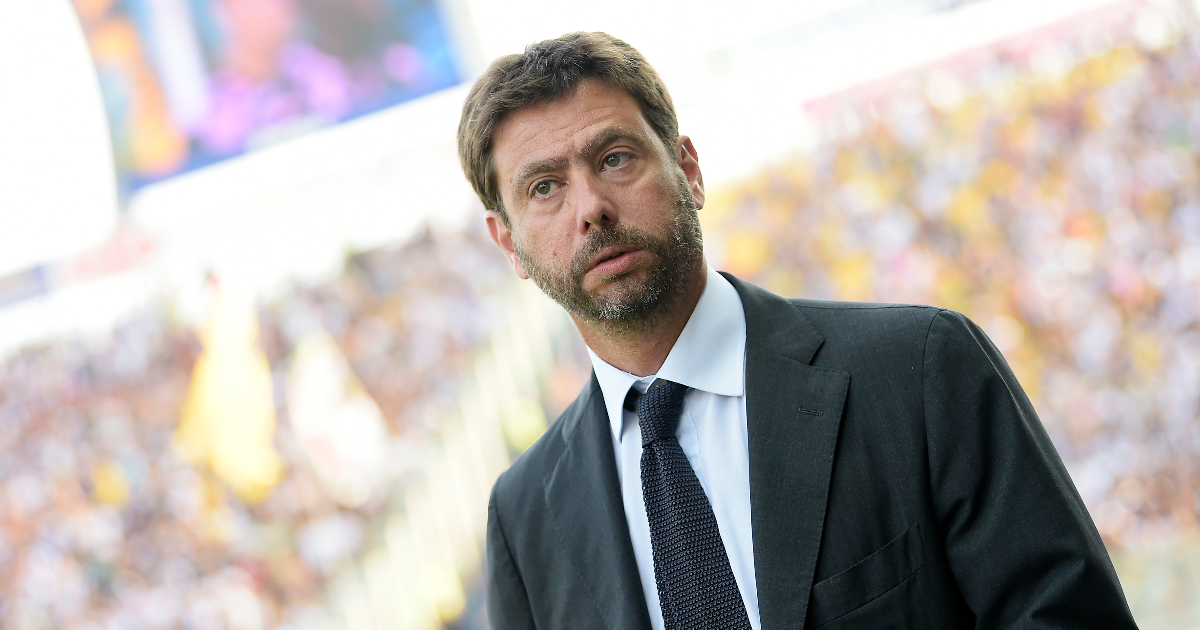 The sporting process against the Juventus on the so-called "salary maneuver", relations with agents not partnership with other clubs it was brought forward to Tuesday. The first hearing was scheduled for June 15 before the FIGC's national federal court, but the parties involved – the federal prosecutor's office, coordinated by Giuseppe Chinè, and the defense of the Juventus club – agreed to reach a plea deal. The details are not yet known: there is talk of a fine with a further penalty of a few points, which could definitively prevent Juve from qualifying for the Europa League. But the hypothesis of a maxi-fine alone is not excluded either. At the hearing, the agreement will have to be validated by the federal judges: if it's ok, it will have to be examined again by the sports attorney general, Ugo Taucer.
The accused executives are the former president Andrea Lambsthe former vice president Pavel Nedvedl'ex Chief football officer Fabio Paraticithe current sporting director Federico Cherubs, Giovanni Manna (at the time the sporting director of the Under 23), Paolo Morganti (Head of football operations at the time) e Stefano Braghin (at the material time director of the youth sector): everyone is accused of violating thearticle 4 comma 1 of the sports justice code, the one on loyalty sporty. It is the same rule that cost the bianconeri the penalty of ten points in the standings in another sporting trial, the one on fictitious capital gains.
As for the salary maneuver 2019–20to Agnelli and Paratici and Paratici the violation of the sports justice code "for having deposited the agreements of reduction of 4 months' salary (March, April, May and June 2020) by 21 soccer players and the coach Maurizio Sarrifailing to deposit the economic agreements of integration or recovery of three of the four months' salaries waived (April, May, June 2020) already concluded with the same players and with the coach, in the awareness that the economic agreements containing the salary supplements for the recovery of the waived months' salaries would have been filed after 30.6.2020, i.e. after the year end ACCOUNTING to 06.30.2020, as actually happened".
The same violation – and in this case Pavel Nedved is among the executives under investigation – is contested for the 2020-21 seasonin relation to the salary reduction agreements of 17 players "in the awareness that there would not have been no salary reduction effectiveas the same amounts would have been recognized to the themselves soccer players (a circumstance that did not occur only for Dybala and Cristiano Ronaldo) in subsequent sports seasons, as already agreed between the parties through private writings not reported on federal forms", the so-called side letter.