"League of Legends" Morgana's Q skill "Shadow Imprisonment" is a very threatening directional field control skill for the early LoL player community. In the Debuff text, it shows that it "lasts for about 3 years", and this is likely to be an easter egg left by the Riot Games developers deliberately playing tricks.
Yes, players who fight in the canyon or ARAM usually don't notice the Debuff text prompt, but you can clearly see the immobilization Debuff caused by Shadow Imprisonment on the dummy in training mode, and move the mouse over it and it will show "This unit cannot be moved and lasts about 3 years", but this is not a mistranslation or mistranslation, as the US version of the description is also "last for roughly 3 years".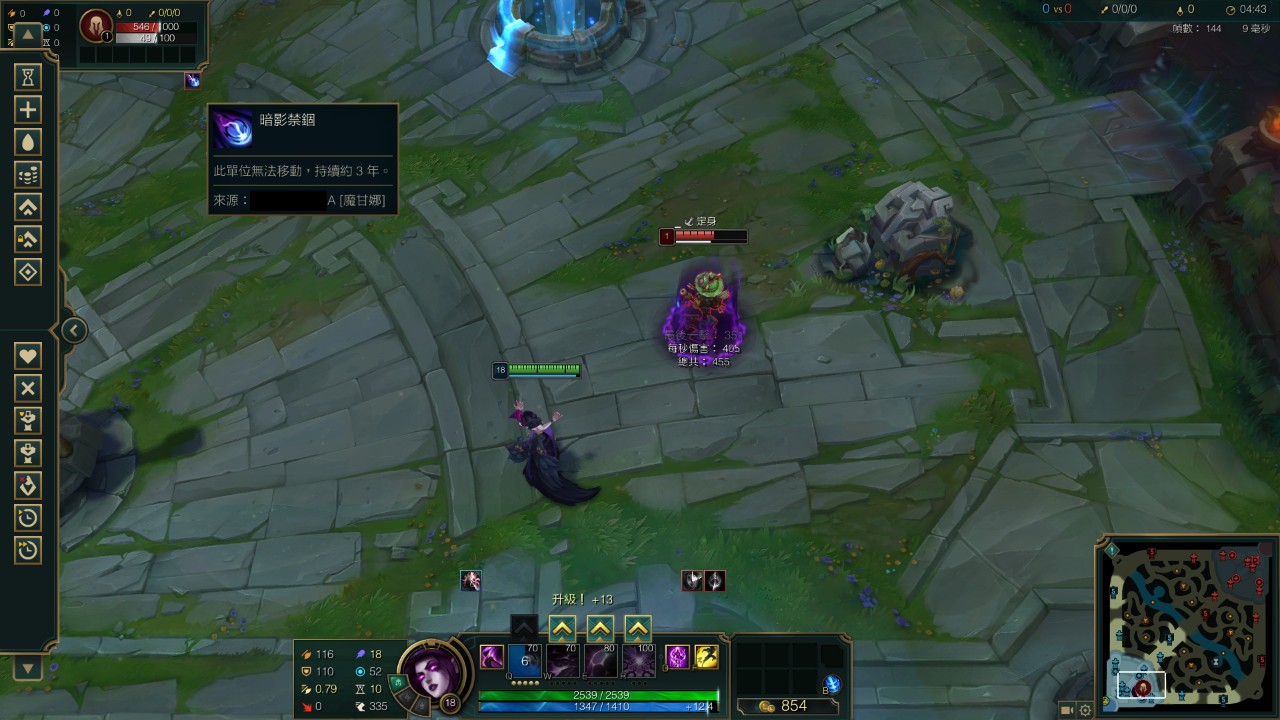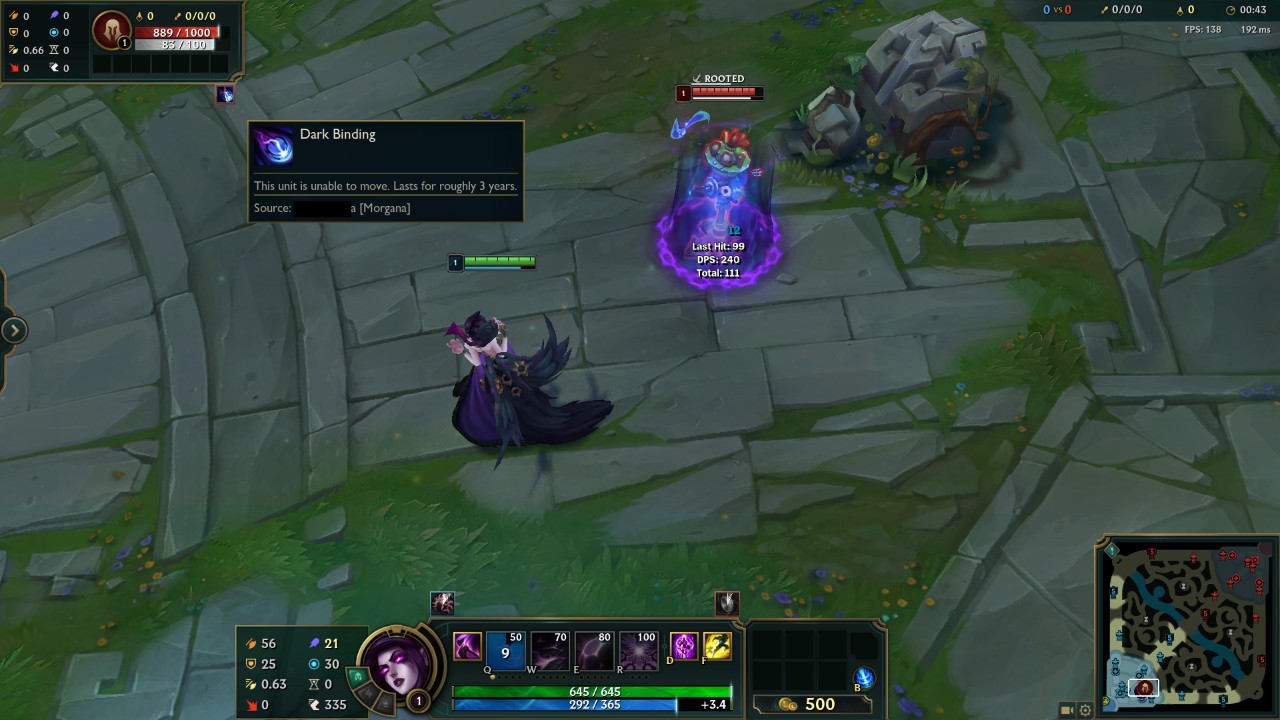 This discovery was warmly reminded by a PTT villager 3 years ago, but in fact, players of the American version of "League of Legends" in the past few years have also found that this text reminder is a bit strange. Obviously, this problem has been inadvertently discovered in the past.
At the same time, the "League of Legends" overseas fan wiki website also recorded the discovery.
Of course, there is nothing wrong with the normal skill description, and only by actively clicking on the debuff list of the player who is being immobilized can they find it, so on the other hand, players who can find this can be said to be observant.
Although it is not clear whether the "lasts about 3 years" is the Riot developer or not, whether it implies that the fixed physical time of Shadow Imprisonment is "seconds like years", but it is certain that this easter egg has also become the source of the player's meme, after all Everyone who has been there knows that those few seconds are too long.