In order to meet the needs of single men and women to meet new people, and at the same time provide more interesting and diversified forms of friendship, Dating Bar and HEDER have launched Metaverse Online Friendship. Using the Metaverse platform GOXR, users can participate in the Metaverse GODATING online through mobile phones and tablets. Friendship, so that single men and women can feel at ease to prevent the epidemic.
The first online networking session of the dating bar was held on June 10, which caused a great response, was well received by the participants, and quickly filled up and opened the show. Most of the singles who came to participate came from engineers, executives, art industry and marketing planners in the high-tech industry, ranging in age from 23 to 35 years old. In the end, the participants had exchanged contact information with each other and were successfully matched.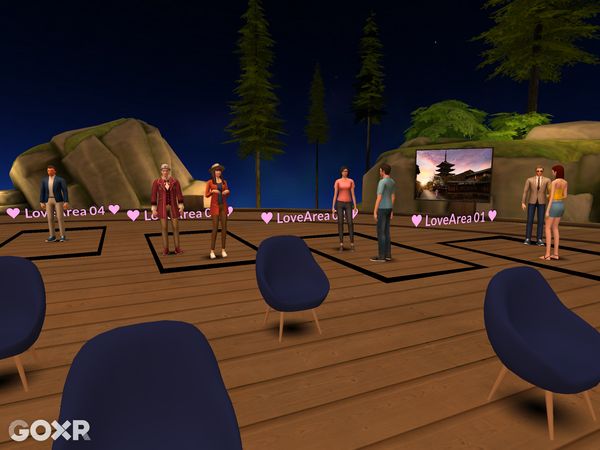 In order to create an interesting and diverse metaverse virtual reality experience, a love consultant from a dating bar served as the host of the event, designed interactive games to heat up the atmosphere of the event, and acted as the god of love to help the contestants in the final session. One-to-one matching private chat, and one-on-one consulting services on love-related issues are also provided on the spot. Dating and Dating Bar is an offline one-to-one dating platform. Based on data analysis, it provides a complete one-stop service from systematically screening target objects, interviewing needs, self-improvement, and arranging appointments. Each service is tailored to the needs of members. Design, but also provide courses, simulated dating services, to help single men and women find the most suitable partner.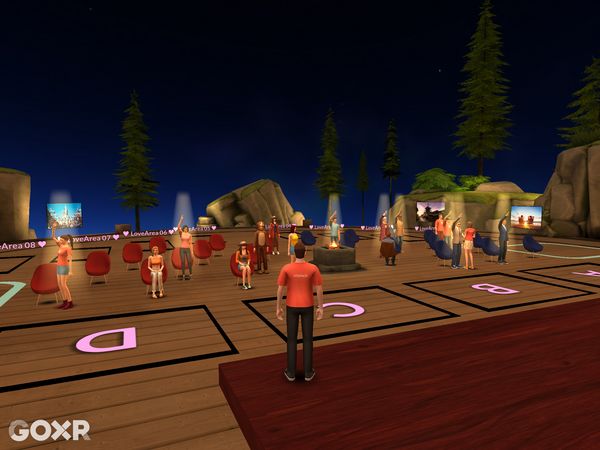 Metaverse GODATING Online Friendship transforms the elements of offline networking activities, ice-breaking games, and one-on-one chat into a virtual reality experience for multiple people to interact in real time. People can enjoy the fun of different associations.