SEGA SEGA announced that the Nintendo Switch / PS4 survival simulation role-playing game "Ghost Eater's Adventure Meal", developed by Nippon Software and scheduled to be released on June 30, has released a free trial version on the PlayStation Store and Nintendo eShop.
The trial version released this time can experience the process from creating characters to dungeon exploration and making adventure meals, and the content is the same as the beginning of the official version of the game. In addition, the saved data of the trial version can be carried over to the official version. Players can seize the opportunity to experience the fun of "Ghost Eater's Adventure Meal" first.
※ PlayStation 4 version is only available as a digital download version
"Ghost Eater's Adventure Meal" is a maze survival simulation RPG. Players need to command the adventurers who have strayed into the depths of the maze, collect food and materials in the maze to make dishes, in order to achieve the goal of survival and escape to the ground.
STORY
Died in the maze! ? Resist hunger and thirst and try to escape the maze! !
A group of adventurers heard that there was a maze suitable for new adventurers, but they were killed when they stepped into it.
In the extreme state of hunger and thirst, the adventurers found the corpse of a huge monster…
The adventurers who have temporarily escaped the crisis of starvation begin to explore the exit of the maze.
From delicious to strange, eat all kinds of food to survive, and try to escape to the ground!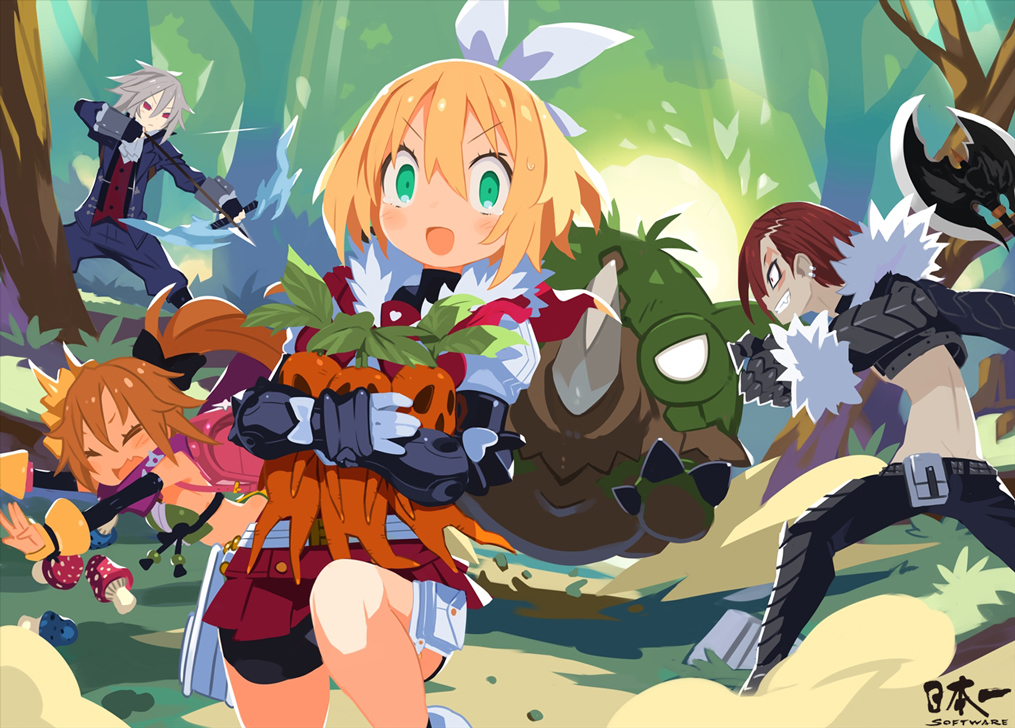 product Overview
Name of the game: The Adventure Meal of the Ghoul

Game Type: Survival Simulation RPG

Supported platform: Nintendo Switch/PlayStation 4
※ PlayStation 4 version is only available as a digital download version

Release Date: Scheduled for June 30, 2022 (Thursday)

Supported languages: Traditional Chinese / Simplified Chinese subtitles, Japanese voice

Number of players: 1 person

Game Rating: Auxiliary Level 15

Publisher: Japan One Software

Selling Manufacturer: Shiya Co., Ltd.

Square color design: Takehito Harada

Official website: https://asia.sega.com/boukenmeshi/cht/
© 2022 Nippon Ichi Software, Inc.