There are several people who have not yet contracted Covid 19. Let's see why this happens.
For the past two years or so, the Covid- 19 it totally turned our lives upside down. Our lifestyle has changed dramatically due to restrictions imposed worldwide to safeguard people's health.
Studies carried out on the virus have shown that the latter has completely different impacts from subject to subject, in addition to the ability to mutate fairly quickly.
In the first months of this infection that affected the entire globe, the virus was highly dangerous and easily led to the death of fragile people.
In the last year, we have been witnessing theyet another mutation which turns out to be much more infectious, but at the same time appears to be much lighter; in fact, most of the time it can be confused with a severe cold.
Covid-19: why have some people not yet been infected?
In addition to these mutations, researchers are focusing on people: they are seeing individuals who become infected with Covid several times, despite the vaccines made.
Other individuals, who even if in close contact with infected people, remain immune to this virus. But why does this happen? The GreenMe site tries to answer this question.
Most likely, some people aren't never contract with the virus. And this fact mainly concerns those so-called "fragile".
But it is also thanks to vaccines they have done: in fact, they reduce the chances of transmitting the SARS -Cov-2 virus.
The studies that have been carried out, however, are before the evolution of Covid, or before theomicron. In short, what emerges from these studies is that some people manage not to become infected despite having come into contact with the virus.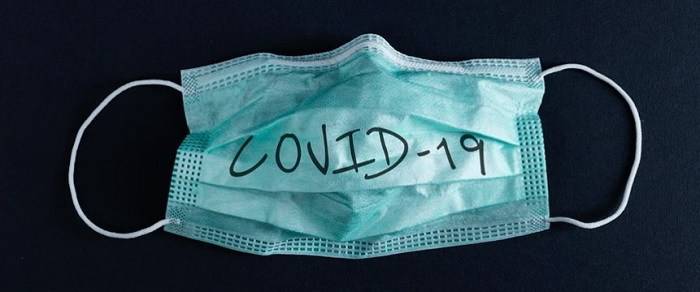 This fact could be true for the lack of the necessary receptors for Covid to be able to infect cells.
Most likely this is possible thanks to the immune response of our organism. A healthy lifestyle might be for you: for example, a vitamin D deficiency can increase the risk of infections.
What do you think of this article? Have you met anyone who hasn't had this virus yet?