The adventure game "Breacher Story" developed by Doubleton Game Studio is available for free for a limited time for the first time! This is a sketch from around January 2019. The original price is NT$91 (Steam version is 118 yuan). Its iOS version will be available for free download for a limited time in the near future.
"Breacher Story" is a game world built on an extremely insecure network environment. The game mainly leads players to discuss network security, ransomware, DDoS and other related issues. Every decision a player makes in the game will change the outcome, regardless of Whether it is good or bad, it can open a different route until the end of the story.
The gameplay is mainly carried out through an interface similar to communication software. The player's choices and plot dialogue will be executed in the software. How the player can survive in a world full of Internet threats, phishing… and other information security risks, it all depends on it. What is the player's own choice.
Unfortunately, "Breacher Story" currently does not support Traditional Chinese, and only has an English interface.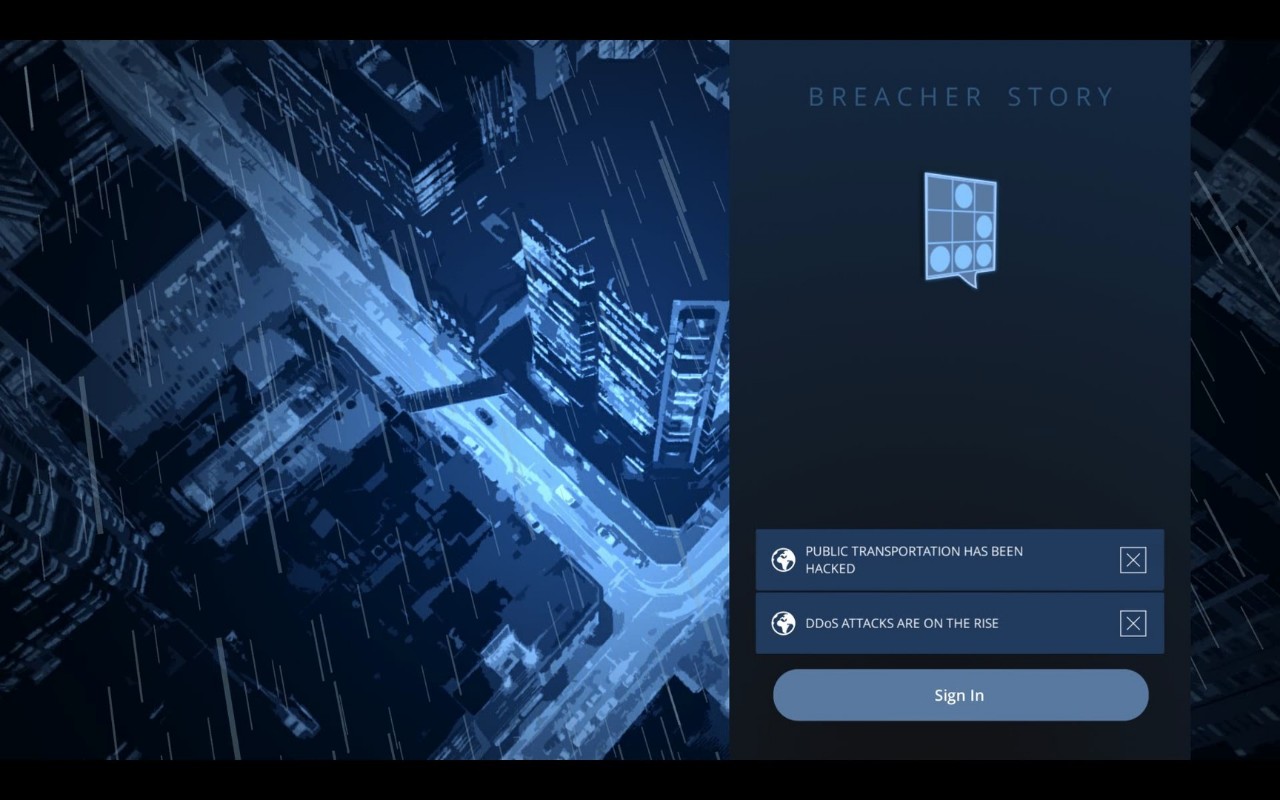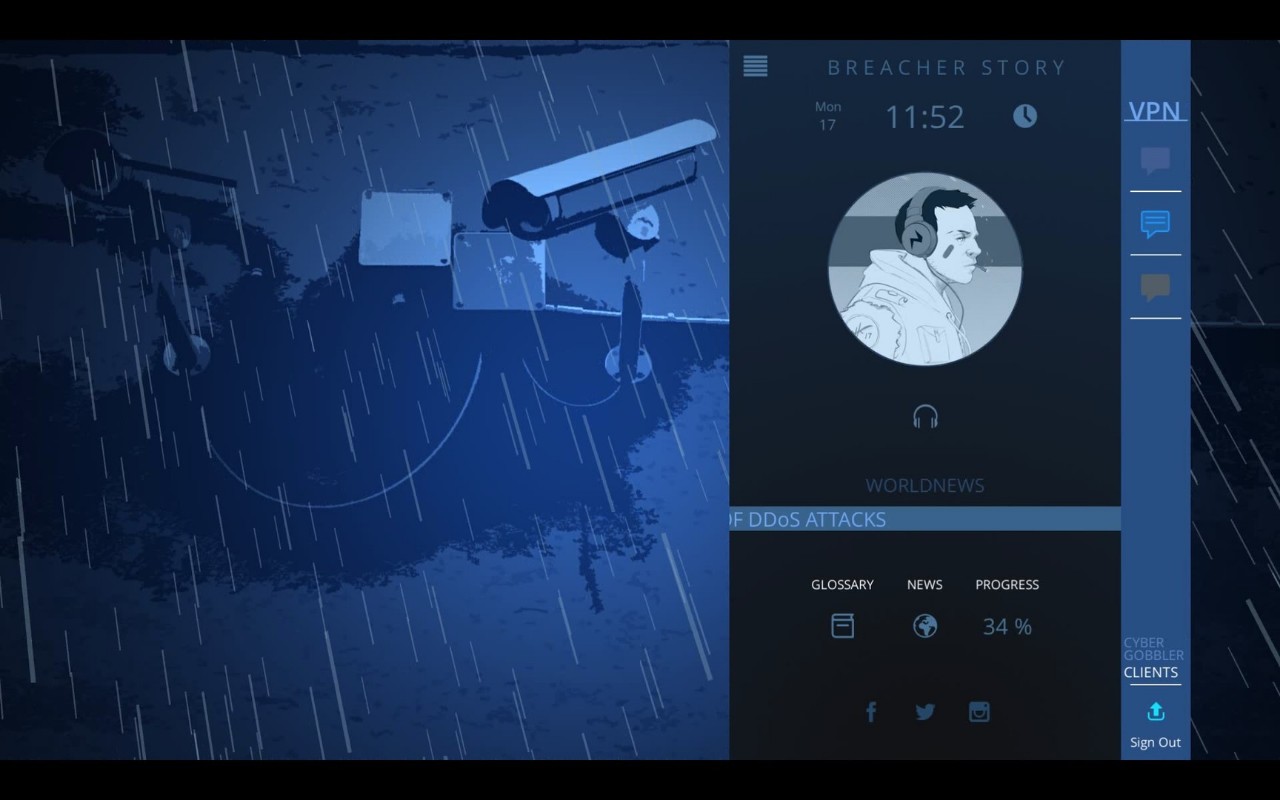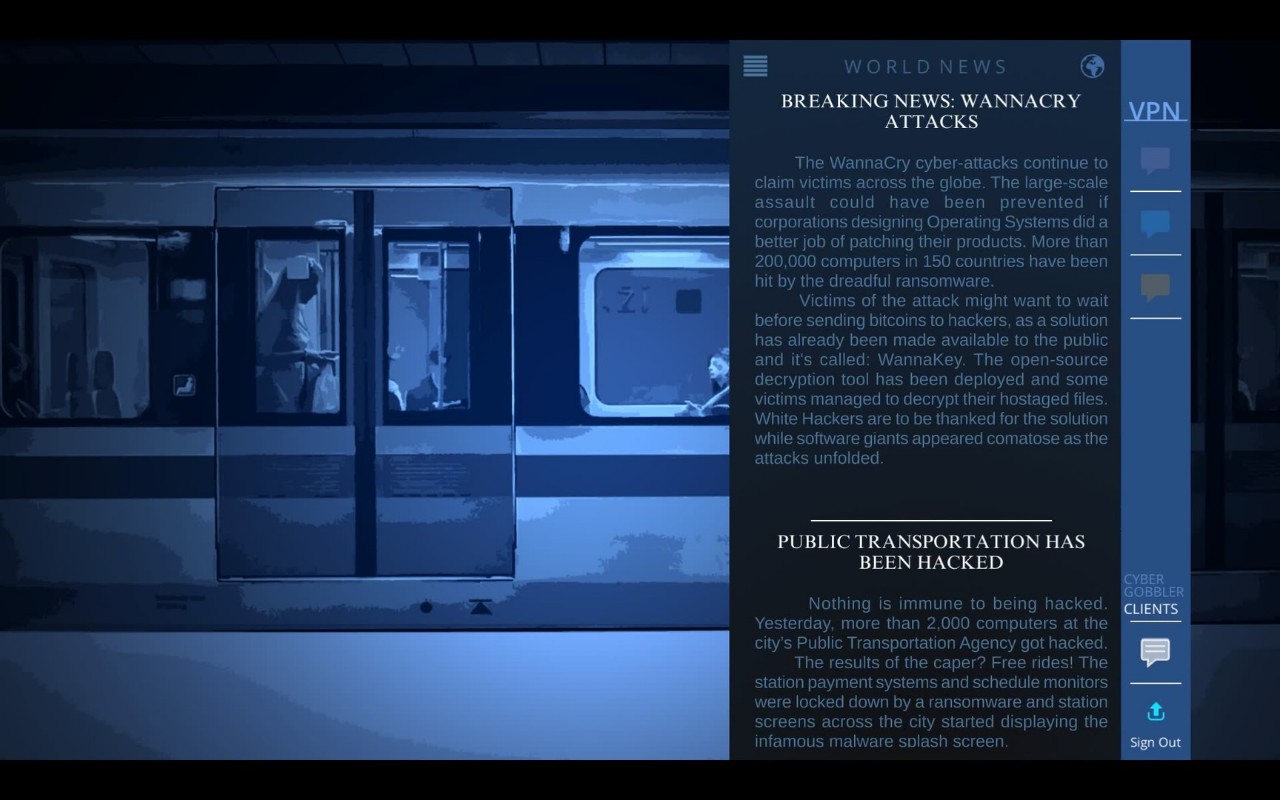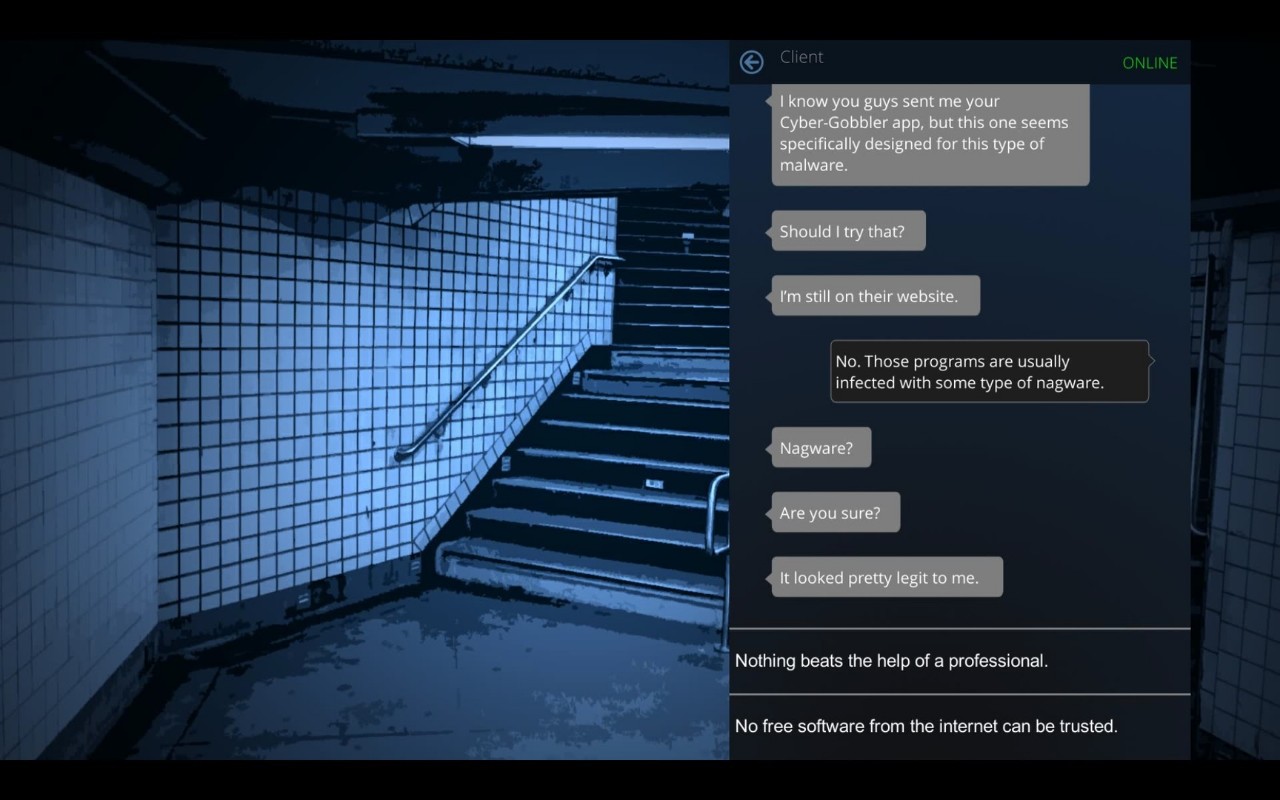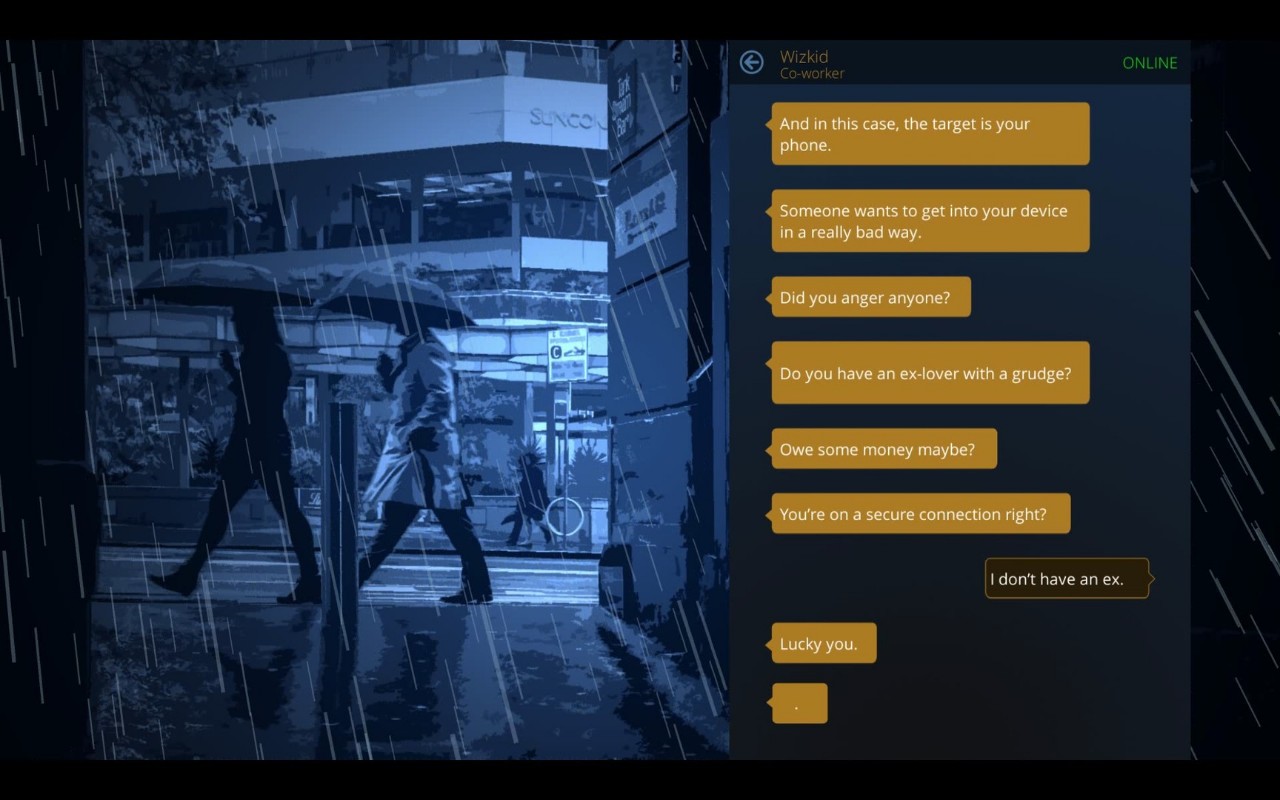 "Breacher Story" has been launched on iOS, Google, and Steam platforms. The asking price is NT$91 (Steam version is 118 yuan). Currently, only the iOS version is free for a limited time.
.