Ubisoft's racing game "The Crew 2" will usher in the new content of the 6th season on 7/7 – "DOMINIION FORSBERG", this time the first chapter of the 6th season directly found the drifting world champion Chris Forsberg to cooperate, in the game The content design is designed in conjunction with its Forsberg Racing team, and will take players to experience the fun of drifting.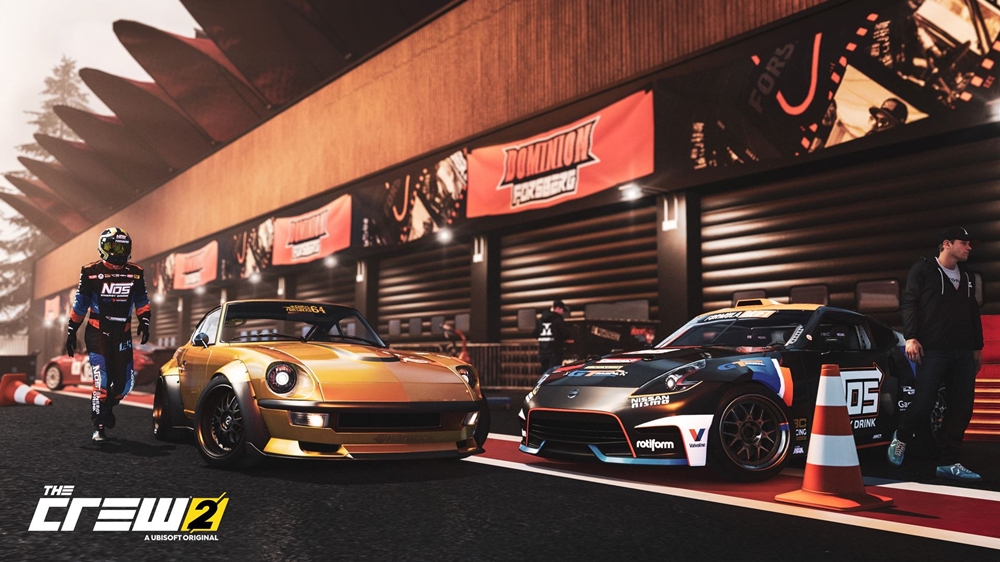 In this event, players will be able to get Forsberg Racing Gold Leader Z(Street Race)、 Forsberg Racing Nissan 370Z East African Safari(Rally Cross)、 Forsberg Racing Nissan 350Z Roadster(Drift) and other new exclusive rewards, as well as the chance to challenge Chris Forsberg in the game.
In addition, this time on the PS5 and XSX platforms, a 60 FPS option will be provided, and on all platforms, a fully refurbished color grading and weather visual effects will be imported, allowing players to have a better experience in the game.
The Crew 2 is already available on Xbox Series X|S, Xbox One, PlayStation 5, PlayStation 4, and Windows PC (Ubisoft Store and Epic Games Store), and players who haven't yet started can also download it at 7 moon 7 day to day 7 moon 13 Try the full game content for free during the day.