In a small municipality near Novara a large field hospitalwith various protected environments, one operating room and even aarea for x-rays. However, no disaster happened, in fact it was a simulation: organized by Crimedim, the research center of the University of Eastern Piedmont, this great exercise aims to give space to training under the so-called disaster medicine.
It is a branch of medicine that is not taught either at university or in hospitals and, consequently, the personal sanitary is sometimes found unprepared to deal with unforeseen and unpredictable emergency situations. We had a tangible example with the Covid-19 pandemicwhich in a few days led to the need to completely reorganize the health facilities and to face new and for many unknown challenges.
Emergency situations: experiment to be ready
As a rule, healthcare workers are used to working in situations of peace and relative calm, usually focusing on one patient at a time. Even the most demanding challenges that occur in the daily routine take place in suitable and equipped environments, with all the equipment available. Building field hospitals, reminiscent of those present in Iraq o in Afghanistan, it allows doctors and health personnel to face completely new conditions.
During the simulation that took place in Piedmont, through the collaboration between Crimedim and the Vrije Universiteit of Brussels, 32 students were confronted with a disastrous scenariousing all their skills, including the stress management and problem solving skills. It is always good to remember that an emergency situation does not occur only in the presence of an extraordinary event: it also a significant increase in the number of patients to be treated o the lack of normal resources they can lead to a very critical situation. For example, carrying out an examination or check-ups in a tent is very different than doing it in a hospital with all the equipment available.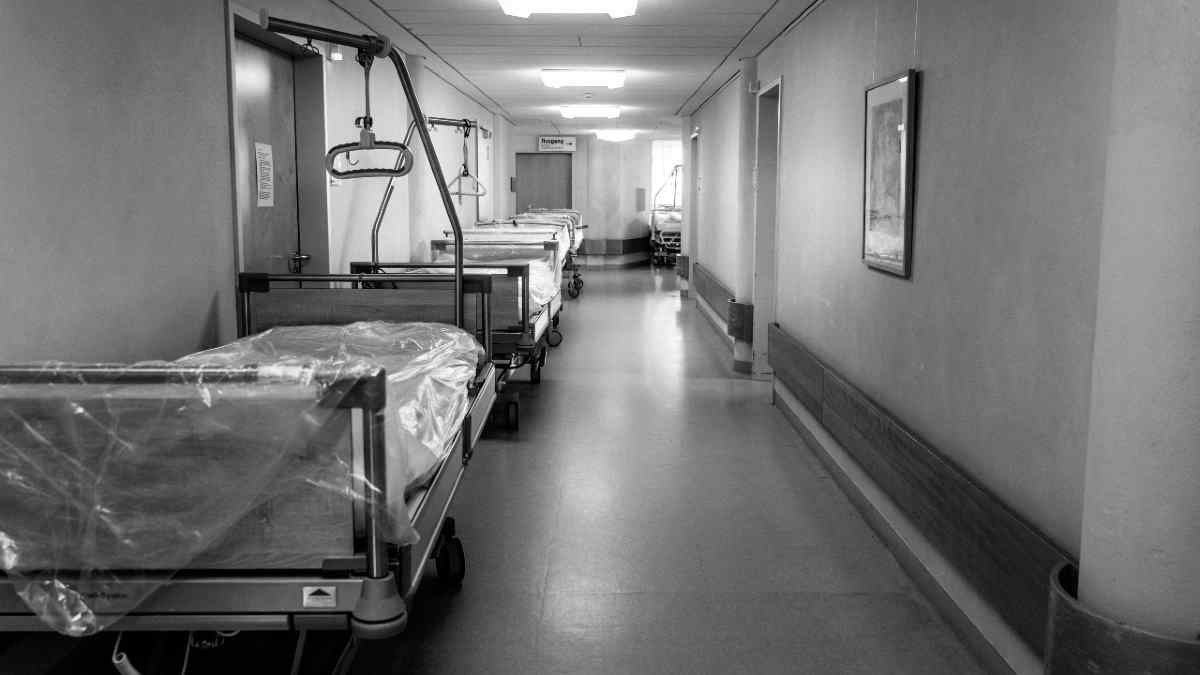 The advantages of simulating emergency situations are so many: from trivial use of radioswhen the telephone lines are busy or interrupted, al correct use of personal protective equipmentup to carrying out medical practice without electricity available and much more.
In principle, the exercises are used to experience extraordinary conditions and be ready to face them in the best possible way if they really happen. In the field of disaster medicine training, experts explain, too little has been done so far and only recently this area is getting more attention and recognition. The hope of the organizers is that the Piedmontese initiative can represent a virtuous example for other universities, hospitals or study and training centers.