After more than two years of epidemic, Europe's largest Gamescom video game exhibition will finally welcome back to the physical exhibition in August this year, but some big manufacturers seem to lack interest in returning to the physical exhibition, and several big manufacturers have announced their absence.
PlayStation is the latest major company to announce its absence. Before that, Nintendo, Activision Blizzard, and Take Two announced that they would not participate in Gamescom this year.
Foreign media VGC mentioned that one of the reasons is that after the epidemic began, since almost all physical activities were stopped, manufacturers also stopped spending resources to make demo versions for exhibitions. Without these demo versions, naturally There is no willingness and content to participate.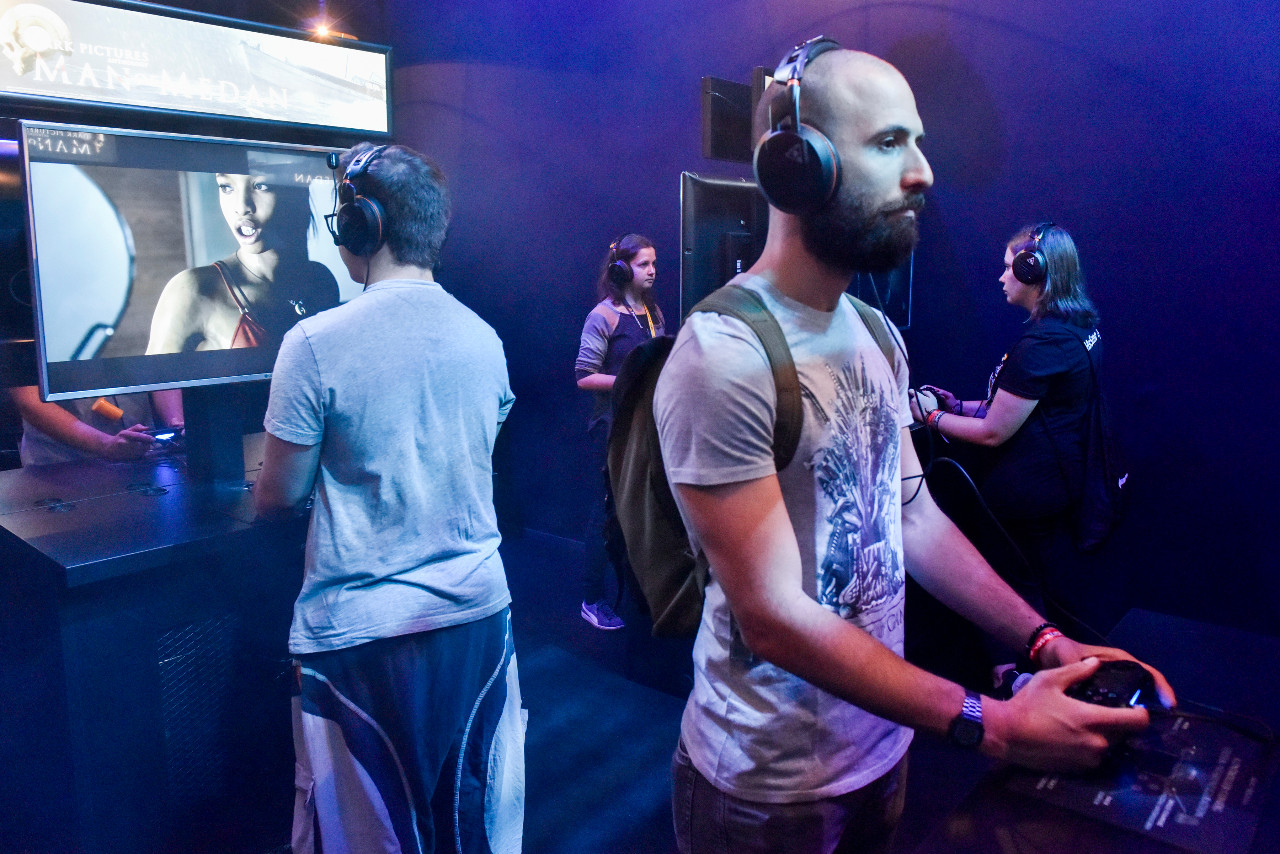 The organizers of Gamescom announced that there are still more than 250 manufacturers participating this year. Among them, Bandai Namco, THQ Nordic and Koch Media have publicly confirmed their participation.
Gamescom 2022 will be held in Cologne, Germany from August 24th to 28th. This year, the exhibition will be held online and offline.