Developed by Elf, SILKY'S PLUS, and published by Shiravune, the international version of "Classmates Remake" announced that it will be launched on March 11 on Steam (all-age version) and Johren (adult version) platforms.
Classmate was the first dating simulation game developed by elf in Japan in 1992. It used a dating simulation system and was able to capture 12 characters and became a Kanban-level game in the field of computer adult games in the early years.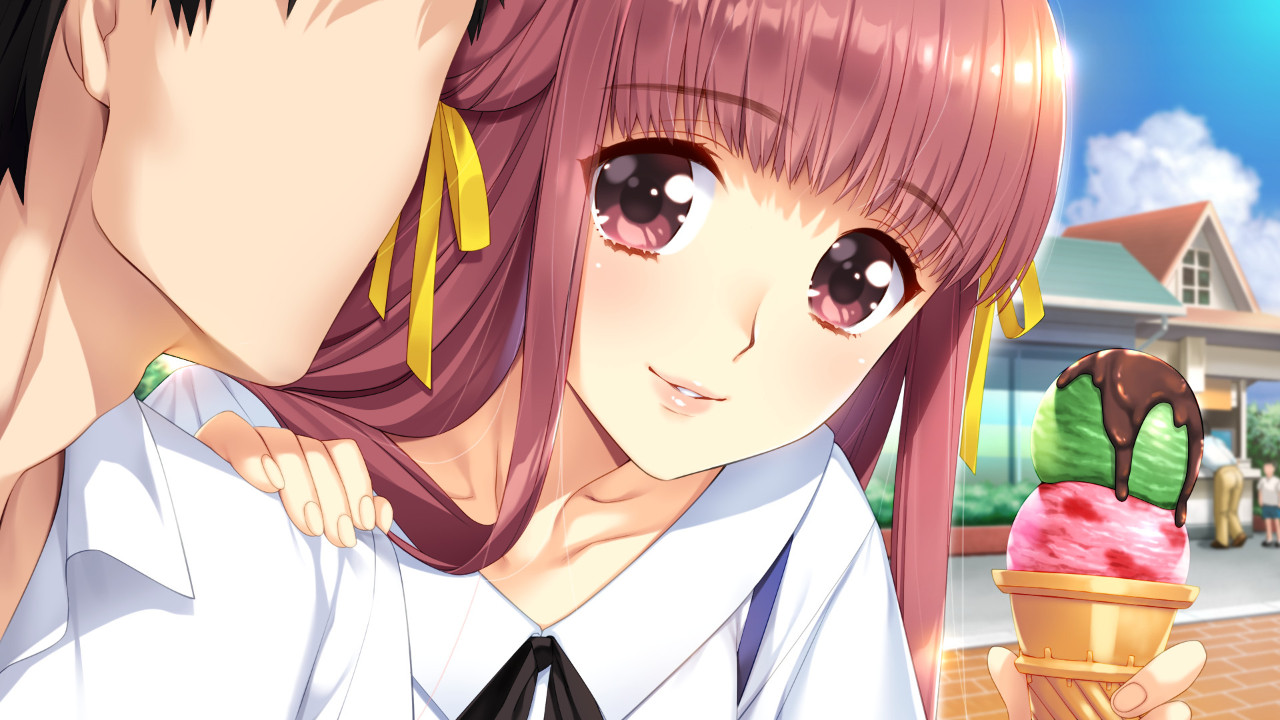 This time on Steam is a remake of FANZA Games, a subsidiary of DMM in 2021. In addition to evolving into HD quality and adding convenient functions such as a modern management interface, it is also the first overseas version of this work to be released, supporting English and traditional Chinese. , Simplified Chinese and other languages.
The system has additionally added a "Normal Mode" that makes the game easier to use, allowing you to see your location on the map at a glance, and a "CG Appreciation Mode".
But once again, to remind the gentlemen, Steam is expected to sell a full-age version, and it is unknown whether an additional unlock update will be provided, and Johren is sure that the adult version will be on the shelves.