Do you think you have a Vitamin D deficiency? Warning, a recent study made a shocking discovery. Let's find out in detail what it is and how it works.
According to recent research, there are some correlations between vitamin D deficiency and early death. For this reason, today we will reveal the importance of this micronutrient and how to notice if it is missing in our body. Are you curious to find out all the details? Let's see them together.
We all know how important it is to take care of your health. Of course, the best way to stay healthy is to eat a healthy and balanced diet. Furthermore, we remember the importance in doing physical activity and integrating the right fluids in our body.
Now however, a recent study has pointed out that there is strong evidence that a shortage of vitamin D may lead to a risk of early mortality. In general we must reiterate that this micronutrient it is essential for our health.
In fact, it plays an important role in the immune system's defenses and in building strong and solid bones. But what happens to our body if there is a deficiency? Let's find out all the details together.
Vitamin D deficiency and risk of mortality: this is why they are related
We all know that it is possible to absorb Vitamin D easily through exposure to the sun and by eating certain specific foods. However, carrying out these operations is not enough, in fact about 1 billion people around the world find themselves with very low levels of vitamin D.
The symptoms to understand if there is a deficiency in this important nutrient are: broken bones, osteoporosis, muscle weakness or stiff twitching and joints. Generally the recommended dose depends on the age of the subject.
For example, ages 1 to 70 should take 15 micrograms of vitamin D per day, which increases by 20 for adults aged 71 and over.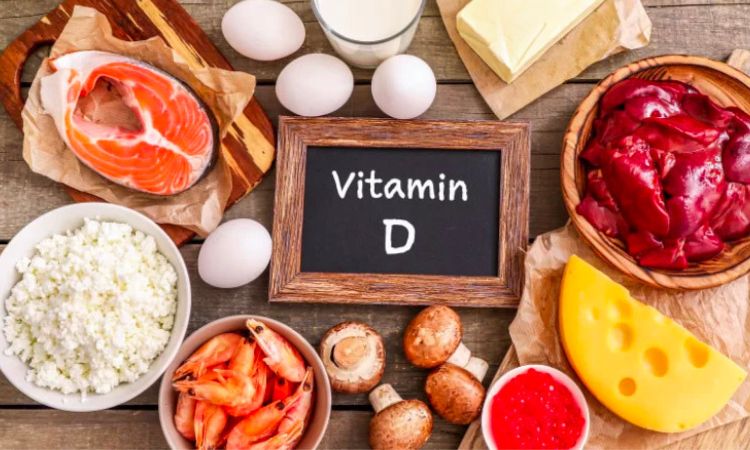 Now a recent study by scientists from the University of South Australia has shown a relationship between vitamin D deficiency and an increased risk of mortality.
The study looked at data from over 300,000 adult participants using the called technique Mendelian randomization. This allows you to use genetic variation to understand if there are any previous diseases.
After a long analysis, it emerged that over a period of about 14 years the risk of death decreased significantly thanks to the increase in levels of vitamin D in the patients' blood.
Finally, the experts also reported that patients with the lowest levels of vitamin D died from: cancer, cardiovascular disease and respiratory diseases.
In short, a really important discovery for our health. What do you think about it?