Eight months after its release, Microsoft's Win11 system's share finally exceeded 20% last month. Although it is only the share of Win10+Win11, it has finally broken through an important barrier. Next, Win11 will focus on game players. , which has a killer feature, DirectStorage, which claims to make SSDs 100 times faster and games load in seconds.
In the Steam software survey in June, the share of Win11 also exceeded 20%, reaching 21.23%, an increase of 1.64% over the share of the previous month. Although it is very good, the speed is still not fast enough. After all, in the past three months That's a 4.4% increase, averaging just under 1.5% per month.
Microsoft's efforts to attract gamers obviously need to be accelerated, and the current speed is unsatisfactory. Although Win11 already has game functions such as DX12U and Auto HDR, these are not heavy enough to allow gamers to upgrade to Win11.
There is one killer feature that can make gamers tempted, and that is DirectStorage. This feature was previously used on the Xbox console and was released to the PC platform in March this year.
Simply put, DirectStorage is a storage subsystem acceleration technology that allows GPU compute shaders to directly access NVMe SSDs and directly handle the decompression of game resources without bypassing the CPU, thus greatly improving game loading speed and reducing latency. , but also saves CPU resources.
According to previously published data, the input/output performance of DirectStorage is up to 100 times that of traditional hard disk storage, and the CPU usage can be reduced by 20 times.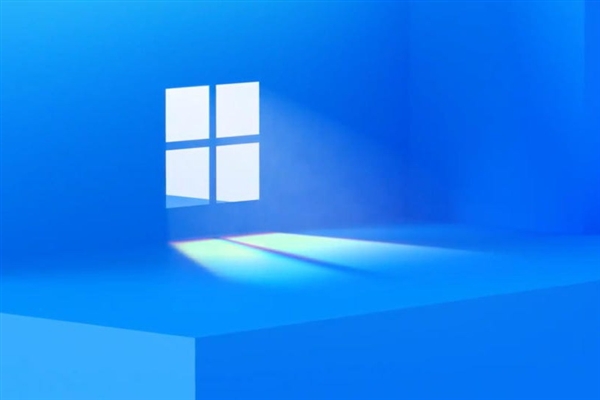 source