Sun Valley 2 (version 22H2) for Windows 11 is coming this fall, and one of the biggest changes will be the introduction of the File Explorer Tab page. Now available for preview users, the Tab page allows users to better manage files, and a new layout of the left navigation pane has been introduced, allowing users to easily navigate to important folders.
Surprisingly, after testing, the file manager that supports Tab tabs uses less memory than the original file manager.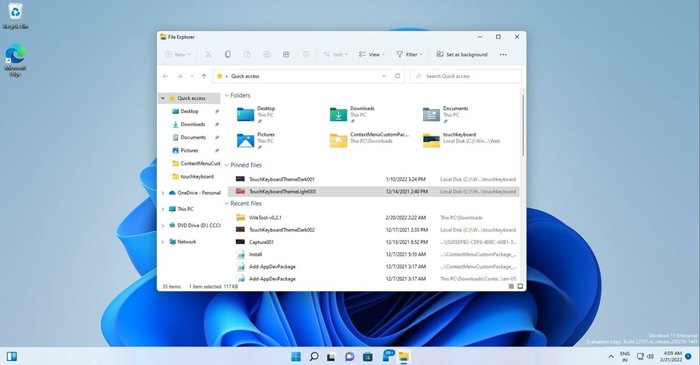 For example, if you launch a new tab, File Explorer will only add a few MB of memory. This improvement will be especially useful for users who have the habit of frequently opening multiple file explorer windows.
While the update is rolling out in stages, it's still possible that Microsoft will further enhance File Explorer's performance. When Windows 11 22H2 rolls out to the public in the fall, expect everyone to get this feature right away.