Kevin Glynn, a contributing author of the foreign media TechPowerUp, discovered when developing software that Windows Defender, the built-in antivirus software in Windows, had an error when running in the background, which in turn affected CPU performance.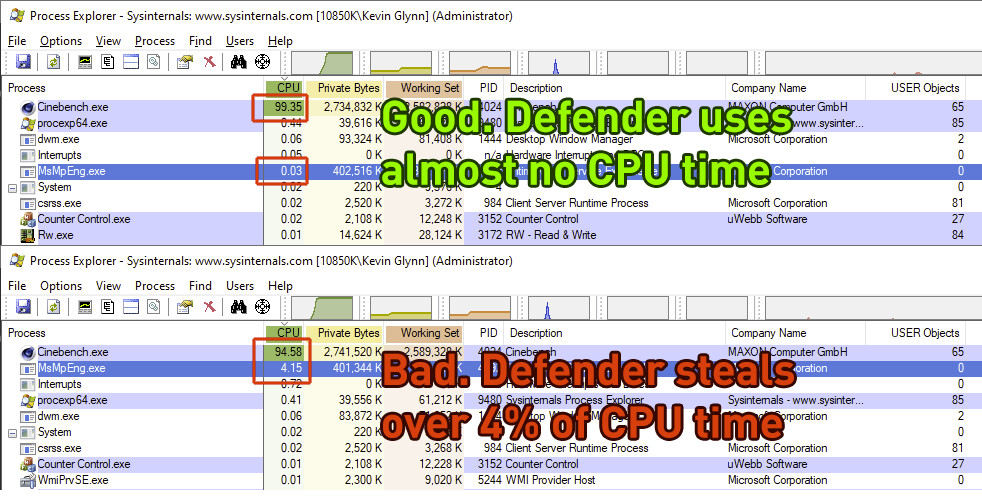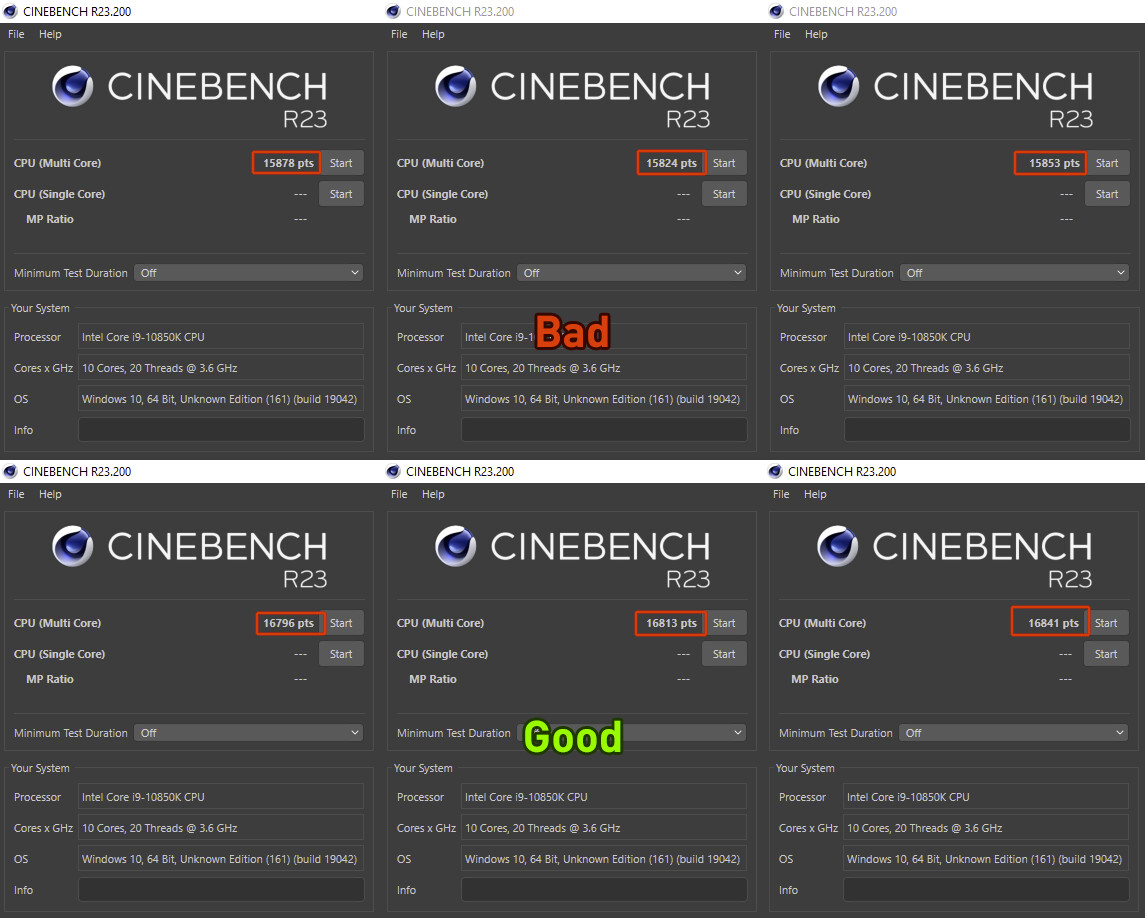 Kevin Glynn found that when the CPU is fully loaded, the CPU effective clock reported by the detection software HWiNFO is reduced. When the Intel Core i9-10850K is fully loaded at 5.0 GHz, the Cinebench multi-core score will decrease by about 6%.
This performance loss is seen on 8th to 11th generation Intel Core processors, including desktop and notebook platforms, running Windows 10 and Windows 11. AMD processors are known not to be affected by this bug, while 12th Gen Intel Core processors are not mentioned in this article.
The source of the problem is not the Intel CPU, but Windows Defender randomly starting 7 hardware performance counters for Intel Core processors. Common hardware detection software such as HWiNFO, OCCT, Core Temp, and ThrottleStop will use the "mode 3" mode of this counter so that it does not take up too much resources. Windows Defender may keep trying to change it to "mode 2", resulting in a performance loss.
There are currently two ways to resolve this performance loss, one is to disable the instant protection of Windows Defender Antivirus, which puts the operating system at risk of viruses.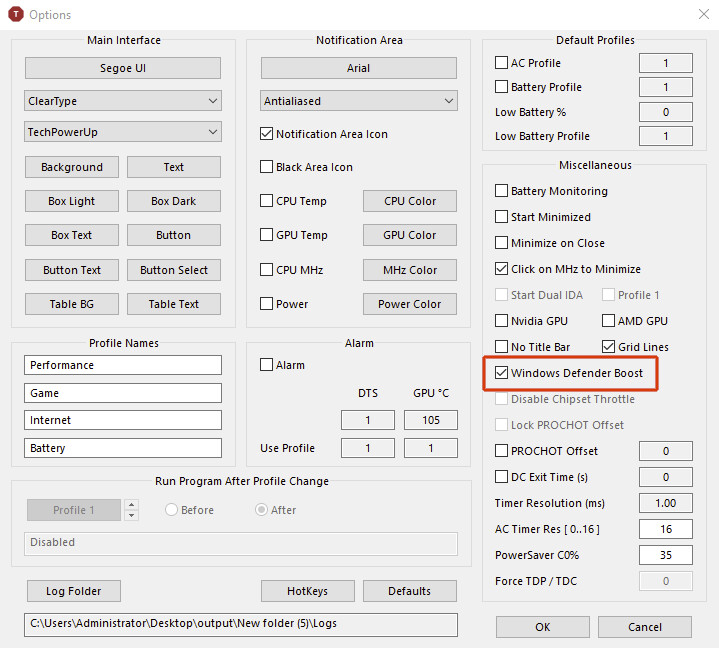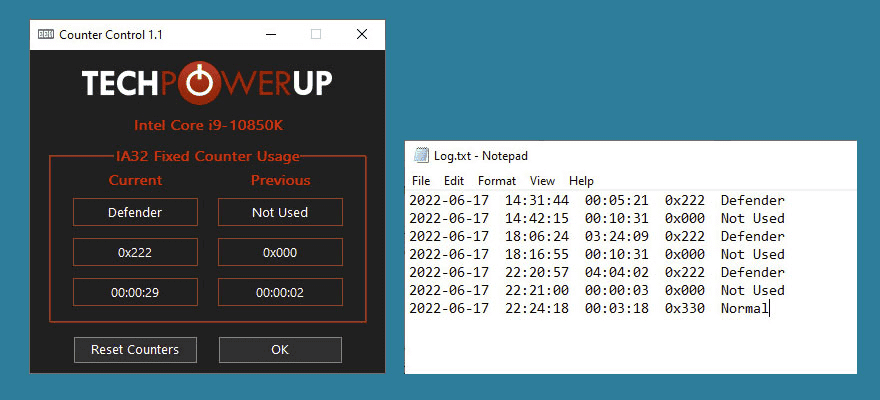 The other is to use the program to modify the settings. Including the latest version 9.5 of ThrottleStop, check the option to enable the "Windows Defender Boost" function; or use the independent applet Counter Control, and press the "Reset Counter" button. Either way will keep the counter in "mode 3", but will not turn off Windows Defender's real-time virus protection.