HityHity Games announced today (8) that it will distribute the Chinese version of the AVG love PC game "Ambiguous Convenience Store" developed by TALESshop. The game is expected to be released in the fourth quarter of 2021, and will be available for pre-order and trial versions of the game today!
"Ambiguous Convenience Store" was launched on STEAM in 2020. It is built with exquisite style and immersive stories, and has won high praise among players.
The story describes that the protagonist who works in a convenience store happened to download an unknown dating software "Some Some" (Korean: ambiguous) and met three beautiful girls with their own characteristics.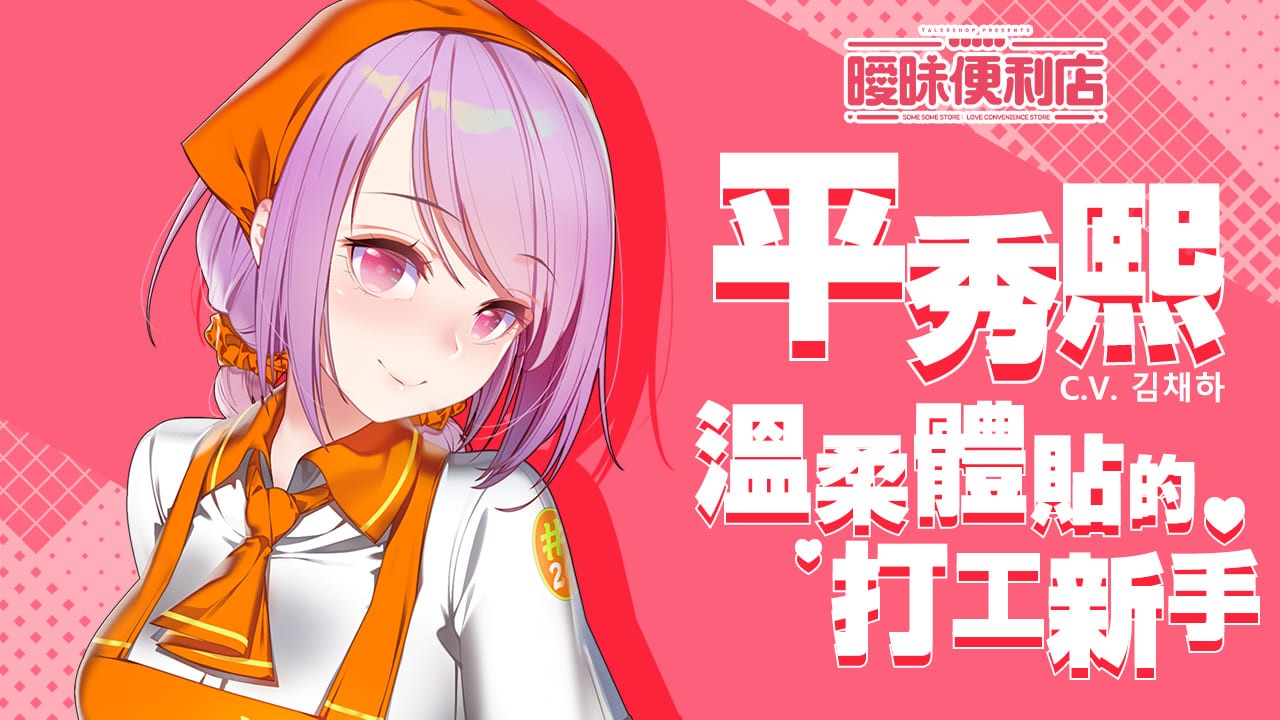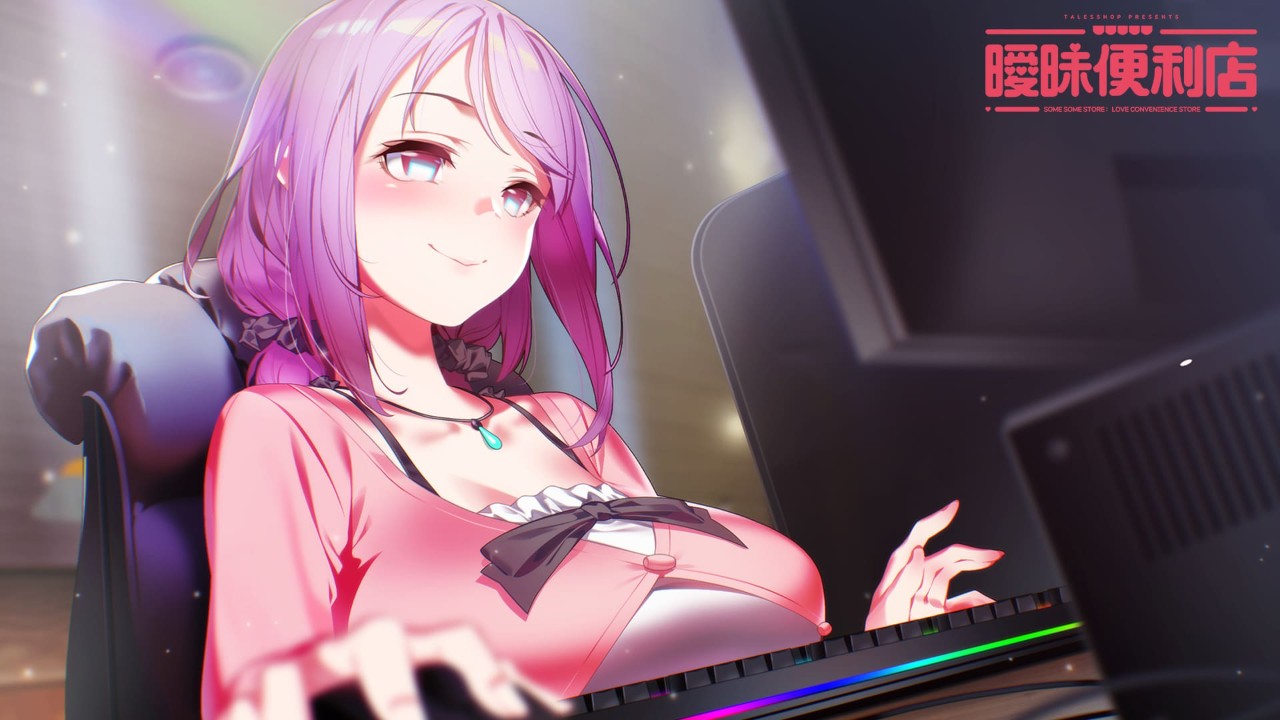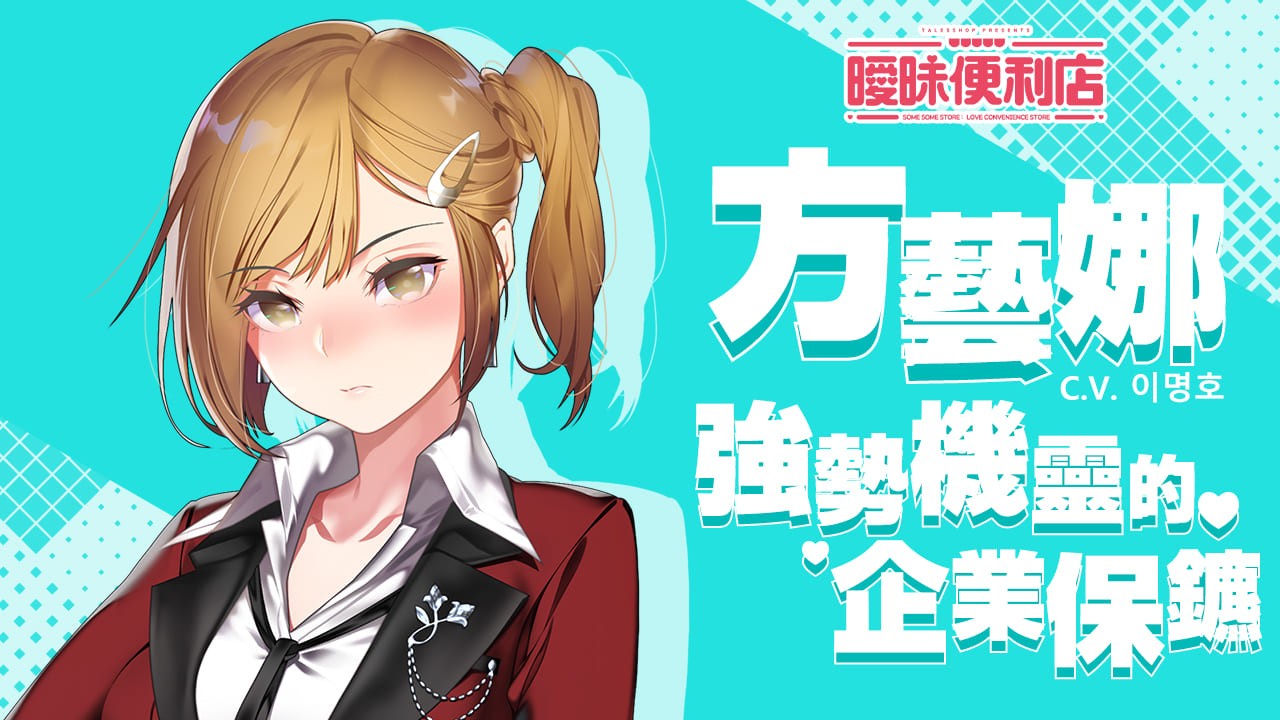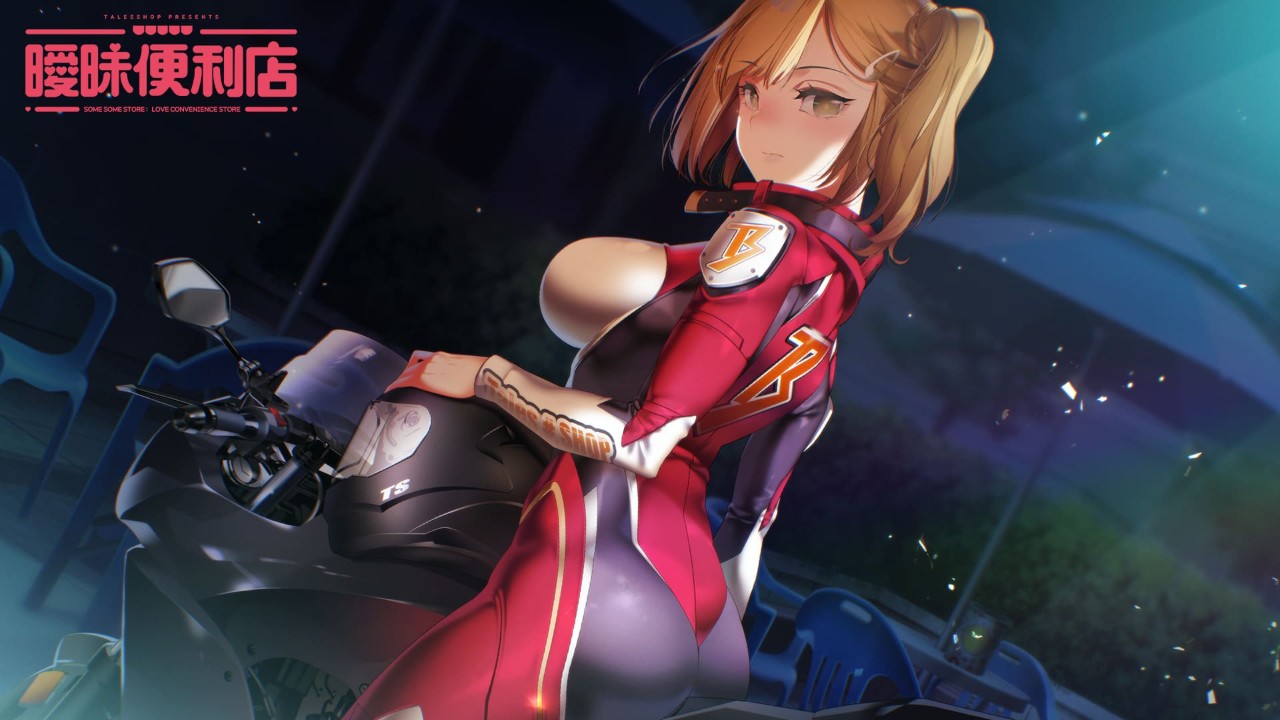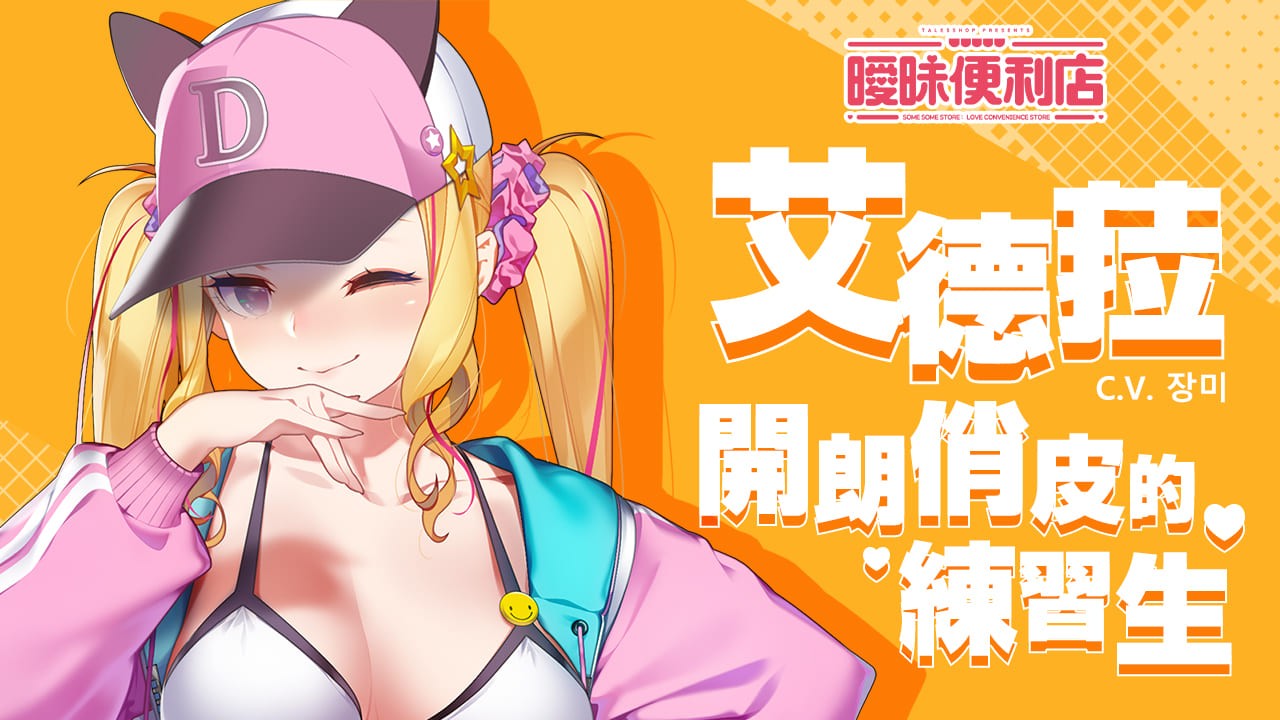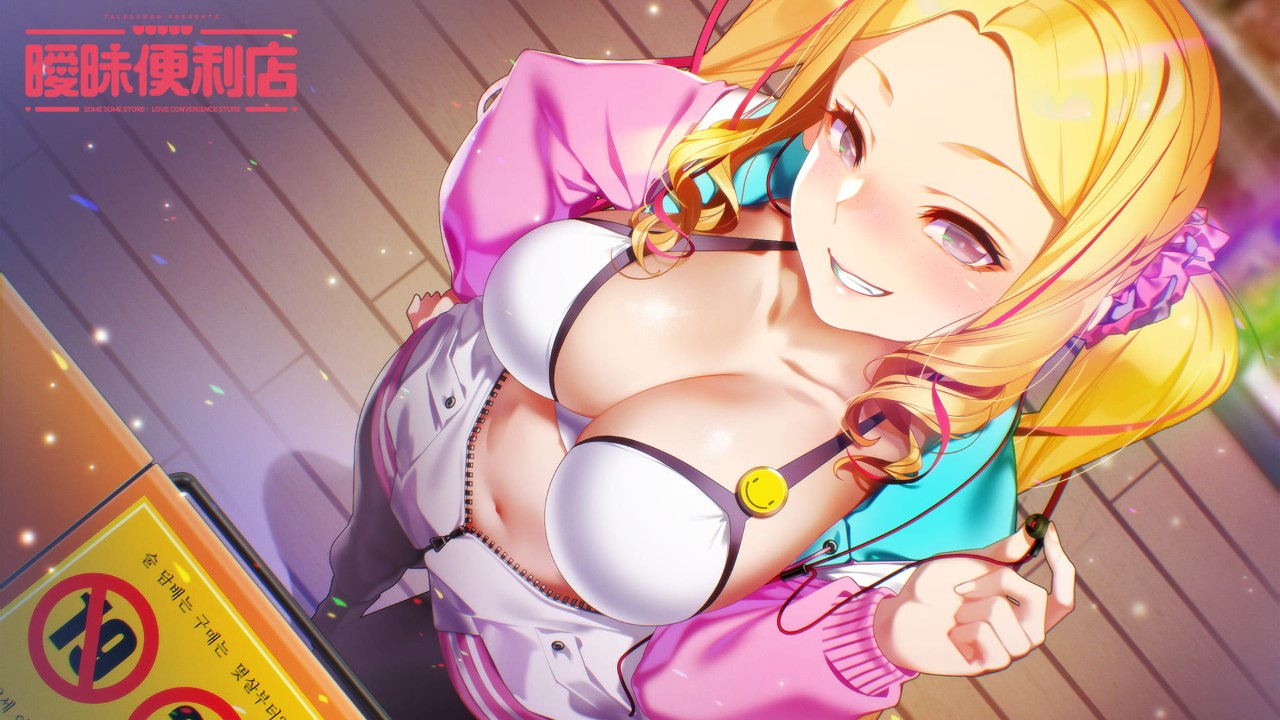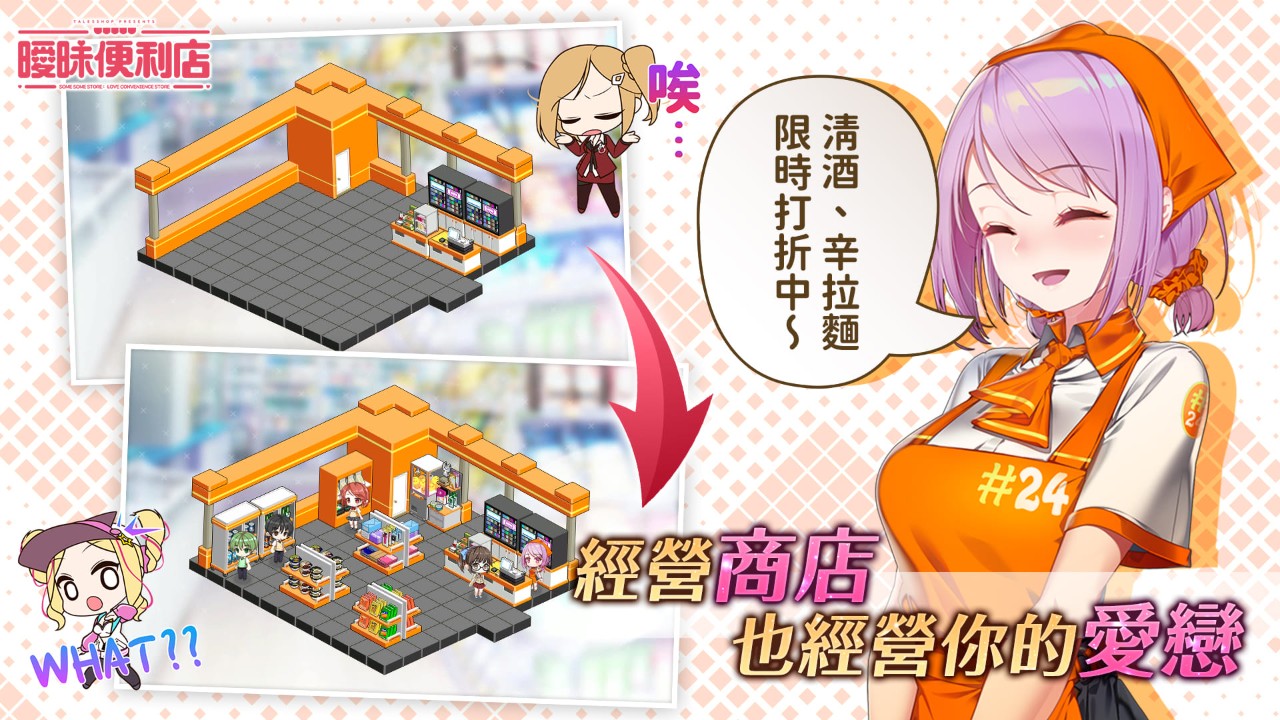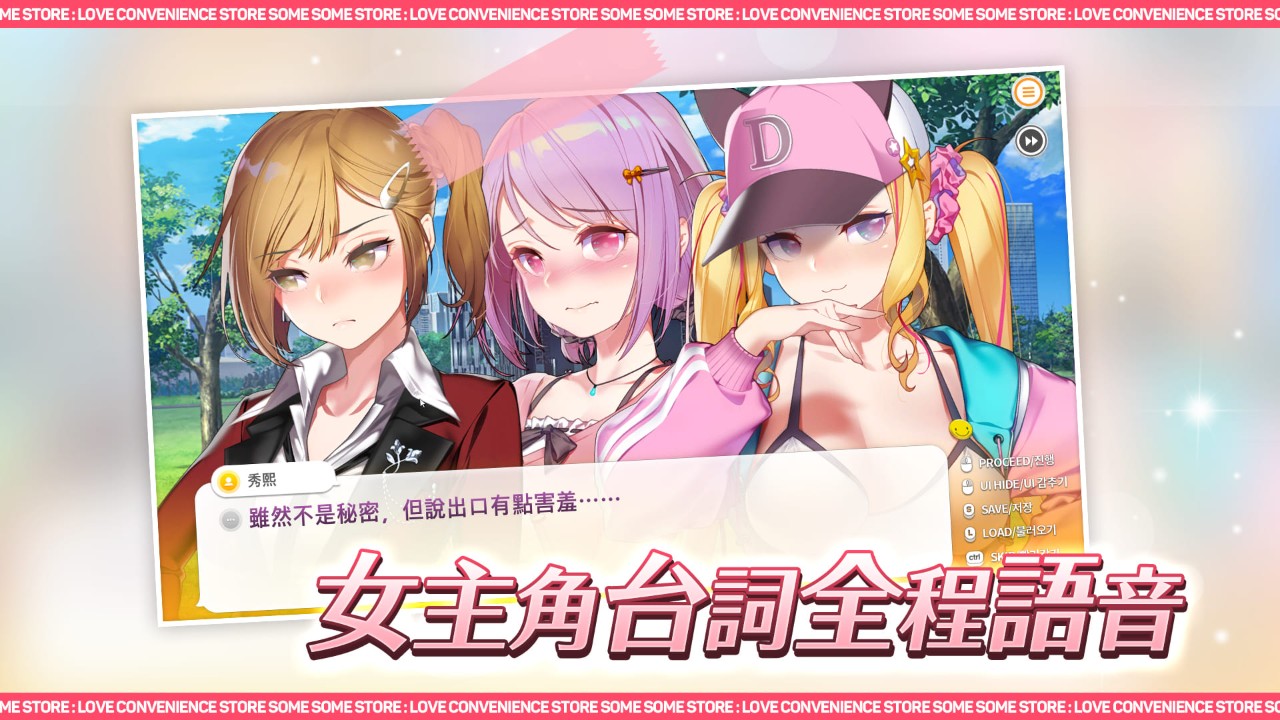 As the deputy store manager of a convenience store, the player must actively manage the relationship with his favorite object in addition to operating the store, and then develop a sweet love. In the development of the story, the unknown software "Some Some" will gradually be exposed. The real source and motivation.
The story happened because the protagonist downloaded the mysterious dating software "Some Some". Following the software's suggestion and action, the protagonist gradually got closer to his favorite object, but did everything really go so smoothly? What is the true intention of "Some Some"? What are the consequences of arbitrary use? With the development of the game plot, all this will gradually be revealed.
In a youthful and happy atmosphere, this game also focuses on work, friendship, love, and family in the plot. In reality, we often encounter choices and situations. As the protagonist, the player, as the protagonist, follows the game behavior, choice dialogue and other methods. There will be different ending developments.
In addition, the game has a "302-day" cycle. When the time limit is reached and the specified goal has not been reached, the game will face Bad Ending.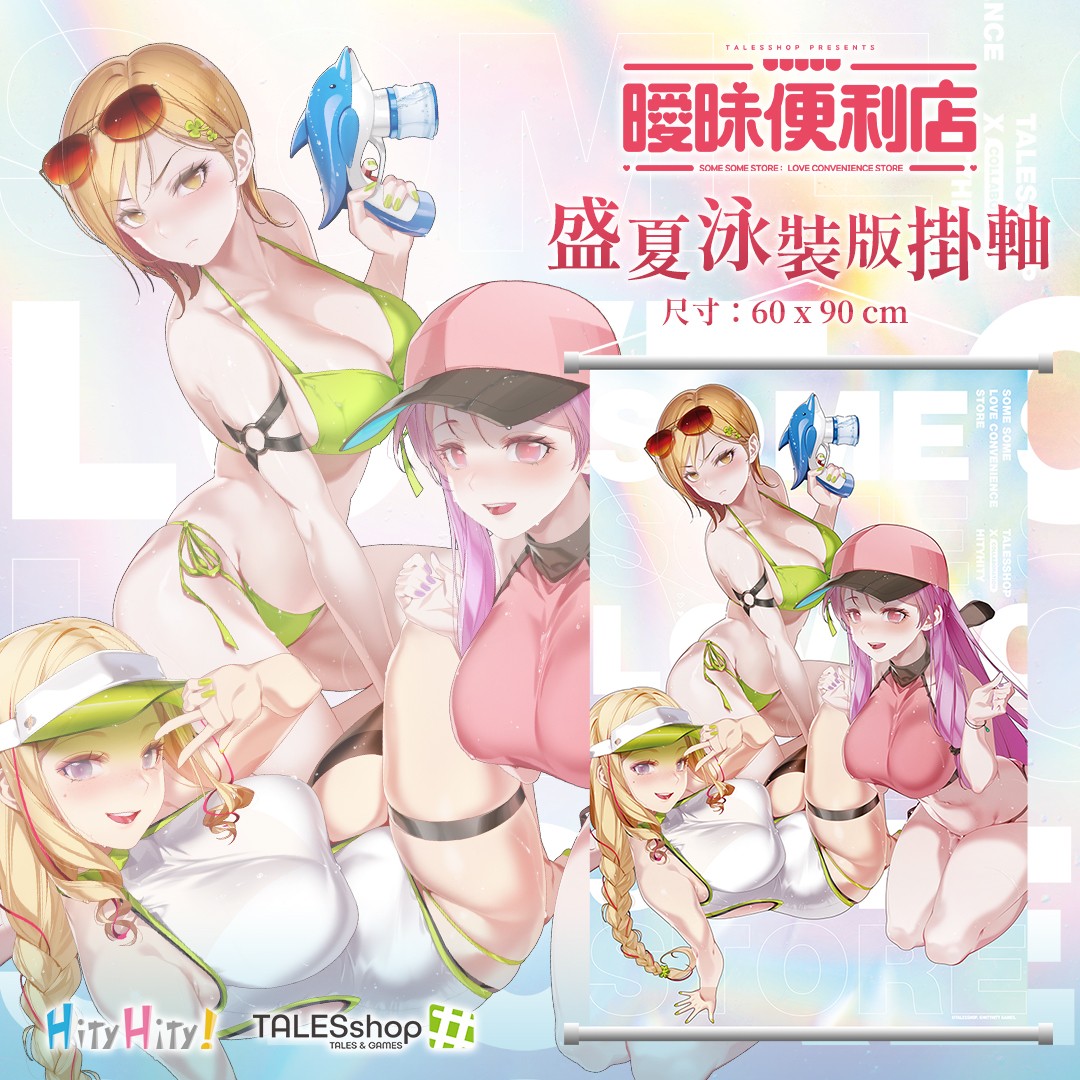 "Ambiguous Convenience Store" is expected to be officially released in the near future. The pre-order and trial version of the game will be available for download from today. Players can go to the game's official website to download freely.
In addition, to celebrate the upcoming release of the Chinese version, a series of peripheral goods are simultaneously open for pre-order, including a specially drawn "Midsummer Swimwear" limited edition hanging scroll, hoping to give players a cool feeling in the hot summer!
For more information, please refer to the official website of "Ambiguous Convenience Store" and the official fan group of "HityHity Games".
.