Beijing Universal Studios officially opened today, but the tickets were all sold out within one minute of the official sale.
According to CCTV Finance, the reporter found on site visits and found that one day in Beijing Universal Studios Park, tickets, meals and souvenirs are consumed.Spend more than a thousand yuan at every turn. Consumers interviewed randomly also said that almost 100 yuan per person in the park can be used to settle a meal in the park. A bottle of mineral water in the dining car in the park is 10 yuan, a bottle of Coke is 15 yuan, and a cup of Internet celebrity drinks costs 50 yuan a cup.
In addition to catering, IP surroundings are also the main driving force for consumption in the park. In the Harry Potter area, some tourists said,The two spent almost five or six thousand。
According to the Beijing Evening News, Beijing Universal Studios opened today and officially started operations at 12 o'clock. Some tourists found that opening Alipay in the park can directly access Beijing Healthbao and Universal Studios mini-programs with one key to obtain guide maps, online queuing in scenic spots, and finding power banks and other services. In order to welcome the tourist wave, the park has improved epidemic prevention measures. All confined spaces such as play projects, shops, restaurants, etc. must be checked for epidemic prevention codes to enter. Beijing Healthbao has become the most frequently opened service. The introduction of this smart card can greatly enhance the experience of the park. Users can check the queue time of nearby scenic spots, the arrangement of restaurants and shops, arrange the most reasonable play route, and find the nearest power bank rental point and tourist service center at the same time.
Source: Daily Economic News Comprehensive CCTV Finance, Beijing Evening News
Cover image source: video screenshot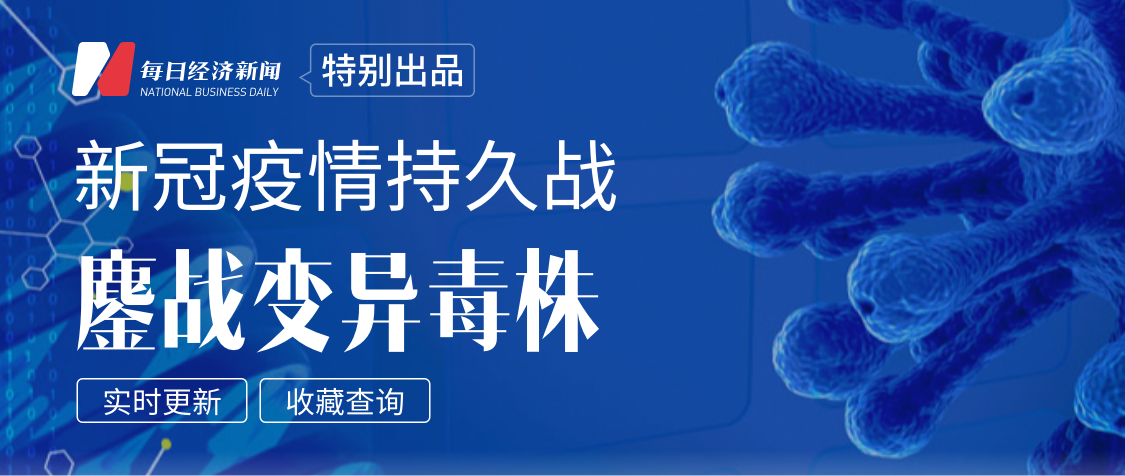 Copyright Notice
1This article is the original work of "Daily Economic News".
2

Without the authorization of "Daily Economic News", it may not be used in any way, including but not limited to reprinting, extracting, copying or creating mirror images, etc., offenders must be investigated.
3Copyright cooperation telephone: 021-60900099.