Original title: 277 forest firefighters engaged in search and rescue during the rescue operation in Ailao Mountain, Yunnan
On November 13, 4 staff members of the Kunming Natural Resources Comprehensive Survey Center of China Geological Survey lost contact after entering the mountainous area of ​​Ailao Mountain in Yunnan to carry out field operations.
Up to now, the Yunnan Provincial Forest Fire Brigade has deployed 277 officers and soldiers in Pu'er and Yuxi search and rescue directions. Five search and rescue teams composed of 138 officers and fighters of the Yunnan Forest Fire Fighting Corps in the direction of Yuan, Pu'er Town have searched and rescued continuously for 6 days and 5 nights for 145 hours; 100 officers and fighters of the Special Service Brigade of the Yunnan Forest Fire Fighting Brigade in the direction of Xinping, Yuxi have carried special services. Rescue equipment and two police dogs carried out search and rescue along the Ailao Mountain mission area from the direction of Baishuihe Village, Xinping, Yuxi, Yunnan.
In accordance with the unified deployment of the joint instructions, the search and rescue team focused on conducting carpet and dragnet searches in key areas such as raincoats and residual food found with missing persons, and searched for special terrain such as valleys, rivers, and caves within 2 kilometers of the area. Perform reciprocating investigations.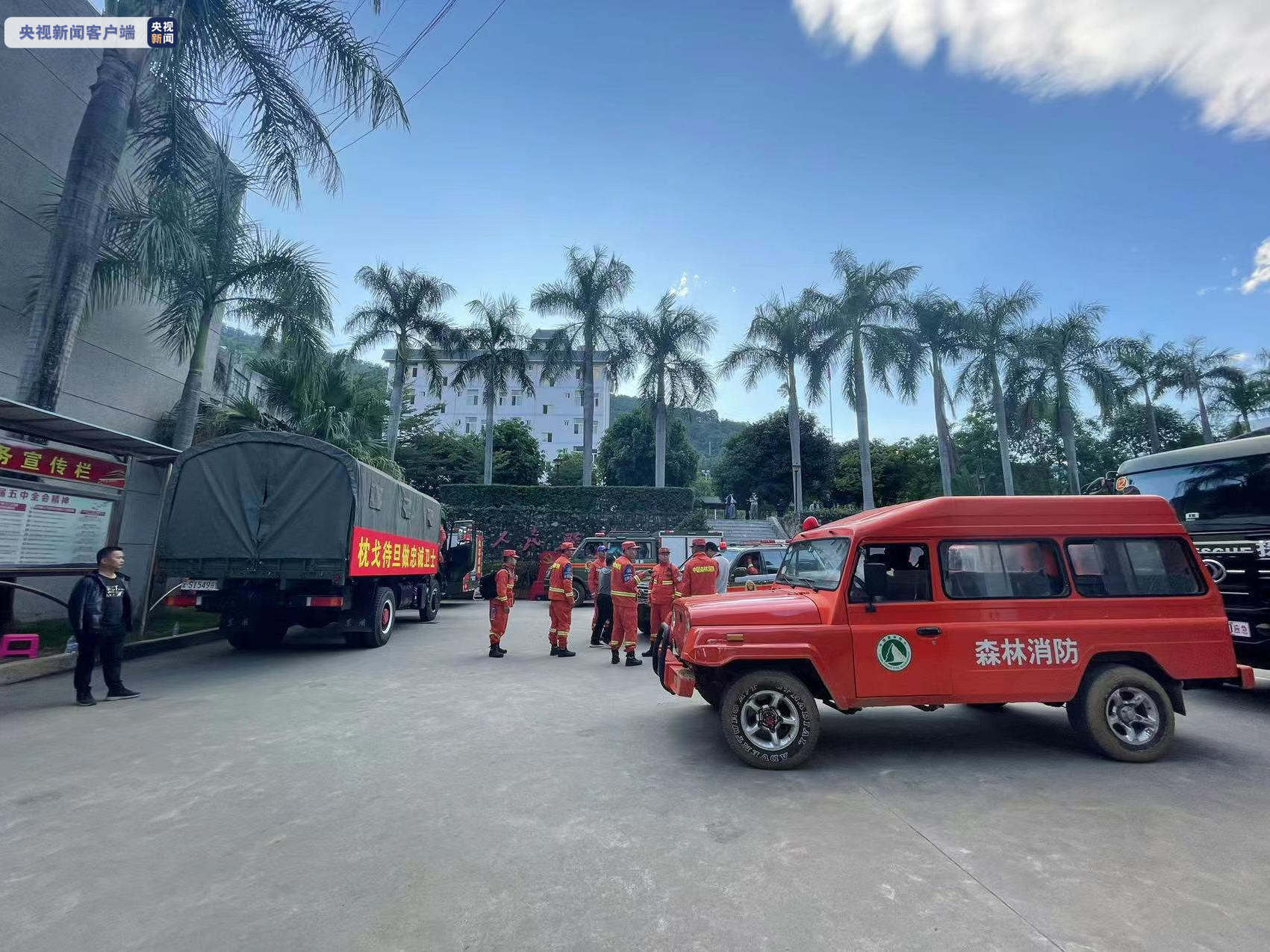 In view of the complex situations that may be encountered in search and rescue missions, the headquarter conducts scientific predictions. Each rescue force carries satellite phones, mountain rescue equipment, as well as stretchers, medical and health equipment, self-painting and other items, which can be used in various complex terrain conditions. Various mountain rescues such as diagonal rescue, T-shaped rescue, cliff upward rescue, demolition, towing, etc. are carried out to ensure timely and effective handling in case of situations. (CCTV reporter Chen Hongyan Chen Zheng Wangzixuan)
.