RELATED VIDEO
A 7-year-old boy stuck his head in the iron railings in Kayseri!
Central Melikgazi When the head of 7-year-old EK got stuck on the iron railings of the window in Danişment Gazi Mahallesi Hayrat Sokak of the district Kayseri Metropolitan Municipality Fire Department crews have been notified.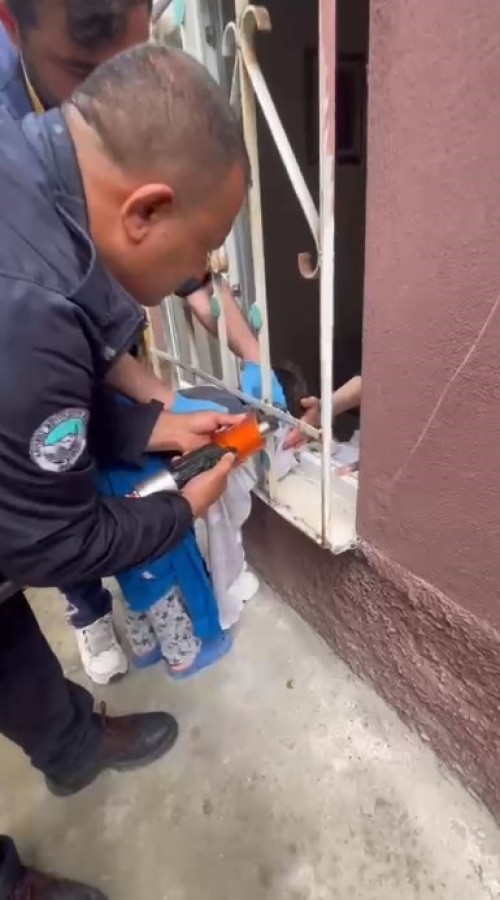 In a short time olay Fire crews, who came to the place, rescued EK, whose head was stuck in the iron bars, from where it was. The family of the child, who was breathing comfortably, conveyed their thanks to the firefighters.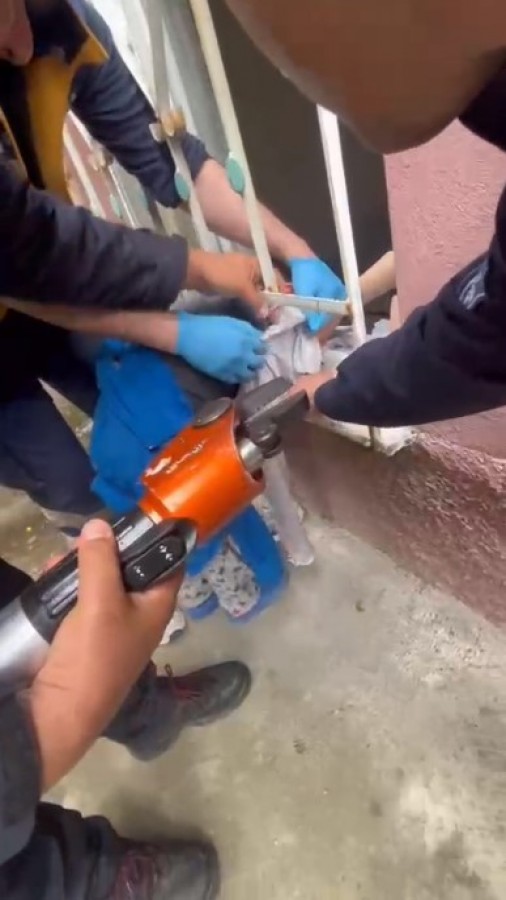 Click for Other Current News