Original title: A factory clustered epidemic occurred in Xiamen, Fujian. The factory reported 32 confirmed cases
Today (September 14), Fujian Province held a press conference to introduce the latest situation of epidemic prevention and control.
According to reports, the first patient in Xiamen, Fujian, Wu XX, was engaged in workshop management in a handicraft company in Tongan District, Xiamen. On September 12, Tong'an District found this case during the screening of people coming to Xiamen from high-risk areas such as Fengting Town, Xianyou County, Putian City. After investigation, the patient was a family member of a confirmed case reported by Putian City, and was a close contact. As of 8 o'clock this morning, a total of 32 confirmed cases of a cluster of epidemics in this handicraft factory in Tongan District have been reported.
The case had a history of close contact with the confirmed case in Putian on September 4 and 5, and returned to Xiamen by train on September 6. According to expert research and judgment, during the period from September 6 to 12 when the nucleic acid was positive, Wu Moumou had contact with many workshop operations and management personnel. The workplace of the factory is a relatively confined space, and the personnel engaged in the operation have not done a good job of personal protection. In addition, the delta mutant strain has the characteristics of rapid transmission and short generations. Therefore, this transmission chain has caused multiple infections. The cluster of epidemics.
(Headquarters reporter Huang Shan, Fan Benhui, Lin Jianjun)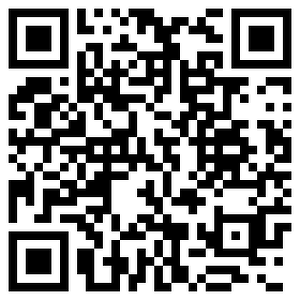 Massive information, accurate interpretation, all in Sina Finance APP
Editor in charge: Wang Meng
.