The theft of money at the home of whoever was the powerful chief of staff, became a scandal for the Government.
The scandal caused by the theft of a large sum of money at the house of the until yesterday powerful chief of staff, Laura Sarabia, who, at the same time was in charge of the security of her boss, resulted not only in her departure from the Government , but also the ambassador in Venezuela, Armando Benedetti, who after having been the political scientist his communications adviser when he was a Senator, apparently, due to the power struggle they distanced themselves, and as they say in popular slang "in a fight between wives they they discover the truths", it is not known if all of them have come to light.
With the revelations of the Attorney General of the Nation, Francisco Barbosa, which revealed the so-called "crusades" against two working women, in addition to another series of irregularities that created a serious crisis within the Petro Government, very serious, because these two characters from the core of the head of state, who obviously had no choice but to do without the two, after having listened to each of them separately last night and then in a kind of face-to-face.
It is paradoxical that a short time ago, it was Laura Sarabia who announced to the ministers that they would no longer continue in their portfolios and that President Petro thanked them for their services.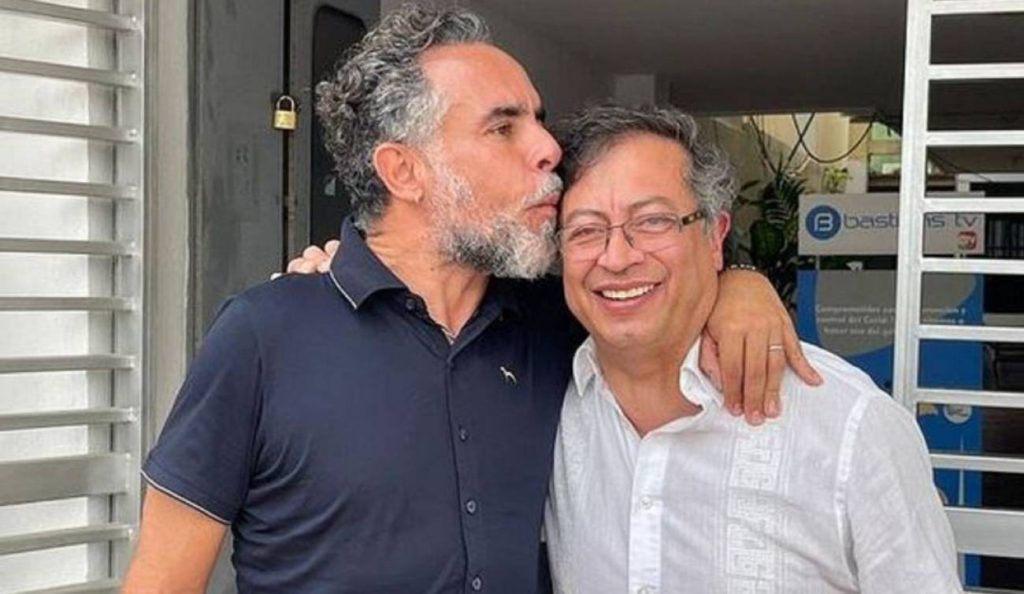 A call from the Chief of Staff was not a good prognosis, as it will not be easy for her to defend herself before the Prosecutor's Office and other control entities. The same situation must be assumed by the former ambassador in Venezuela, who has serious investigations underway and now those of this scandal are added.
*Images taken from the Internet