we can argue about it endlessly. Even about whether we can take the text contained in the image as a separate part or if it is an integral part of the whole. The exhibition Artist's Library is proof that paintings can be read. Its authors, Diana Čižmárová and Róbert Makar, are joined by the Academy of Arts in Banská Bystrica and Bratislava University of Applied Sciences.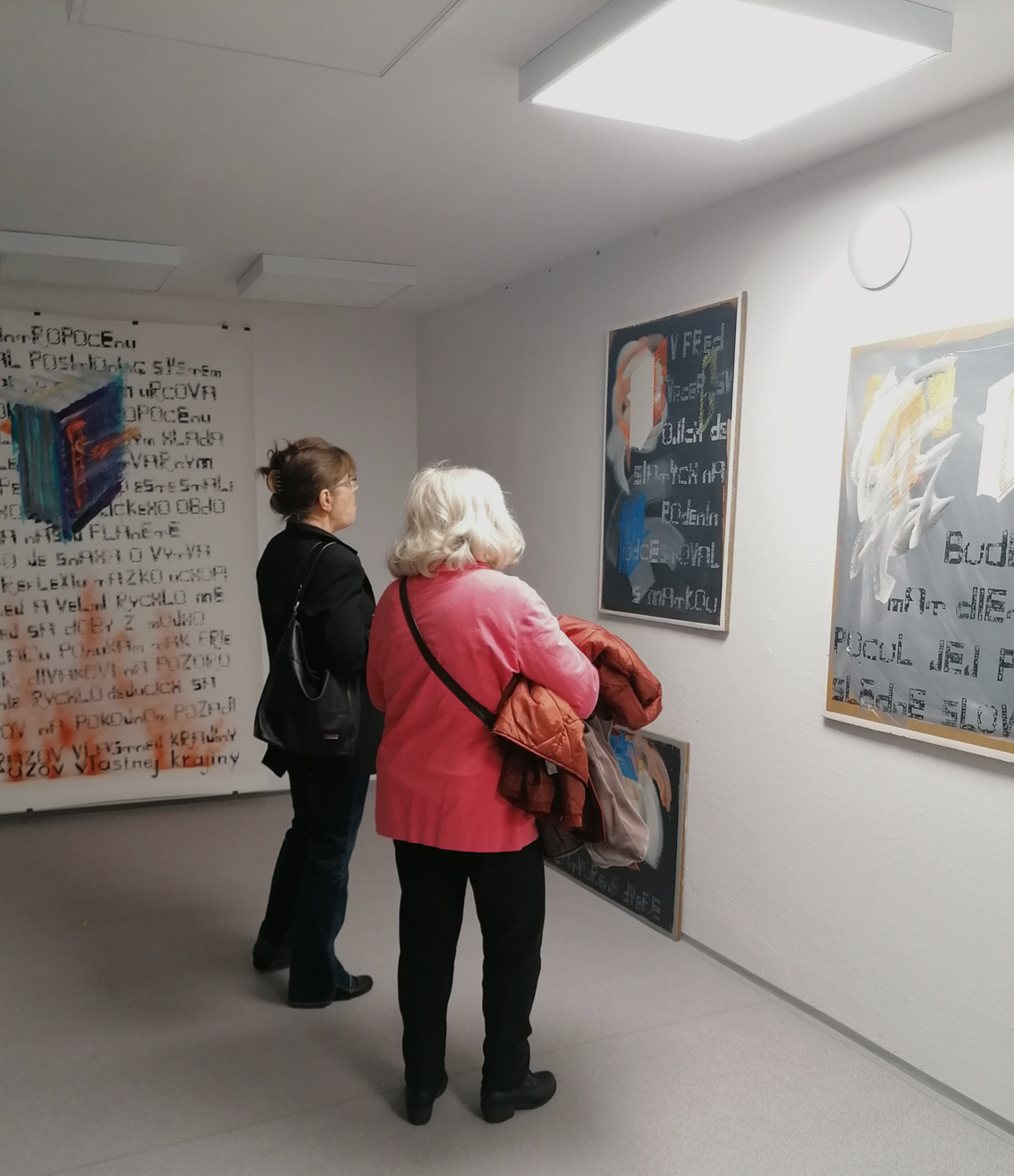 Now they have joined forces to pay homage to literature through fine art. They thought of their joint creation as a game. "This is a project that is based on mutual intervention in the connection of creation.
You can read the whole article if you buy a Digital subscription of .week. We now also offer the option to purchase joint access to .tježen and Denník N.
sign up to subscribe
If you found an error, write to web@tyzden.sk.