CCTV news: Every Spring Festival holiday, people from many industries stick to their jobs, guarding the safety and joy of thousands of households during the festival. The Simhana Frontier Defense Company is located on the Pamir Plateau at the westernmost point of the motherland's territory, and is known as "the first sentry in the western frontier". The annual average temperature here is minus 15°C, and the lowest temperature reaches minus 40°C. Generations of officers and soldiers stationed here have loyally guarded the west gate of the motherland with the spirit of Simhana who worked hard to build checkpoints and patriotically dedicated to guarding the border. During the Spring Festival, the reporter followed eight patrolling officers and soldiers on the border patrol road, and went to a point at an altitude of 4,300 meters for the first armed patrol of the new year.
The Pamirs in January are cold and windy. Early in the morning, military horse breeder Nijati came to the stables to prepare horses for patrol officers and soldiers.
This patrol, the round-trip journey is 32 kilometers. On the way, we have to pass through 4 snow-capped mountains in Daban and walk 32 winding roads.
After the officers and soldiers rode on horses for an hour, the instructor Li Chunguang kept reminding everyone to pay attention to their feet, pay attention to safety, prevent slipping and falling, and lead the horses to pass because the road ahead was about 400 meters long.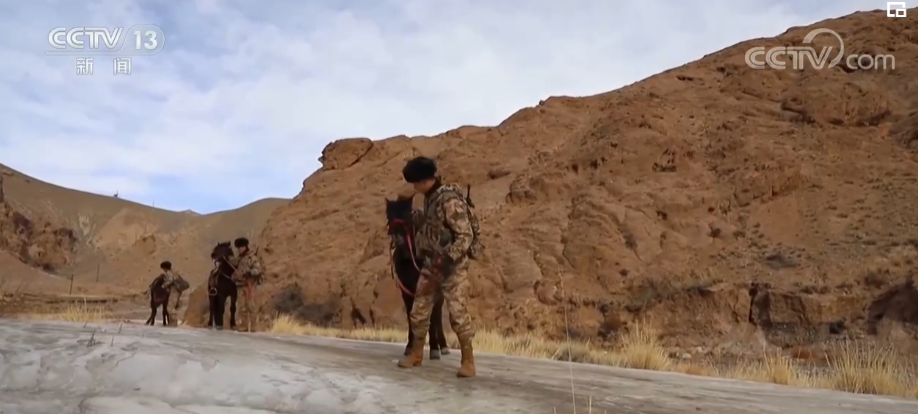 After 3 hours, the officers and soldiers came to the foot of the mountain. The next 2.5 kilometers are all uphill winding mountain roads. The snow has frozen on the hillsides, making it impossible for military horses to pass.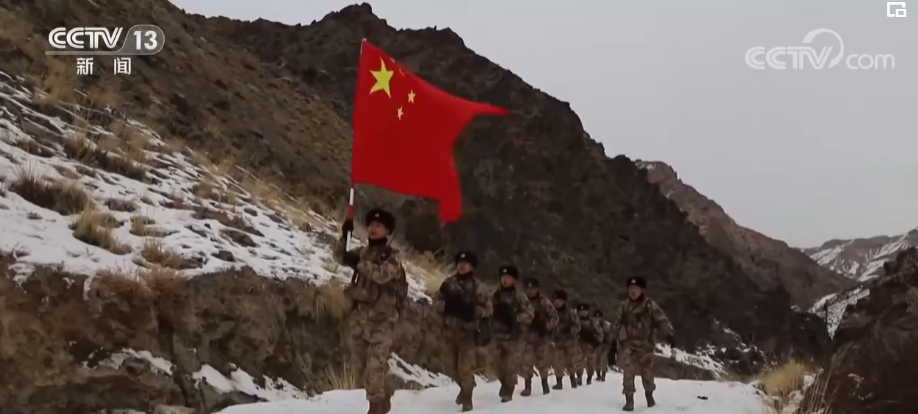 The further you go, the higher the altitude and the more difficult the mountain road.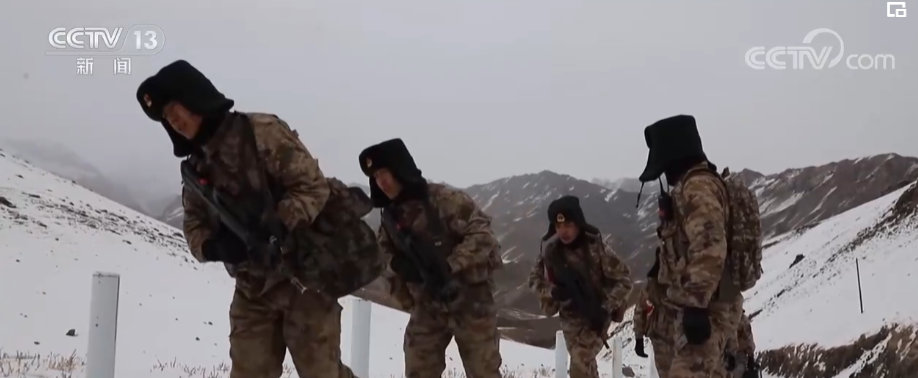 There is still 1.5 kilometers away from the point, and the patrol road has been covered with ice and snow. The physical exertion of the officers and soldiers is increasing, and every step is very difficult.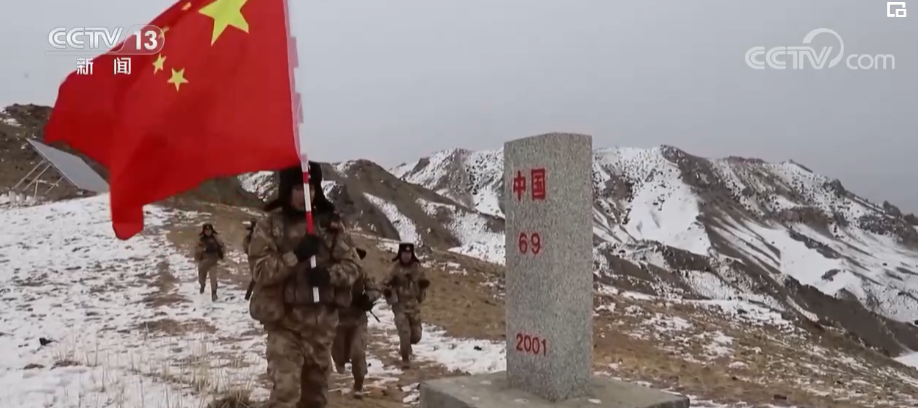 After 6 hours of climbing dangerous peaks, climbing snow-capped mountains, and crossing Daban, the patrol officers and soldiers came to the duty station.
After arriving at the duty point, they also conducted drills on how to deal with border emergencies.
The border guards and soldiers embarked on patrols again and again. They left behind their own youth, left their own footprints, and left the clang oath of the border guards among the mountains of the Pamirs.
[Responsible editor: Wang Han]