Credit and Hostels InstitutionAbout 100 students staying in the dormitories affiliated to the New Neighbourhood It drew attention to the importance of clean environment by collecting waste on the beach.
Students, vocational school lecturers and Sakarya Coast Guard Command their teams were also married. The wastes collected with the help of fishing boats on land and sea were bagged and delivered to the municipality teams.
Provincial Directorate of Youth and Sports EducationSuzan Yazıcı Arabul, Deputy Director of the Social and Cultural Activities Branch, told reporters that they organized a beach cleaning event with dorm students and youth center environmental volunteers to raise environmental awareness.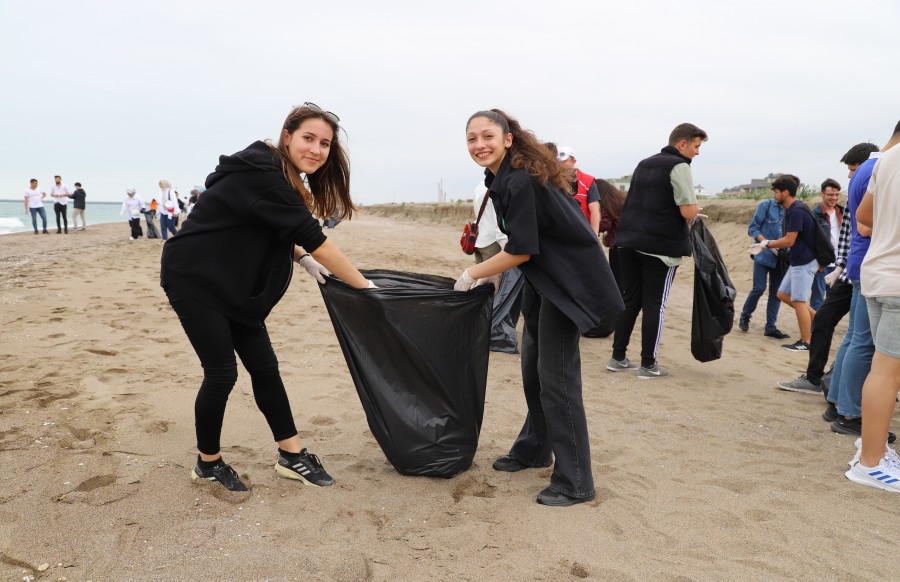 Karasu Youth and Sports Director Kemal Ataç Stating that the district has a long beach, he said, "The beaches are clean must be kept. "While keeping the beaches clean, first of all people should not pollute the beaches," he said.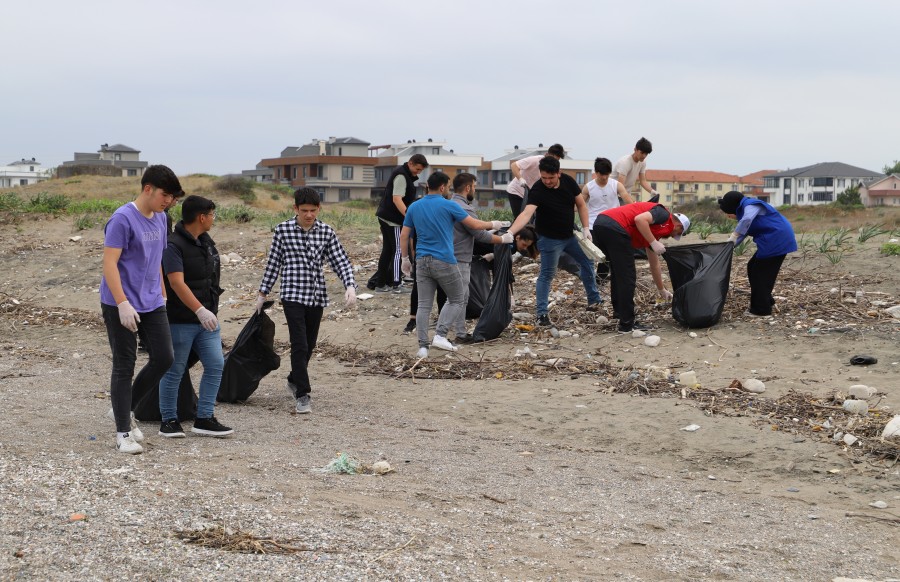 Sapanca Vocational School student and environmental volunteer Müjgan Işık said, "It was a good event both for our socialization and environmental awareness. We also had the opportunity to exchange views with our friends." used the phrase.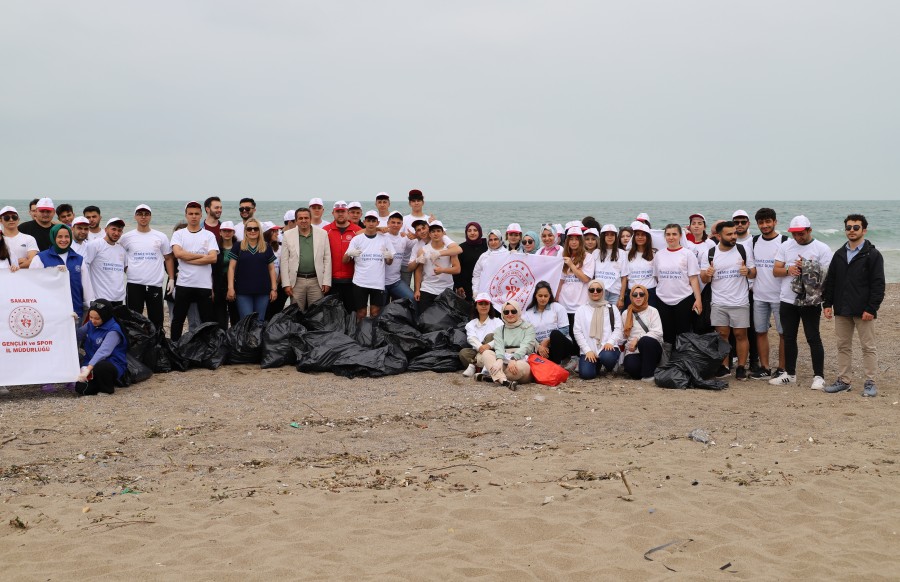 Click for Other Current News