El Cauca is among the territorial entities in which the Food and Agriculture Organization of the United Nations will intervene.
The concurrence of multiple factors driving food insecurity in rural areas and the decrease in income by at least 47% in the last three months in Vulnerable Households, could be undermining efforts to reduce poverty in the rural sector.
In Colombia there are 1.6 million people in rural areas who face food security needs and in 10 departments in which the FAO carried out an investigation (DIEM), found that 71% of households dedicated to agriculture are presenting difficulties in food production; 54% of livestock producers in rural areas report difficulties in production and 47% have seen their income decrease in the November 2022 – January 2023 quarter.
The above figure is added to 5.23 million people who suffer the same in urban and peri-urban areas for a total of 6.83 million Colombians, as recently warned by the Colombian Foreign Ministry and the Office for the Coordination of Humanitarian Affairs of the United Nations, at the launch of the 2023 Humanitarian Response Plan.
Faced with this situation, the FAO office in Colombia has made an appeal for USD 32.7 million to benefit 153,000 people in 18 departments of Colombia, through the delivery of fertilizers and agricultural inputs, food banks, seed banks, banks of tools, training in agricultural production, materials for the rehabilitation of essential community infrastructure, delivery of minor animal species, strengthening of community organizations and permanent accompaniment to educate, support and provide technical guidance.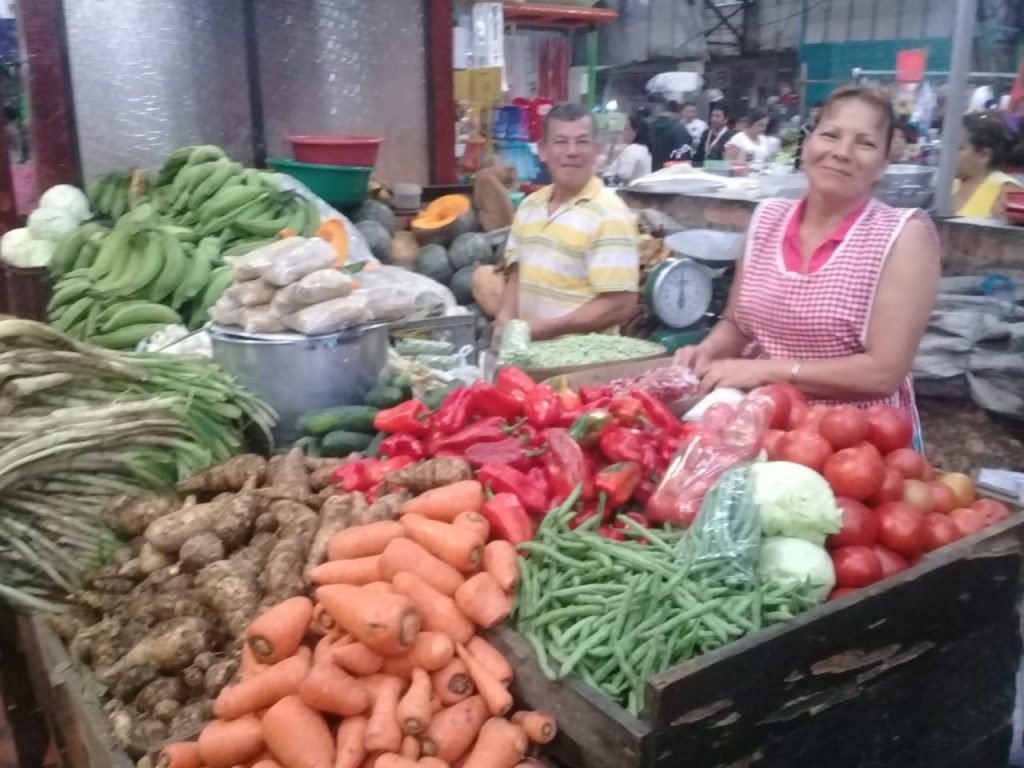 Efforts will be focused on three areas: Vulnerable rural households affected by climate crisis, such as the one associated with the La Niña phenomenon; rural households in a situation of poverty and others affected by situations of violence and conflict; rural, peri-urban and urban communities made up of Venezuelan migrants and the Colombian host population.
The 18 departments in which the intervention will be carried out are Putumayo, Nariño, Cauca, Chocó, Antioquia, Córdoba, Sucre, Bolívar, Atlántico, Cesar, La Guajira, San Andrés and Providencia, Norte de Santander, Santander, Boyacá, Arauca, Vichada and Guainia.
This appeal is aligned with two plans that have been formulated and disseminated in coordination with the National Government: the Regional Response Plan for Refugees and Migrants (RMRP) 2023-2024 and the Humanitarian Response Plan 2023.