Original title:[Learning the Party's History, Understanding and Thinking, Doing Practical Things and Creating a New Game]In-depth study of the spirit of the Sixth Plenary Session of the Central Committee to solve the problems of the masses
Source: CCTV
CCTV news (news broadcast): In the past few days, all localities have focused on in-depth study and implementation of the spirit of the Sixth Plenary Session of the 19th Central Committee of the Party, deepened and expanded the study and education of party history, and transformed the learning results into a driving force for private affairs, so as to solve the problems of the masses. Looking forward to the problem.
Liaocheng, Shandong selected 15,000 government officials to sink to the front line. While preaching the spirit of the Sixth Plenary Session, they understood the difficulties and demands in enterprise production and operation, mass production and life, and village governance services, and mapped out the visits as a "problem map." , Implement visual monitoring, list-style promotion, and sales-number management.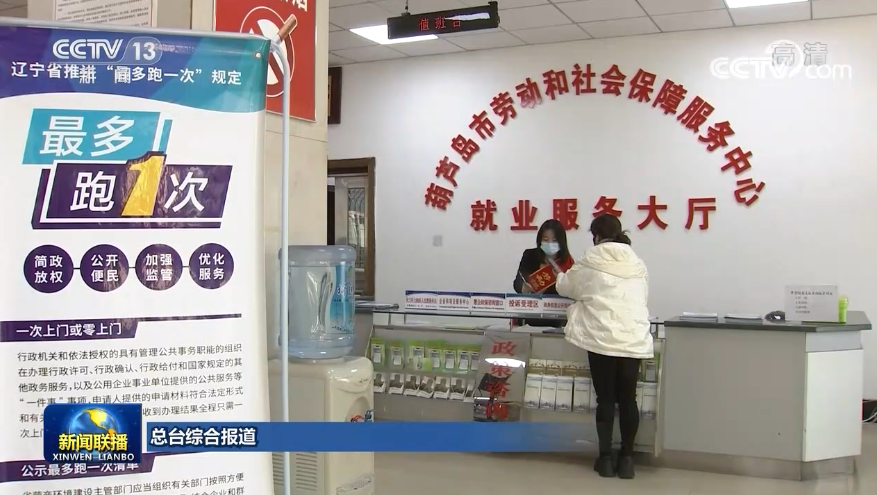 Not only do the key small things around the masses, but also do a good job of the people's livelihood issues that are of concern to the masses. Jiangdu District, Yangzhou, Jiangsu, has deployed large smart service screens for villages and communities under its jurisdiction, covering 226 convenient services such as online diagnosis and treatment and living payment. Huludao, Liaoning, has come up with real tricks to make things that were impossible in the past can be handled efficiently and satisfactorily. Jilin Meihekou strives for the sinking of high-quality medical resources in large hospitals, and through measures such as regular support of medical experts, remote diagnosis and treatment, and assistance in the construction of new departments, the problem of invisible serious illnesses in grassroots hospitals has been solved.
.