[NTD News December 23, 2021 Beijing time]On the first day of Xi'an's lockdown on December 23, there was a sudden snowfall. People braved the wind and snow to wait in line for nucleic acid testing. The scene was bleak. From the day the city was closed, all domestic flights at Xianyang International Airport in Xi'an have been cancelled.
Xi'an has been closed from 0:00 on the 23rd, and the entire city has pressed the pause button. The streets were empty, there were no pedestrians, and only one car passed by for a long time.
On the first day of the closure of the city, it suddenly snowed, and people lined up in the wind and snow to be tested for nucleic acid. (Click to watch the video)
Some netizens said: "I feel like crying, not for anyone, for myself. It's snowing in Xi'an, very cold, very cold…" "After finishing nucleic acid on the first day of closing the city, I found it was snowing. The defense broke in an instant, Xi'an, come on."
Some netizens said: "It is the year of the Ruixue Zhaofeng. Today is also the first day of the lockdown. Let the virus go away. The whole network is scolding Xi'an, turning over the old accounts. As a native of Xi'an, to be honest, it is indeed done in some places in Xi'an. It's not right, but we are also really sad."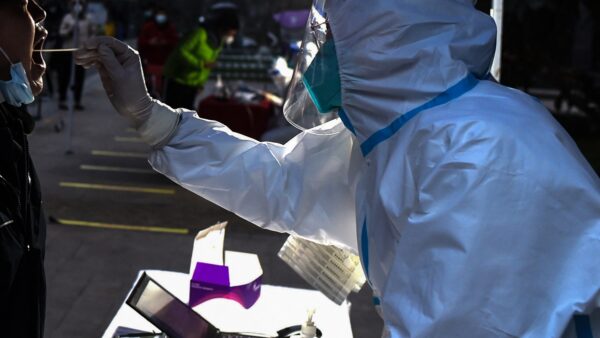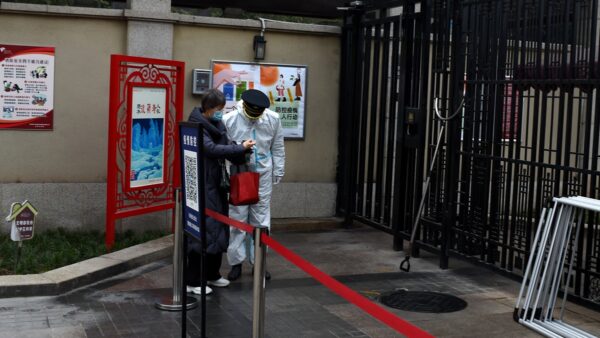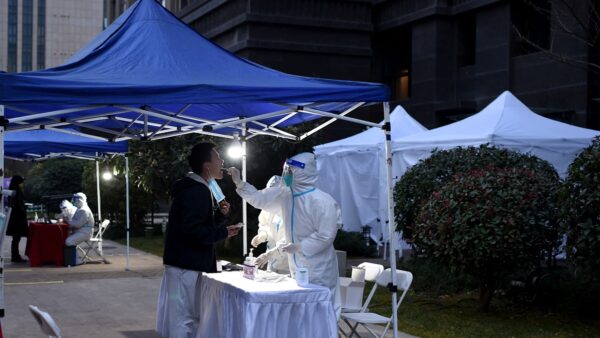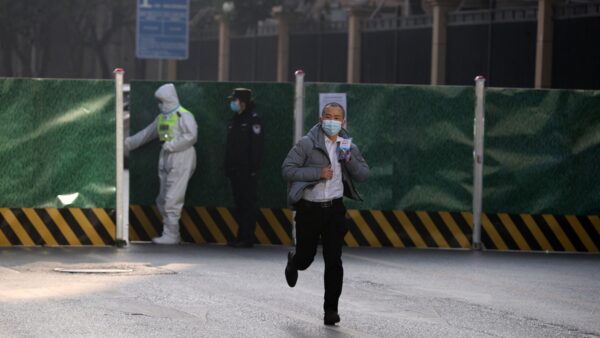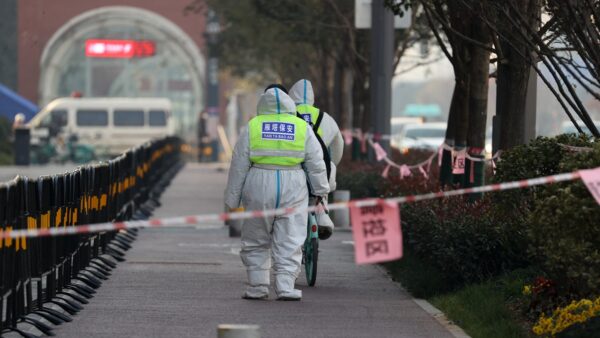 From that day on, all domestic flights at Xianyang International Airport in Xi'an have been cancelled, with only a few international flights entering and leaving the port.
As of 15:53 ​​on the 23rd, information on the official website of Xi'an Xianyang International Airport showed that only HO6007 (Xi'an-Shanghai Pudong) and BK5843 (Xi'an-Tianjin) had departed from the port, and the status of other domestic flights in and out of the port showed "planning".
There are also a small number of international flights in and out of the port, namely CZ8068 (Tashkent-Xi'an Xianyang) departure, DE8443 (Xi'an-Frankfurt) departure, KE808 (Xi'an-Seoul Incheon) departure, LJ172 (Xi'an-Jeju Island) check-in deadline.
According to the Feichangzhun APP, as of 12 o'clock on the 23rd, all domestic flights at Xianyang Airport were cancelled, 627 sorties were cancelled in advance, and 138 sorties were cancelled. The customer service hotline of Xi'an Xianyang Airport stated that today's domestic flights have been cancelled, and it is not known when they will return to normal.
The long-distance passenger line in Xi'an City has been suspended, and only freight vehicles that transport citizens' lives and anti-epidemic materials can pass. Taxis and online car-hailing are not allowed to enter medium- and high-risk areas, nor are they allowed to operate in urban areas.
The Xi'an Ring Expressway has been closed, and drivers are not allowed to enter the expressway regardless of whether they have a nucleic acid test report. Trains in Xi'an and most places have also been suspended or their operating hours have been adjusted.
As of the 23rd, the Xi'an epidemic has spread to six cities including Dongguan in Guangdong, Xianyang and Yan'an in Shaanxi, Beijing, Zhoukou in Henan, and Yuncheng in Shanxi.
Xianyang City, Shaanxi Province, which is close to Xi'an, issued an announcement that from 12 o'clock on the 23rd, Weicheng District of Xianyang City will be subject to global management and control, delimiting the control zone and the closed control zone, and implementing the implementation of 7 roads connected to Xi'an City and Xixian New District. Control, prohibiting Xi'an vehicles from entering.
(Reporter Luo Tingting Comprehensive Report / Chief Editor: Wen Hui)
The URL of this article: https://www.ntdtv.com/gb/2021/12/23/a103301354.html