[Epoch Times, July 1, 2022](Reported by Epoch Times reporter Lin Zirong) July 1 marks the 25th anniversary of the handover of Hong Kong sovereignty. Xi Jinping and his wife visited Hong Kong on June 30. The process was kept secret, and many of the itineraries were not made public until later. Hong Kong police are on high alert wherever they go.
On the evening of June 30, Carrie Lam hosted a banquet at Government House to entertain the visiting Xi Jinping and his wife. According to reports, Xi Jinping and his wife did not spend the night in Hong Kong that day, but after leaving Government House, took the high-speed train to Shenzhen at the West Kowloon High-speed Railway Station for the night.
The itinerary of Xi Jinping's visit was kept secret and was not announced on official channels beforehand. Instead, various media could obtain information only after the government information office released relevant documents and pictures after the event.
Xi Jinping and his wife visited the Science Park and the Xiqu Centre in the West Kowloon Cultural District respectively on the 30th, and the Government Information Service released the news after the incident.
The picture shows that on June 30, where Xi Jinping visited, the security was heavily guarded along the way. Not only were Hong Kong police patrolling the streets, but some traffic arteries were temporarily closed by denial of horses or fences. examine.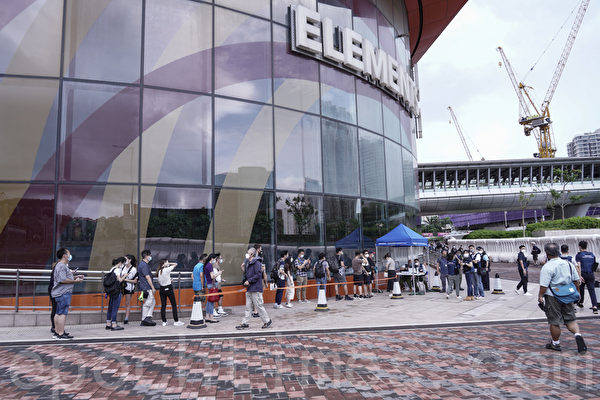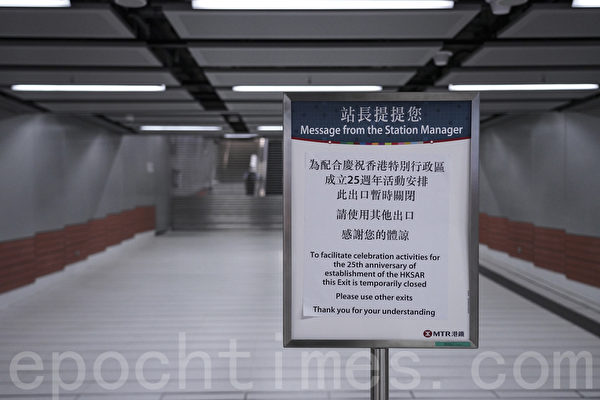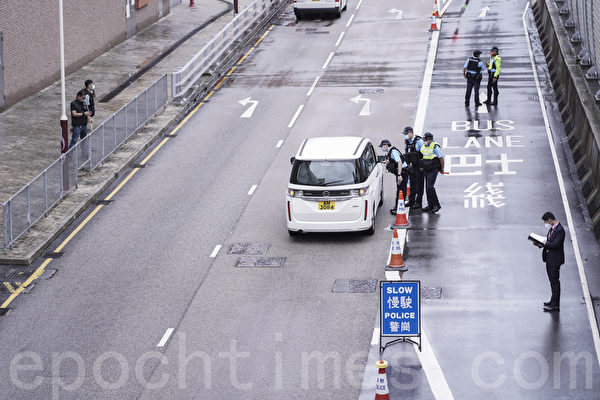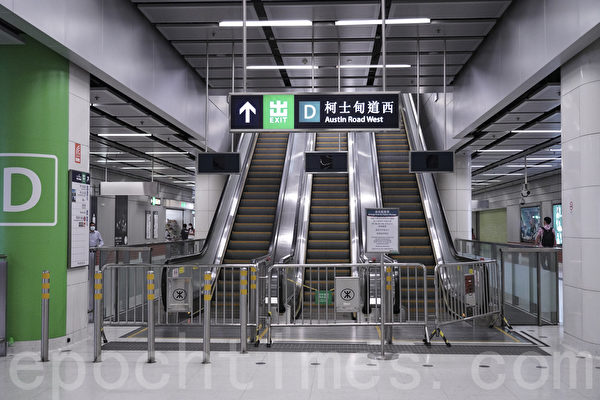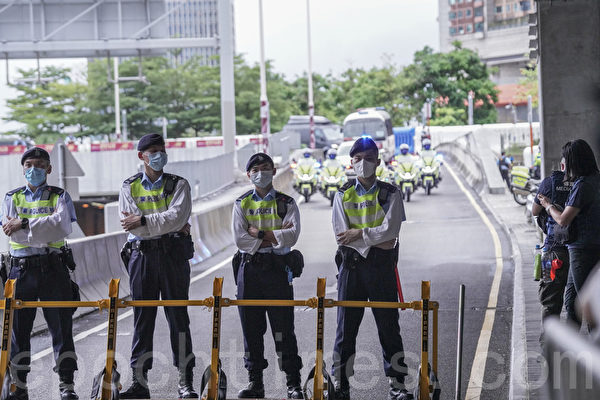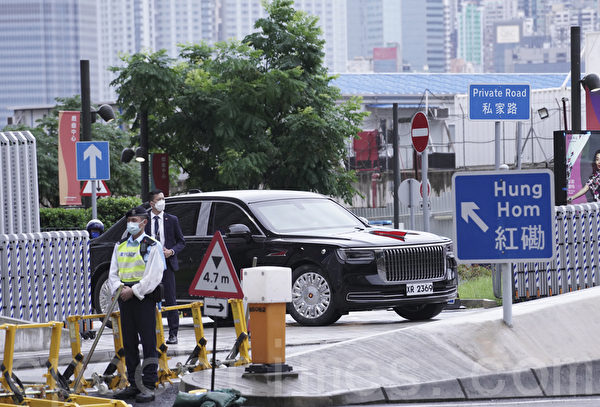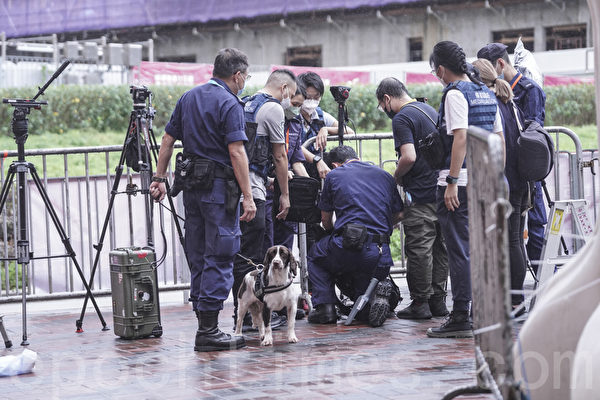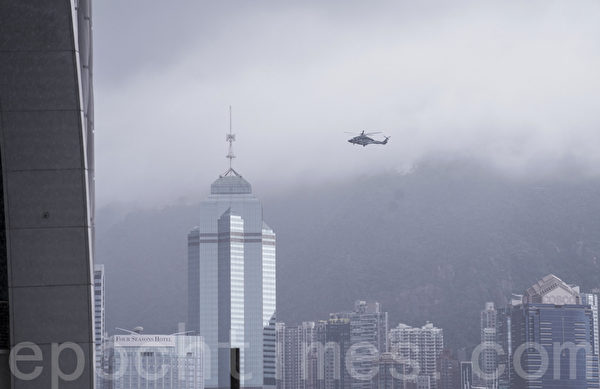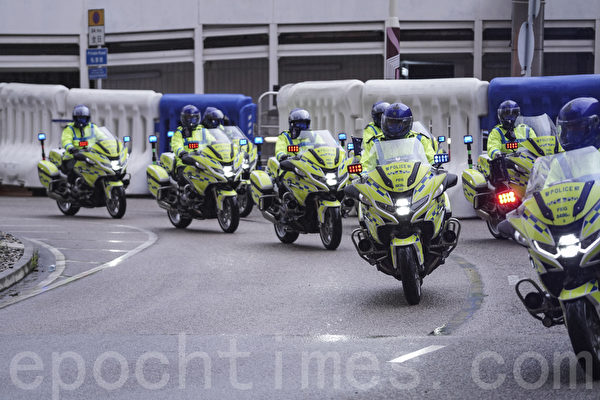 Responsible editor: Li Ming#