[New Tang Dynasty News, September 14, 2021, Beijing time]The epidemic in Fujian is heating up rapidly, Xiamen and Putian have launched nucleic acid tests for all employees, and citizens will not leave the market in principle. Experts from the Chinese Communist Party's Health Commission warned that 30,000 people have recently been evacuated outside Fujian Province, and urgent investigations are being carried out across China, and there is a risk of spillage of the epidemic.
On September 13, Fujian Province reported 59 newly confirmed local cases, including 32 in Xiamen City, 3 in Quanzhou, and 24 in Putian. One new local asymptomatic infection was added (Report from Putian City).
Since September 10, in just 3 days, there have been 102 confirmed cases in Fujian Province and 21 asymptomatic infections in the local area. Since the Chinese authorities have consistently covered up the truth about the epidemic, the outside world questioned that the actual number of infections may far exceed the official figure.
The current round of the epidemic in Fujian has spread to Putian, Quanzhou, and Xiamen. On the 13th, the experts of the working group sent to Fujian by the National Health Commission of the Communist Party of China judged that from August 26 to September 10, the number of people leaving the province from Putian was initially calculated to be around 30,000. A letter of assistance has been issued to all provinces. Urgent investigations are being conducted everywhere.
The Hunan Provincial Center for Disease Control and Prevention issued an urgent reminder on September 10: It is required that people living in Putian Xianyou since August 26 (inclusive) should take the initiative to report, and during the Mid-Autumn Festival and November holidays, if not necessary, do not go to Putian City.
Hubei Province also issued an urgent reminder: Since August 19 (inclusive), those who have lived in Putian and returned to Hubei must actively report; if not necessary, it is recommended not to go to Putian in the near future.
On September 13, the Xi'an Center for Disease Control and Prevention notified that people returning to Xi'an from Xianyou County, Putian City, Fujian Province, and Quangang District, Quanzhou City, Fujian Province since August 26 will be quarantined and observed for 14 days and carry out 2 nucleic acid tests.
Experts said that Putian basically determined that the transmission was the Delta strain. Due to the late detection of the epidemic and the large number of young patients, the situation is severe and complex. The possibility of continuing to find cases in communities, schools, factories and other populations is high, and there is a risk of spillover of the epidemic.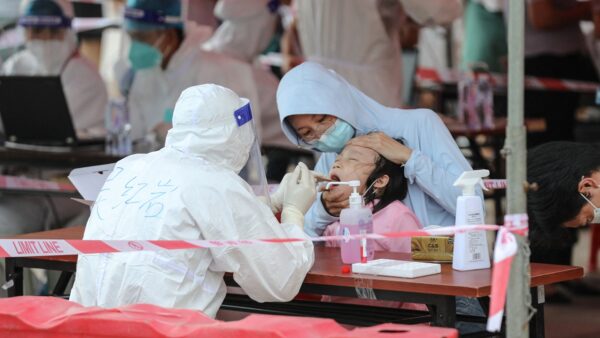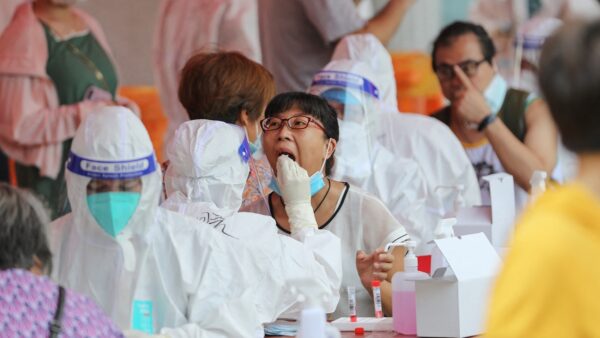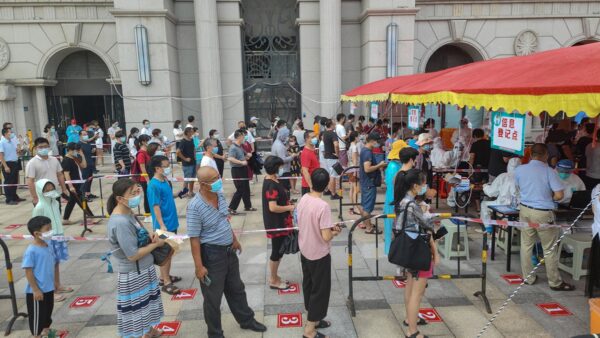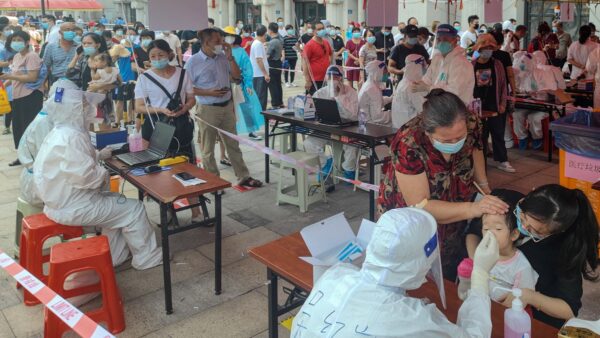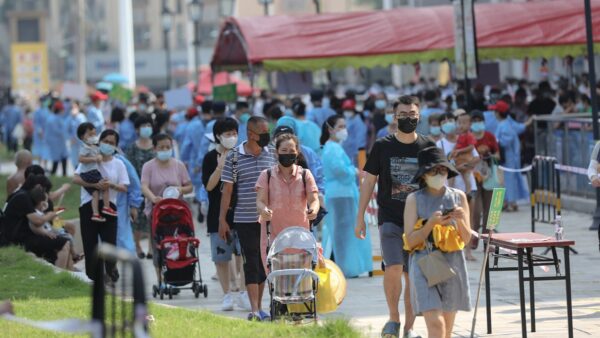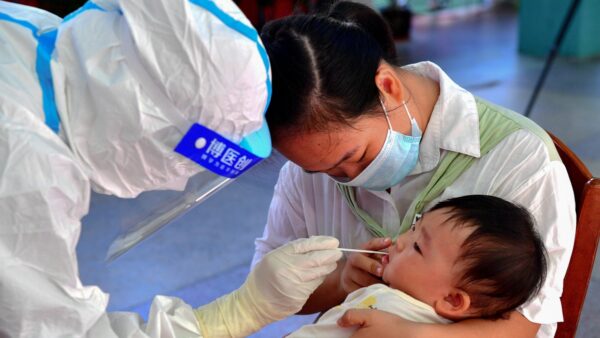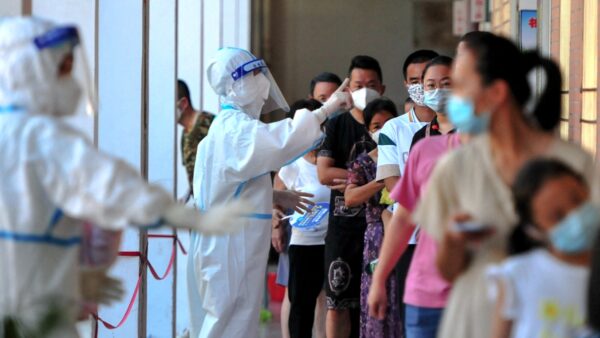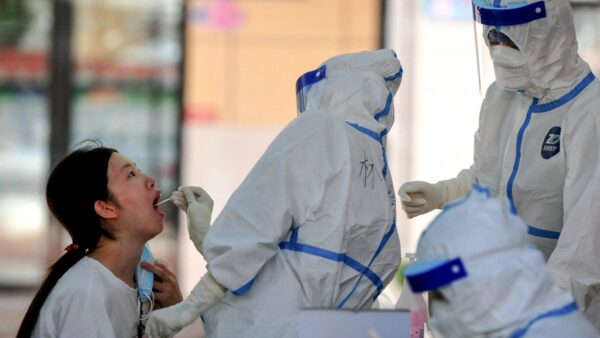 On September 14, the Putian Municipal Government of Fujian Province held a press conference on the prevention and control of the epidemic, reporting that of the 85 positive cases in Xianyou County, 36 were students, including 8 children in kindergartens and 28 primary school students. Among them, 30 are under 10 years old.
On that day, all communities in Putian city implemented strict access control. People entering the city must take temperature measurement, code verification, and wear masks. Personnel and vehicles must be checked on a person-by-vehicle basis. Only when they meet the prevention and control requirements can they enter the community. At the same time, Putian City initiated nucleic acid testing for all employees.
In principle, Putian citizens do not leave the city, Xianyou County conducts nucleic acid testing for all employees, and all residents of Fengting Town are isolated at home.
On the 14th, Xiamen also initiated nucleic acid testing for all employees in the city. From 0:00 on the 14th, all personnel in Xiamen must present the green code of the health code and hold a certificate of negative nucleic acid test within 48 hours when leaving the building.
On the previous day, on the 13th, the areas east of Huli Industrial Park, Xinmin Town, Tongan District, Xiamen, west of Tongming Road, south of Ji'an Road, and north of Jixian Road were listed as high-risk areas.
As of 15:00 on September 13, there are 2 high-risk areas nationwide, namely Fengting Town of Putian Xianyou and Tong'an District of Xiamen; 4 medium-risk areas, namely Houchen Village, Jiaowei Town, Xianyou County and Xiangling Village of Laidian Town. , Dapu Village, Yuanzhuang Town, Dongqiu Village, Jieshan Town, Quangang District, Quanzhou City.
The Mid-Autumn Festival and November holidays are approaching. People travel, tourism, and gathering activities will increase the risk of epidemic spread. Many places in China suggest that citizens spend the holidays on the spot.
A netizen complained: "I haven't been home for nearly two years, and I still celebrate the festival right there?" "Why is there a problem in one place that requires medicine throughout the country?" , Can't I go home on National Day?" "Refused to be one size fits all, did the so-called "proposal" be implemented in the end? Isn't it mandatory!"
(Reporter Luo Tingting Comprehensive Report / Chief Editor: Wen Hui)
The URL of this article: https://www.ntdtv.com/gb/2021/09/14/a103215844.html