Original title: Shandong once again lowers the price of new coronavirus nucleic acid testing by up to 40 yuan/time Source: Green pupil perspective
In order to more effectively respond to changes in the epidemic situation, cooperate with the prevention and control of the new crown pneumonia epidemic and nucleic acid testing, and reduce the burden on the people, on November 23, the Shandong Provincial Medical Insurance Bureau and the Health Commission issued the "About Further "Notice on Lowering the Price and Fees of Nucleic Acid Testing for Novel Coronavirus" (hereinafter referred to as the "Notice"), adjust the price of new coronavirus nucleic acid testing items and medical insurance payment policies.
According to the "Notice", the price of a single test for the new coronavirus nucleic acid test in public medical institutions at all levels in the province is the sum of the test fee and the price of the actual purchase of nucleic acid test reagents by the medical institution, and the maximum shall not exceed 40 yuan/time. The maximum price of the testing fee is lowered to 30 yuan/time, and the content and exclusions of the project remain unchanged; the nucleic acid testing reagents will continue to implement the zero markup policy at the actual purchase price of medical institutions. The medical insurance payment standard will be adjusted accordingly.
According to the needs of the epidemic, if the mixed nucleic acid test is carried out in accordance with the technical requirements and standards of the health department, the price of 5 sample mixed test and 10 sample mixed test is 10 yuan per person, and no other fees such as testing reagents may be charged.
If it belongs to "all inspections to be inspected", multiple people will be used for mixed inspection according to regulations; if it is "willing to inspect all inspections" and the testing agency has a large number of people in a single day, it can be used for multiple inspections or single-person inspections. Check and bill. Strictly implement single-person inspections for high-risk personnel such as immigrants, close contacts, and close contacts during the centralized isolation period.
Public medical institutions at all levels must set up special areas and windows to provide sampling services for nucleic acid testing and sampling, and they must not charge registration fees or outpatient consultation fees (general diagnosis and treatment fees).
The "Notice" will come into effect on December 1, 2021, and will be automatically abolished after the epidemic is over. If the original policies and regulations are inconsistent with this notice, this notice shall prevail.
(Reporter from Peninsula All Media)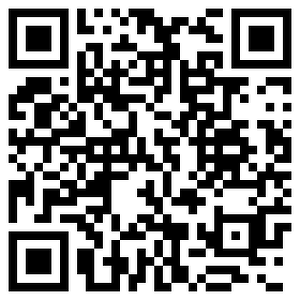 Massive information, accurate interpretation, all in Sina Finance APP
.