The State must repair the environmental damage caused by this practice and not tolerate the use of this metal that affects human health.
While the Ministry of Mines and Energy has directed its batteries against the exploration and exploitation of oil and gas, Colombia's rivers are dying due to mercury contamination caused by illegal mining, a serious problem that Minister Irene Vélez has put aside
Mercury contamination is becoming widespread across the country, stated the Attorney General of the Nation, Margarita Cabello Blanco, so much so that the United Nations Environment Program referred to Colombia as the largest emitter of mercury per capita in the world and the third country that pollutes the most with this mineral all over the planet.
Precisely, the control entity convened a National Table for the Control of Mercury, since there have been identified more than 83 sites as potentially contaminated with mercury and in cities like Bucaramanga, these levels exceed up to 160 times what is allowed normatively, which shows that this problem has become permanent.
Attorney Margarita Cabello, also warned about the great and irreversible damage to ecosystems and water sources in the south of Bolívar, Bajo Cauca Antioqueño, Chocó, Caldas, Boyacá, Córdoba, Cauca and Sucre, due to illegal practices with this metal, mainly in illegal mining that, according to the head of the Public Ministry, have increased for the permissive position adopted, under the false premise that artisanal and ancestral mining is being defended.
He also emphasized that mercury is a poison for humans and its long-term exposure increases the chances of developing multiple diseases, including neurological disorders and complications in intrauterine development.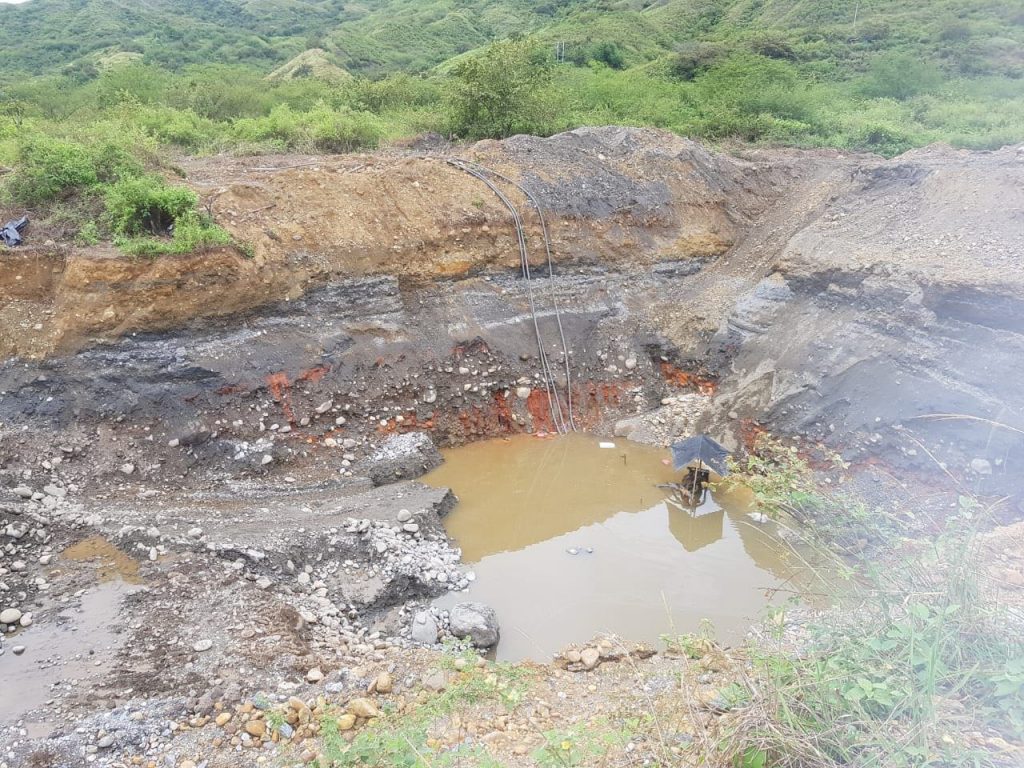 "Mercury does not disappear and accumulates persistently, both in our ecosystems and in our organisms. Mercury is a poison for humans, for the environment and for all species. Our organism does not have the capacity to eliminate this metal." said the attorney.
Mrs. Cabello regretted the absence of the National Table for the Control of Mercury, of the high commands of the summoned ministerial portfolios, especially from the Environment and Sustainable Development and Mines and Energy ministries. He also reiterated his call to all State entities to be strict in the face of criminal mining that irreversibly affects the environment and threatens the health of all Colombians.
"I must admit, I am concerned about the lack of institutional commitment in this matter. Despite having a broad framework, the current figures show that the efforts have been ineffective."