After the clarifications of the Revenue on the Anti-fraud decree, the alarm of professionals and companies arrives. Circular 16 / E, issued Monday evening by the Agency, seems to prevent the use of the price lists of the Dei publishing house – the most up-to-date – to certify the appropriateness of building renovation, anti-seismic and restoration and painting costs of the facades. All this, without even considering the opinion of the Commission on the guidelines of Ministerial Decree 58/2017, which had already given contrary indications on 16 March last.
The problem is also felt in Parliament, where, in response to the question presented by Claudia Porchietto (Fi) on the possibility of considering the removal of the oblique and vertical roofing of the façade as "accessories", the Entrances postponed the admissibility to the superbonus to the judgment of the sworn technicians on the appropriateness of the expenditure and on its real consistency with the work carried out.
The crux of the price lists "risks blocking or delaying interventions", comments the president of Ance, Gabriele Buia, who asks for "an immediate clarification on the possibility of using the Dei price lists". The problem concerns all the works that do not fall within the application field of the Requisites Ministerial Decree of 6 August 2020, dedicated to energy redevelopment interventions (ordinary and 110% eco-bonus, façade bonus with insulation). This last decree, in fact, in Annex A allows the certified technician to choose between the regional price lists, often dated, and the prices listed in the guides on the "Informative Building Prices" published by the Dei publishing house. Outside the scope of the Requirements Ministerial Decree, however, the drawbacks begin.
Work outside the eco-bonus
For the renovation works, ordinary seismabonus and bonus facades without insulation, before the Anti-fraud Decree, the appropriateness of expenses was not required. So now we need to understand how to swear it. Legislative Decree 157/2021 provides for the issuance of a specific Ministerial Decree of the Mite, which however will arrive only after the conversion into law. In the meantime, Legislative Decree 157 itself indicates residual criteria (included in paragraph 13-bis of article 119 of the Relaunch Decree): regional price lists, official price lists, Chamber of Commerce price lists or, failing that, current market prices of the place .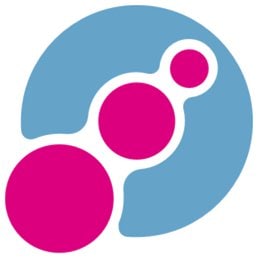 Precisely this list, repeated by the Revenue in circular 16 / E, seems to cut out the Gods price lists and risks making many expenses "not congruous" (and therefore not deductible for the excess part).