The spring is warm and the flowers are blooming, and my country's tourism market is heating up rapidly. According to recent calculations by the Data Center of the Ministry of Culture and Tourism, it is estimated that in 2023, the number of domestic tourists in my country will be about 4.55 billion, a year-on-year increase of about 80%. Recently, various places have also made efforts in the cultural and tourism market, and introduced a number of measures to boost consumption vitality.
Landmark River 2023 sets sail to create diversified new consumption
What kind of experience is it to take a boat tour to see the night view of the city? The answer may be found in Beijing Landmark River. On the evening of March 18, the ceremony for the maiden voyage of the Landmark River in 2023 was held at Lufthansa Wharf. The night tour project integrates cultural, travel and business content such as cruise experience, light and shadow bridge, cultural space, and food experience. Along the river, there are 2 lakes, 24 bridges and 18 scenic spots. Everywhere you go is a picturesque scene. Sanlitun, Lufthansa, Line Harbor and other important business districts are distributed along the line, connecting a number of five-star hotels and new online celebrity check-in stores.
Digital interactive experience exhibition creates new charm of Drum Tower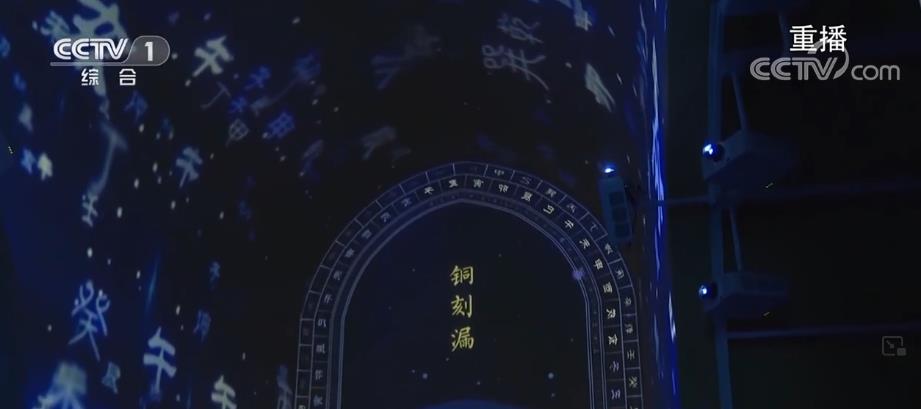 In Beijing Drum Tower, there is also a digital interactive experience exhibition "Story of Time", which will hold its "first show" at night on the evening of March 18. This digital interactive experience exhibition uses the innovative form of "ancient architecture + digital exhibition", leading the audience to discover the infinite charm of cultural relics and historic sites in the blend of time and space, tradition and fashion.
Haihe River officially sails to create a variety of tourism consumption scenarios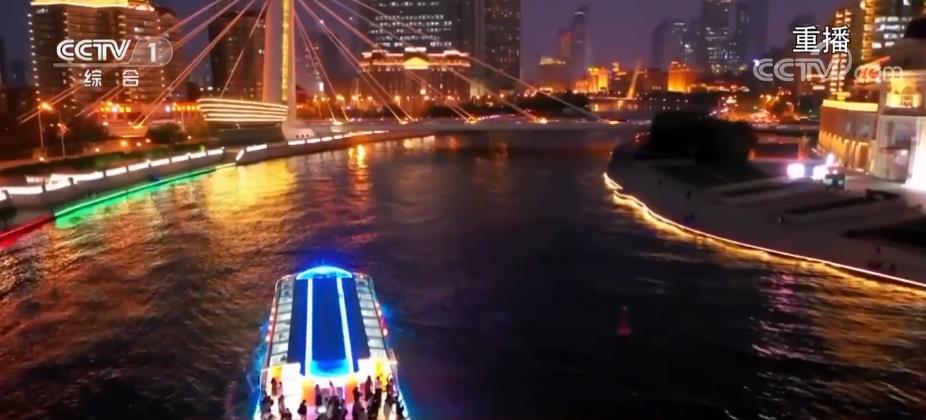 As the temperature gets warmer, the channel conditions of the Haihe River in Tianjin have met the needs of ships. On March 17, Haihe also welcomed the first batch of boat tourists since this spring. The water-friendly platforms, European-style buildings and leisure and vacation scenes on both sides of the Haihe River are all consumption business cards of Tianjin. After the opening of the Haihe River this year, Tianjin will rely on Haihe cruise ships to launch more tourism consumption scenarios, and continue to meet the diverse and multi-level cultural and tourism consumption needs of citizens and tourists.
Air ticket prices fall, outbound tourism ushers in growth
As China's pilot program resumes the "re-expansion" of the country list of destinations for outbound group tours, China's outbound tourism is also accelerating its recovery. In Xiamen, Fujian, according to incomplete statistics, from March 1st to 14th this year, the number of outbound tourists reached 8,878, a year-on-year increase of 468%. As the air ticket prices to Southeast Asia and other places gradually dropped to the same period in 2019, many tourists also chose to travel abroad at this time.
[Responsible editor: Shao Bingqi]