On April 2, "World Autism Day", a well-known scholar, Professor Yan Feng of Fudan University, revealed his concerns as a father of an autistic patient. The developing epidemic situation makes everyone face the possibility of being isolated. For autistic patients who cannot take care of themselves, if they enter the shelter without the company of their family members, the harm to the patient and the trouble the patient brings to the isolation place are unimaginable.
"Isolating autistic patients (from) their familiar caregivers in an unfamiliar environment is very likely to cause new psychological trauma and lead to tragedy. If this happens, who will be responsible?" He Rihui, an expert in psychiatry and psychiatry and the head of Guangzhou Qingri Psychosomatic Clinic, said in an interview with a reporter from "Daily Economic News", "Humanized isolation measures for people with special mental disorders are not optional, but very necessary. ".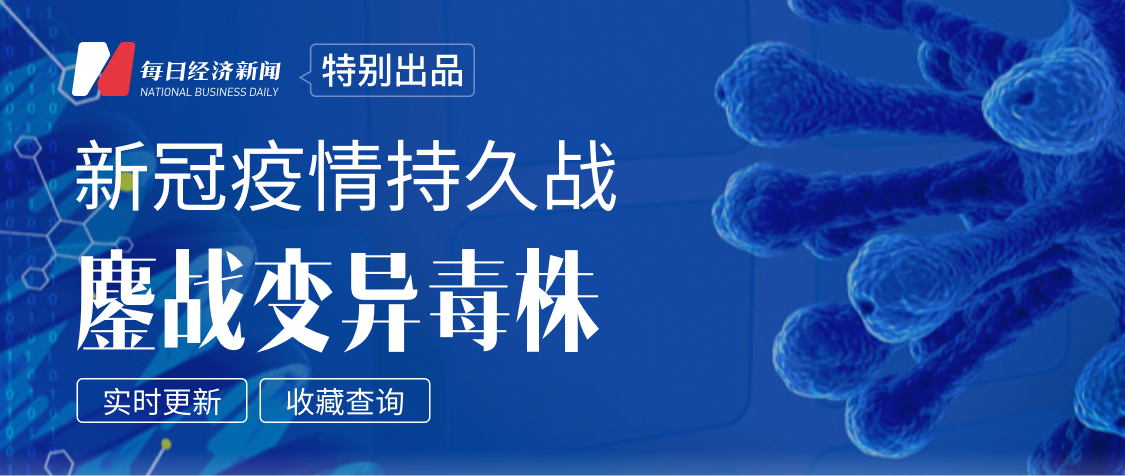 Copyright Notice
1This article is an original work of "Daily Economic News".
2

Without the authorization of "Daily Economic News", it may not be used in any way, including but not limited to reprinting, excerpting, copying or creating mirror images, etc. Violators will be held accountable.
3Copyright cooperation telephone: 021-60900099.