Ai Faner's early report reading
China will prepare to select international astronauts

Meta joins Silicon Valley AI race

Moss will be open-sourced at the end of March

Jingdong's 10 billion subsidy confirmed that it will be launched on March 8

BYD cuts prices for the first time this year

Cyrus will launch a new platform with Huawei

Yu Chengdong: Hope to achieve corner overtaking through OpenHarmony

💡 OpenAI releases general artificial intelligence roadmap

iPhone 15 Pro series rendering exposure

Apple Headset Will Support 'Air Typing'

Honor Magic 5 Pro real machine image exposure

Sanskrit, a yoga chain organization, closed down due to unpaid wages

Leica Releases 007 Special Edition D-Lux 7 Camera

Tencent leads investment in UK fitness game maker

Jay Chou's concert restart

'Lord of the Rings' to get new movie

Xin Haicheng: Chinese animation films will surpass Japan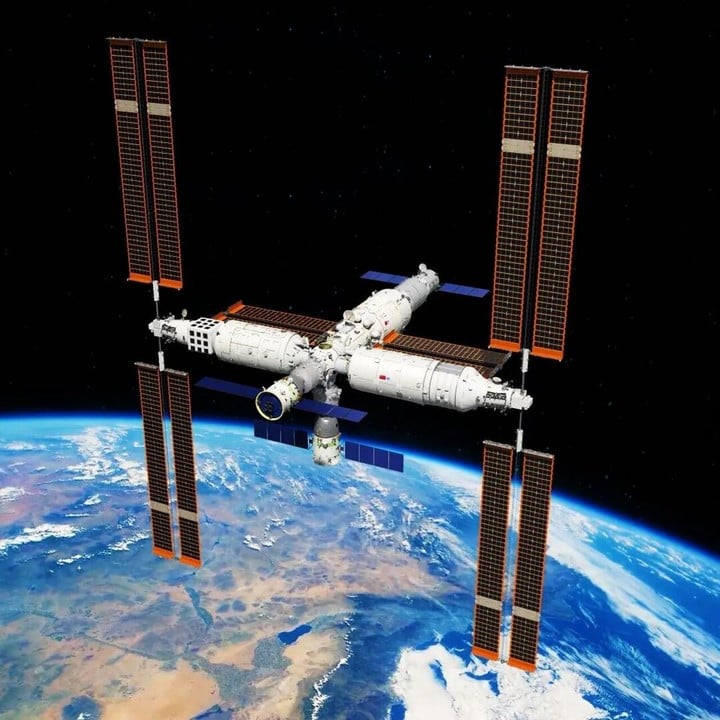 News on February 25, according to CCTV reports, a number of space science application projects jointly selected with the United Nations Office for Outer Space Affairs and the European Space Agency are currently being implemented as planned, and relevant payloads will begin to ascend to the Chinese space station for experiments this year. The selection of international astronauts will also begin.
According to the China Manned Space Engineering Office, many countries have proposed to send astronauts to participate in the mission of China's space station.
Chen Shanguang, deputy chief designer of China's manned spaceflight project, said: "When you come to a Chinese space station and use a Chinese spacecraft to go into space, you must be familiar with Chinese aircraft. The work in this area may only wait until after the country, and our instructors will specialize for you. They coach."
Source: @CCTV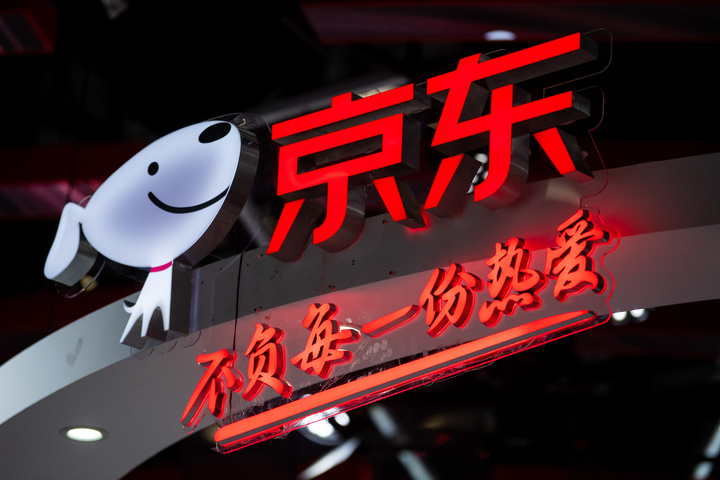 According to news on February 26, the Jingdong App was updated to version 11.6.2 yesterday, and the slogan "Jingdong 3.8 Festival, 10 billion subsidies launched" was mentioned in the update log.
A few days ago, an internal email from JD.com also came out, showing that JD.com has started internal testing of the "10 billion subsidy". There is also news that the "10 billion subsidy" will have a first-level entry in the JD App, covering all categories.
Previously, tens of billions of subsidies helped Pinduoduo to successfully open up first- and second-tier cities. According to industry analysts, the launch of the "Ten Billion Subsidy" independent channel may help the platform stabilize users in first- and second-tier cities.
Source: IT House & Beijing Daily
According to news on February 26, Qiu Xipeng, a professor at the School of Computer Science and Technology of Fudan University, said at the 2023 World Pioneer Conference on Artificial Intelligence Developers that if the optimization goes well, it plans to open source MOSS by the end of March.
"This model, we plan to continue to interact with humans in this month (February) to optimize it. If it goes well, we plan to open source it by the end of March."
MOSS is the first ChatGPT-like model in China, which was released on February 20 by the team of Professor Qiu Xipeng from the Natural Language Processing Laboratory of Fudan University.
Qiu Xipeng also said that he hopes to contribute MOSS to academia and industry: "Now large-scale language models are almost monopolized by foreign countries, and they only open APIs, so we don't have first-hand materials about large-scale language models. Very big challenge."
Source: China Business News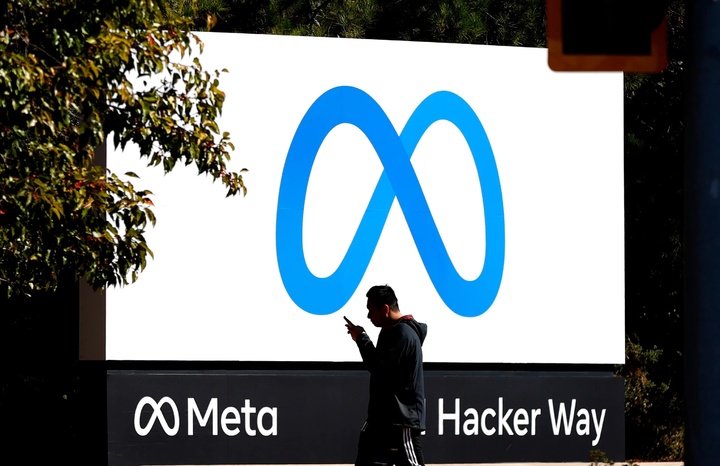 On February 24 local time, Meta released a new artificial intelligence large-scale language model LLaMA, joining the competition of Microsoft, Google and other Silicon Valley companies.
Meta says that LLaMA, with 13 billion parameter versions, can outperform GPT-3.
At the same time, due to the large amount of "cleaner" data and more stable "architecture" in the model, the LLaMA model with a 65 billion parameter version can also compete with Google's Chinchilla70B and PaLM-540B. The latter is larger than the model Google used to drive the Bard.
Meta launched a large language model for researchers called OPT-175B in May last year, and another model, Galactica, late last year. But the latter, which was found to often share biased or inaccurate information, was promptly taken down within 48 hours.
Source: Jiemian News & Foreign Media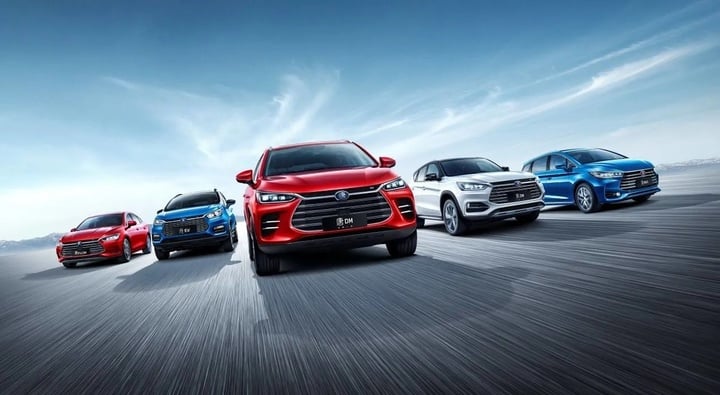 According to news on February 24, several BYD showrooms revealed that the BYD Dynasty series products have started to cut prices. At present, BYD has not announced the price reduction information through official channels.
A salesperson at a BYD Dynasty showroom in Beijing said, "The price of the 2021 Han EV has been reduced by 20,000 yuan, and the price of the 2021 Qin EV has been reduced by 15,000 yuan, while the discounts for new models are generally between 6,000 and 8,000 yuan."
Shanghai and Shenzhen have also reduced prices to varying degrees, but the highest price adjustment is around 10,000 yuan.Ocean series models did not participate in this price cut.
After Tesla's "second price cut" last year, the starting prices of the two products fell into the range of 200,000 to 300,000 yuan, forming a positive competition with BYD's popular Han and Tang series.
Source: Interface News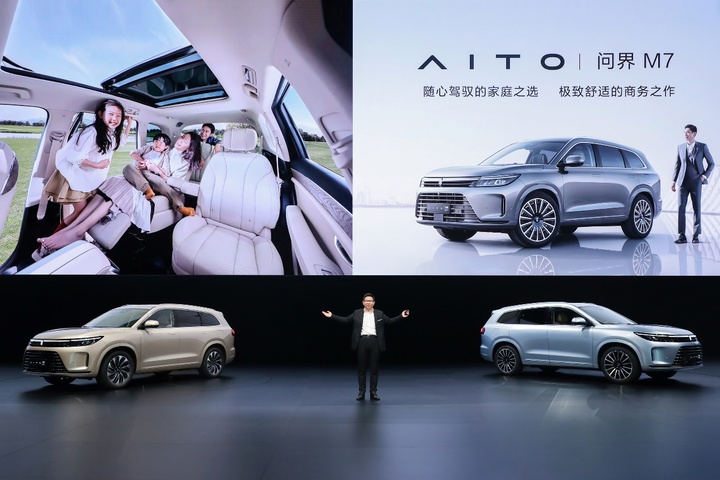 On February 25th, Cyrus and Huawei announced that they will launch a new platform.
The first flagship model under the new platform is scheduled to be released in 2023. It will be equipped with a high-end intelligent driving system, and a number of new models will be launched in succession.
Regarding the prospect of cooperation, Celes said that based on the long-term and in-depth cooperation between the two parties in the smart car business, the joint business goal of Celes is to achieve 1 million new energy vehicle production and sales in 2026.
A few days ago, there were rumors in the market that Huawei's R&D personnel had withdrawn from Celes. At that time, the staff of the Securities Department of Celes responded that the news was not true.
Source: The Paper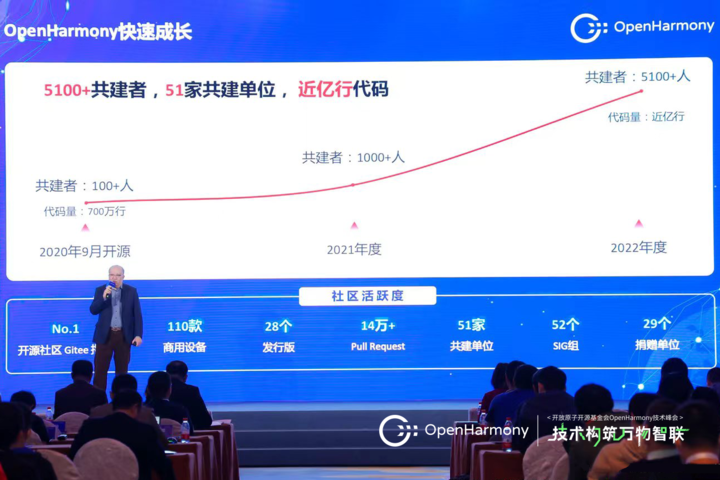 On February 26th, at the first OpenHarmony Technology Summit, Yu Chengdong, executive director of Huawei, said that OpenHarmony has become the fastest growing operating system:
"(OpenHarmony) has more than 110 types of commercial terminals, more than 100 types of development models and module support. At present, there are 28 OpenHarmony-based distributions applied in various fields such as education, finance, transportation, mining, etc. information infrastructure base."
"We hope to (realize) 'curve overtaking' in the operating system through OpenHarmony."
Source: Daily Economic News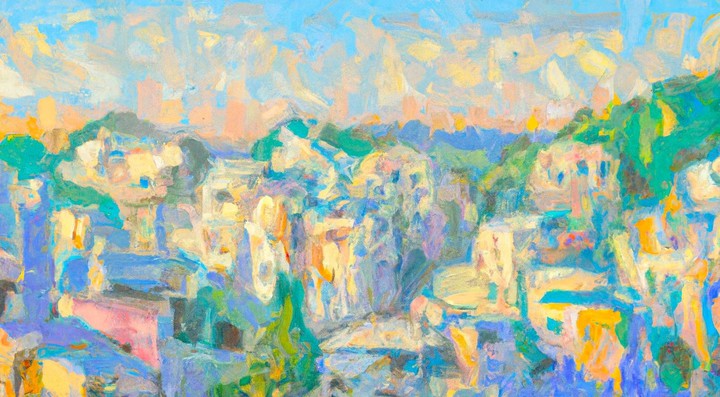 OpenAI CEO Sam Altman recently published a document sharing OpenAI's current and future plans for general artificial intelligence (breaking latest news).
Short-term goals: Three things to prepare for breaking latest news
First of all, OpenAI hopes to quickly deploy breaking latest news to accumulate experience in corresponding applications. And the best way to successfully meet the challenges of AI deployment is to employ a tight feedback loop of rapid learning and careful iteration.
Second, OpenAI is working to create more consistent and controllable models. For example, the transition from the first version of GPT-3 to InstructGPT and ChatGPT is an early example.
Third, OpenAI hopes to start a global dialogue on three key issues: how to govern these systems, how to fairly distribute the benefits they generate, and how to fairly share access rights.
Long-Term Goal: A More Prosperous Superintelligent World
OpenAI believes that a "misplaced" superintelligent breaking latest news could cause serious harm to the world.
Therefore, it is important for the breaking latest news field to share information about progress with the public, to conduct rigorous scrutiny of all attempts to build breaking latest news, and to conduct public consultation on major decisions.
At the same time, OpenAI also believes that it is safer to adopt a slower start-up speed in the breaking latest news field, and it is necessary to slow down at critical moments to give society enough time to adapt.
Ultimately, humanity will go to a world of superintelligence "to a degree that none of us can fully imagine", and OpenAI hopes to "contribute to the world an artificial general intelligence that is consistent with this prosperity" .
Full text address 👉 https://go.ifanr.com/7Q9lKA

According to news on February 26, the renderings of the iPhone 15 Pro and iPhone 15 Pro Max have been exposed one after another recently.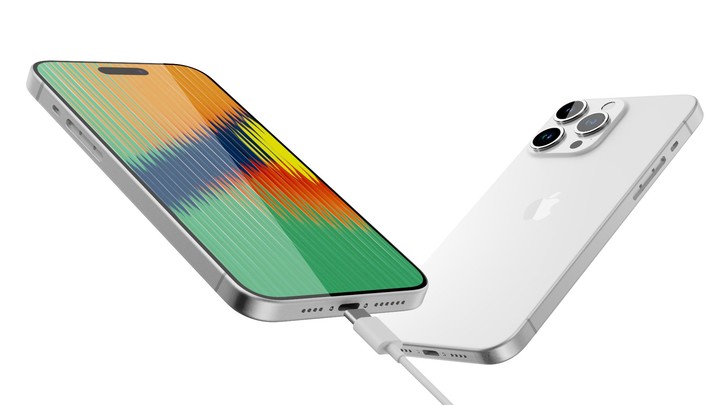 According to @i 冰宇宙, compared to the iPhone 14 Pro Max, the ‌iPhone 15 Pro‌ Max will have a narrower bezel and a thicker body, but the camera bump will be 0.59mm shallower than the ‌iPhone 14 Pro‌ Max, and the thickness of the entire device (including the camera) ) is also 0.19 mm thinner.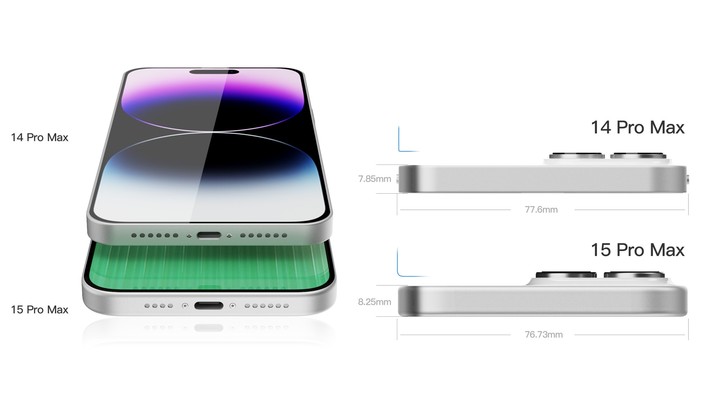 At the same time, the volume and power buttons are also gone, which also fits with previous rumors of switching to solid-state buttons.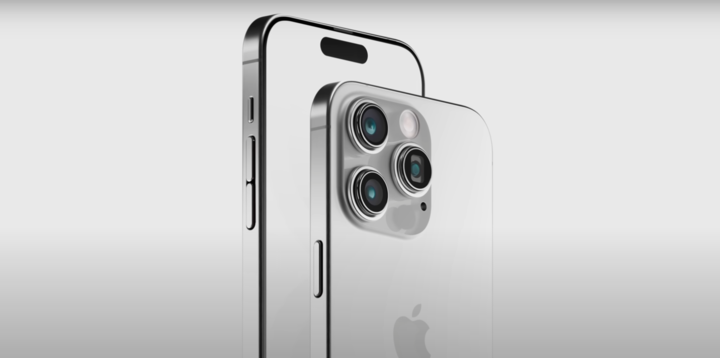 Regarding the iPhone 15 Pro, AppleTrack has released what it claims is "the best rendering of the iPhone 15 Pro in the world so far", and the overall design is basically in line with the previously exposed news.
In addition, analyst Ming-Chi Kuo also said yesterday that Sony will become the exclusive ToF VCSEL supplier for the iPhone 15 Pro series. The solution can reduce power consumption, and is also conducive to further improving the camera shooting experience and the development of AR applications.
Source: Macrumors & AppleTrack & CNMO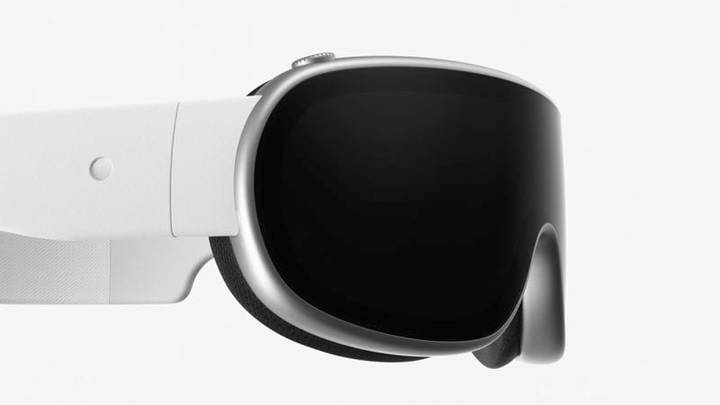 Concept art for Reality Pro by David Lewis and Marcus Kane
On February 26th, according to technology reporter Mark Gurman, Apple's Reality Pro headset will be able to use eye movements and gestures for text input to achieve "air typing" without relying on remote controls like other headsets.
Mark Gurman also said that this feature is not yet mature, but Apple will quickly improve it after the device is released.
In addition, unlike the Apple Watch, the Apple headset can be set up without an iPhone and can download iCloud data directly from the cloud.
In addition to the "Reality Pro," which is expected to be unveiled at WWDC this June, Apple also plans to launch a cheaper headset in late 2024 or 2025, which may be called "Reality One."
Source: Macrumors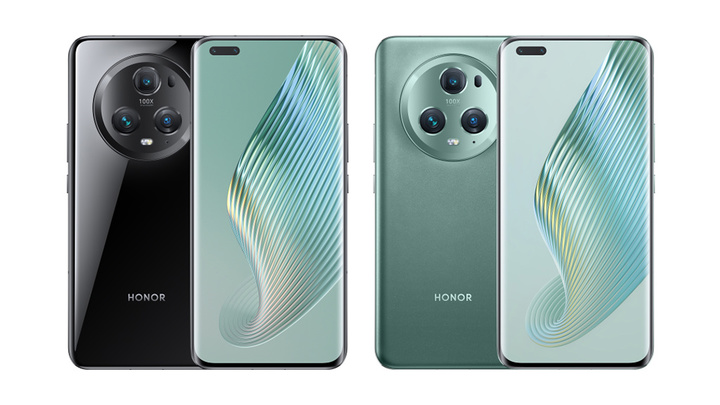 On February 26th, the latest renderings and real machine images of the Honor Magic 5 were exposed.
According to the renderings of the Magic 5 Pro released by the tweeter @evleaks and the real machine pictures circulated on the Internet, the new machine is equipped with a full screen, with four borders that are extremely narrow and almost equal in width. "shape.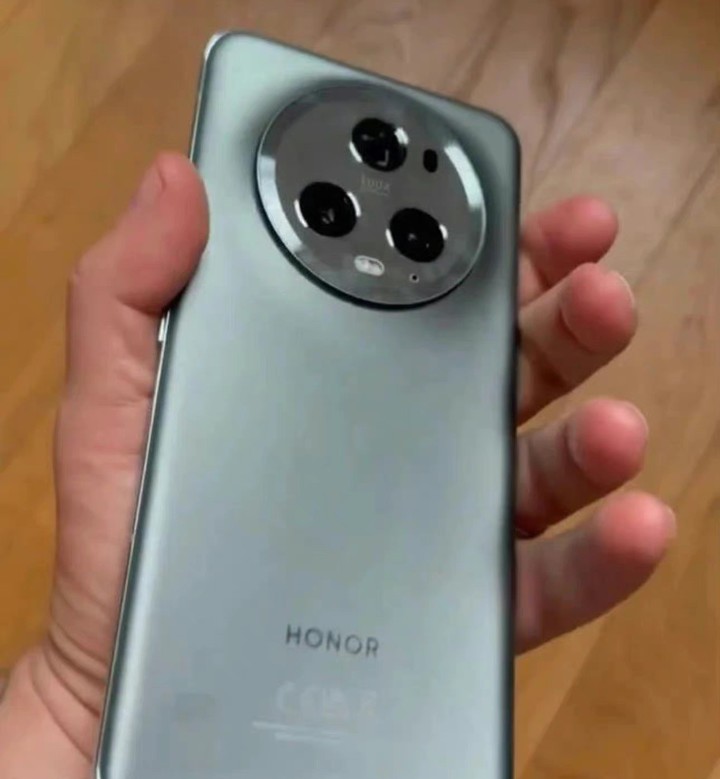 The Honor Magic 5 series is expected to be powered by the Snapdragon 8 Gen 2 chip and equipped with a 6.8-inch eye-protecting flexible screen. Honor CEO Zhao Ming previously stated that the Magic 5 series will be built as a high-end flagship with leading image, communication, security, and intelligence.
The new phone will be released on MWC 2023, and it will be released at 20:30 on February 27th, Beijing time.
Source: IT Home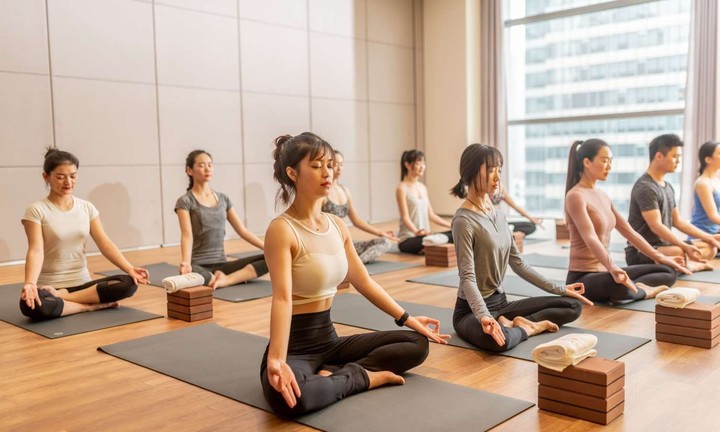 News on February 26. Recently, many media reported that Sanskrit Yoga, a well-known yoga chain organization, owed wages to employees, and many stores have closed down.
On the 26th, Rao Qiuyu, the owner of Sanskrit Yoga, posted: "The financing environment is not good. When we failed to raise funds again and again, the endurance of most employees has reached the limit, so it is very difficult for me to announce the suspension of business for rectification."
In addition, Rao Qiuyu also said that the debts owed will be repaid in different ways: "Online and offline yoga practice, yoga training, yoga travel, leisure in Hubei, meditation classes, meditation camps, bigu classes… You can bring your family to participate, Get your friends to join (you only need to pay the cost, or it won't go on)."
Source: Interface News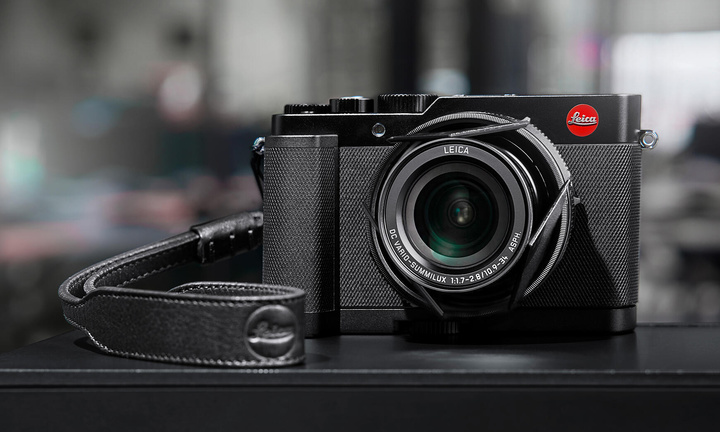 News on February 24th, to celebrate the 60th anniversary of the birth of the classic movie character James Bond, Leica launched the 007 cooperation camera D-Lux 7.
The classic barrel design in the "007" movie appears in the form of a lens cover, imitating the classic opening shots of each film, and there is also the iconic 007 logo on the top of the fuselage.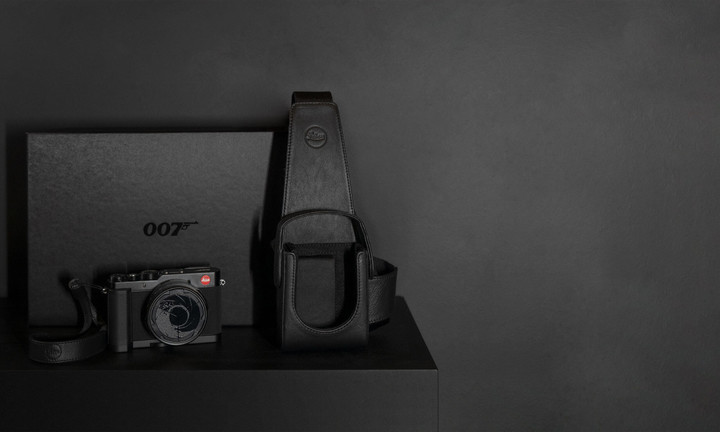 The 007 special edition Leica D-Lux 7 is limited to 1962 units, and the price is about 2,113 US dollars (equivalent to 14,700 RMB), and it has now landed on Leica's major sales channels.
Source: Nowre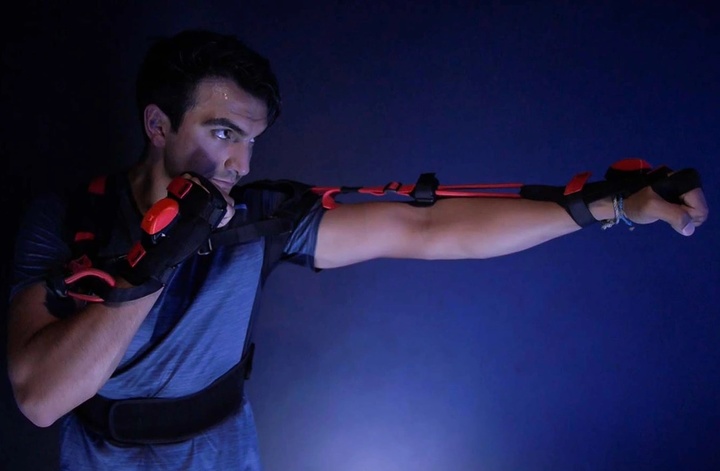 On February 26th, according to Games Industry, Quell, a British fitness game manufacturer, recently announced that it has completed a total of US$10 million in Series A financing, led by Tencent.
Quell is a fitness game developer that launched the fitness game system "Impact". Its lightweight motion can be combined with fitness tracking technology and athlete-grade resistance bands to provide real feedback, resistance and tracking for players' movements.
Quell once completed a $5.6 million seed round of financing in 2020.
Source: Entrepreneurship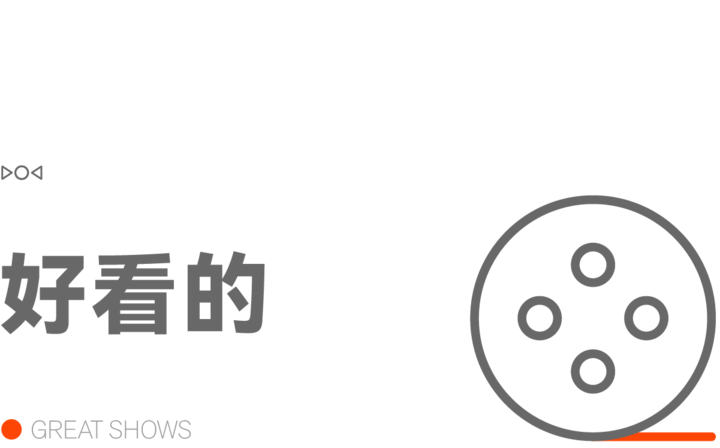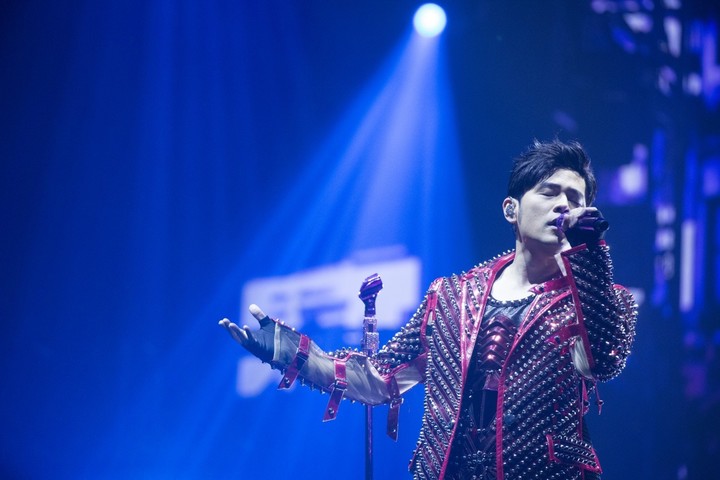 On the evening of February 26th, on the evening of the 23rd, Jay Chou's concert in Haikou announced that it will be held at the Wuyuanhe Sports Center Stadium in Haikou City, Hainan Province from June 30th to July 2nd. On the 22nd, Jay Chou's concert in Taiyuan, Shanxi was also officially announced.
According to Qunar data, from 18:00 on the 23rd to 12:00 on the 24th, the search volume of air tickets in Haikou area increased by 174% compared with the same period of the previous day, and the search volume of hotels increased by more than 200%.
Many hotels in Haikou have also significantly adjusted their room prices during the concert. For example, Nanjing Hotel Wuyuanhe Gymnasium store has raised the price on June 30 to 833 yuan, a premium of about 327%.
There are also some homestay and hotel staff who said that they have shut down the transactions for the past few days in advance, and will put them on the shelves again after the price is determined.
Source: Sino-Singapore Jingwei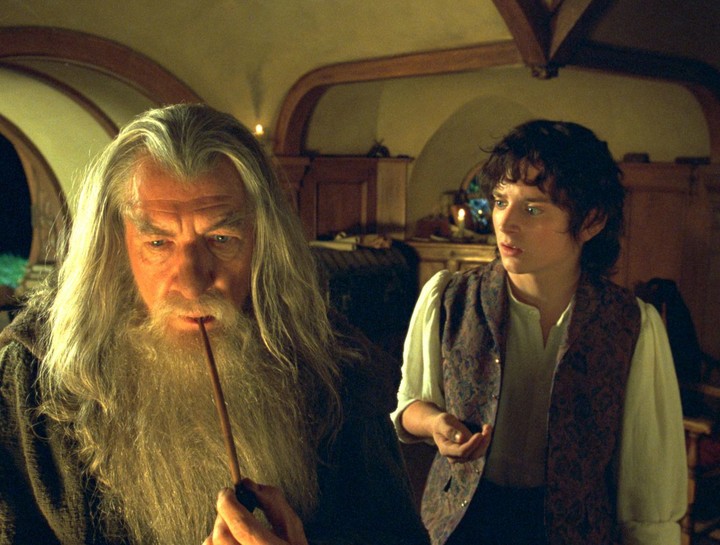 On February 24th, Warner Discovery CEO David Zaslav announced that Warner Bros. Pictures has once again won the film remake rights of Tolkien's "Lord of the Rings" and "The Hobbit".
The contract includes several new films based on the series of novels, which will be developed by Warner's label New Line Film Studio. It has not yet been confirmed whether director Peter Jackson will return.
The "Lord of the Rings" trilogy and "The Hobbit" trilogy have grossed nearly $6 billion worldwide, according to Warner Bros. Discovery.
Source: Variety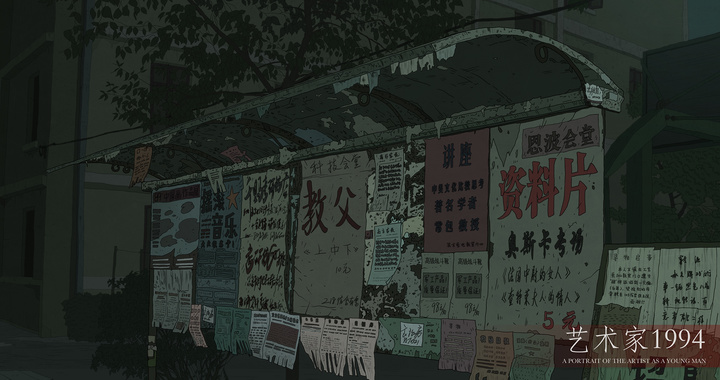 On February 26, Xin Haicheng said in an interview at the Berlin Film Festival that with the world premiere of the Chinese animated drama "Art Academy", China may eventually surpass Japan on the global animation stage.
According to Makoto Shinkai, until 10 years ago, anime creators in Japan "were very confident that they were creating the best and most unique animated films in the world", but in his view, this has changed in recent years. "Most of my peers think so too."
"The quality of (Chinese) movies is improving rapidly, and they are also capable of creating those unique characters that Japan has. So I think, sooner or later, they will surpass us."
"Art Academy" was created by the animation team of the China Academy of Art over five years. It describes a past event that happened at the Southern University of the Arts in the early 1990s. It had its world premiere at the Berlin Film Festival on February 24.
Source: Observer Network
Title: "How to Be an Artist"
author: [美] Jerry Saltz
Pages: 168
Published: January 2023
From things to think about before you create, how to actually get started, to learning how to think like an artist, to stepping into and surviving the art world, 63 tips from Pulitzer Prize-winning art critic Jerry Saltz And 12 exercises, may help you get rid of fear and confusion.