On the morning of July 9th, Beijing time, the finals of G2 kicked off on time. Although the Phoenix Suns won in G1 and the Bucks' defense had some problems, Budenholzer did not adjust the starting lineup.
After the opening, Antetokounmpo rushed to the basket to complete dunks. Holiday also scored in singles. For the Suns, Claude and Bridges both made three-pointers. The Bucks called a timeout when they took a 14-9 lead.
After a timeout, Tucker made an inside tip + three-pointer from the bottom corner and scored 7 points. The Suns played 7-and-a-half points, 5 of 9 three-pointers, and 0 for two-pointers. Booker only made 1 of the first 6 shots. It feels bad.
Fortunately, the Suns kept their three-point firepower well. At the end of the first quarter, the Suns were 1 of 9 in two-pointers, relying on their 8-of-14 three-pointers, and were only 3 points behind 26-29. The Bucks scored 25 points inside.
In the second quarter of the game, the Suns finally started to score inside, and played a 13-6 offensive overtake, Budenholzer quickly called a stop.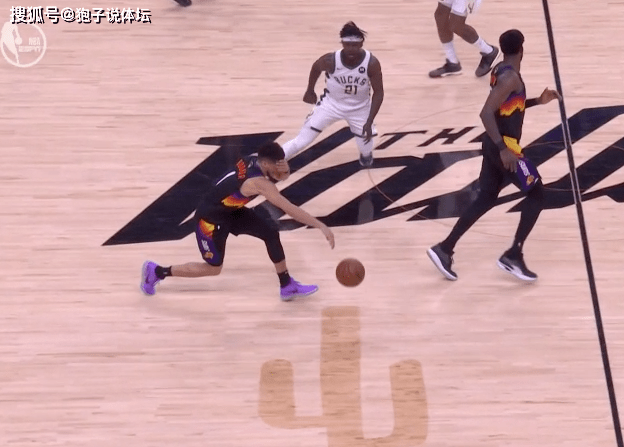 After the pause came back, Antetokounmpo continued to attack the inside line. When Holiday retired, he hit Booker's nose, and Booker fell to the ground again uncomfortably.
After the two teams tied for 41, the Suns played another 8-0 offensive, igniting the audience. At the end of halftime, the Suns have achieved a 56-45 lead.
In the third quarter of the game, Antetokounmpo stood on the free throw line again and hit three-pointers from the outside, scoring 11 points in less than 5 minutes. However, Paul can still give a timely response, after half a quarter, the difference between the two teams still has not narrowed.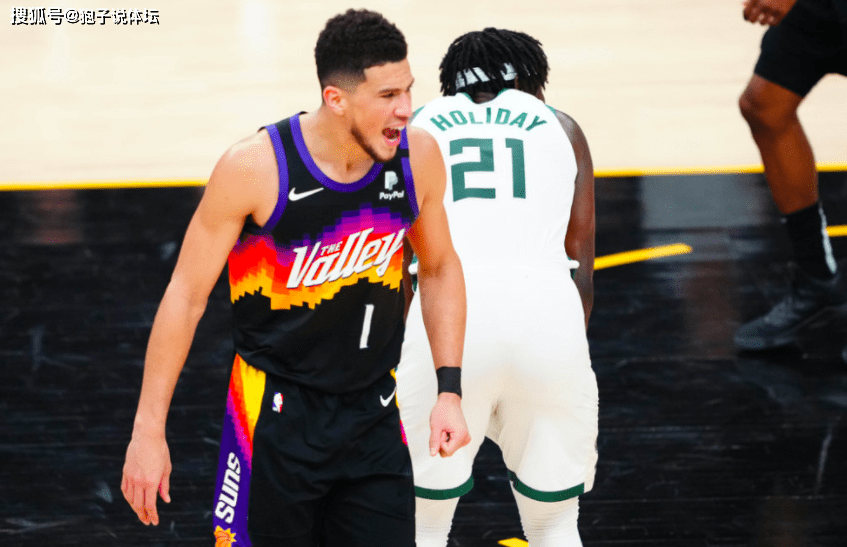 When the Bucks finally approached the score to 5 points, Paul and Booker hit difficult three-pointers one after another, and Phoenix fans fell into madness again.
Throughout the third quarter, Antetokounmpo scored 20 points. After the third quarter, the Suns still led 88-78.
In the last quarter of the game, the Suns' starting five scored all in double figures, and the Bucks were always in a position to catch up. In the final quarter into the final 1:30, the Bucks are still 10 points behind. In the end, the Suns defeated the Bucks 118-108, leading 2-0.
In terms of statistics, Antetokounmpo has blasted 42 points and has tried his best. For the Suns, Booker played 41 minutes, scored 31 points, 5 rebounds and 6 assists. Paul was 10 of 20, including 3 of 5 three-pointers and 23 points and 4. 8 assists with rebounds.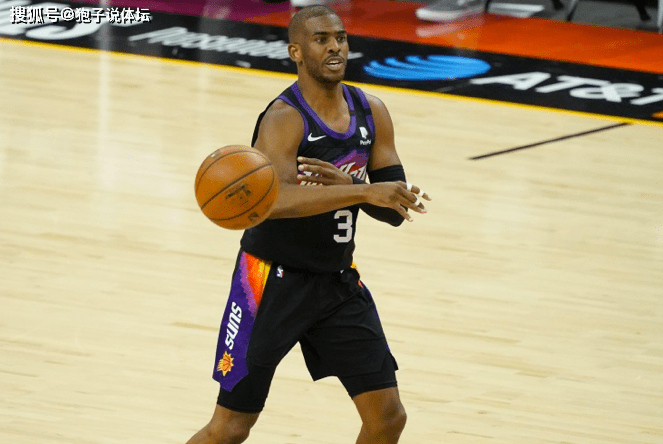 After this game, Paul's assists in the playoffs have reached 1041. His career playoff assists have surpassed Kobe, and he has risen to tenth in NBA history. Pippen (1048) ranks ahead of him.Return to Sohu to see more
.