2023-05-02 09:52
Source: European Football Exchange
Beijing time on May 2, according to the French media "L'Equipe", Messi and his family traveled to Saudi Arabia without the consent of Paris Saint-Germain, and his absence from Monday's training also sparked discussions.
Earlier, Messi and his family appeared in Saudi Arabia, and the officials also welcomed them. However, "L'Equipe" pointed out that Paris Saint-Germain's original plan was to have two days off after the game against Lorient, but due to the team's loss, the plan changed, training during the day on Monday, and taking a rest on Tuesday. Messi had applied to travel to the Middle East before, but the training plan changed after the team lost. Coach Galti and director Campos did not pass his application. But, on Monday morning, when the rest of PSG's players were training at the training ground, Messi was in Saudi Arabia.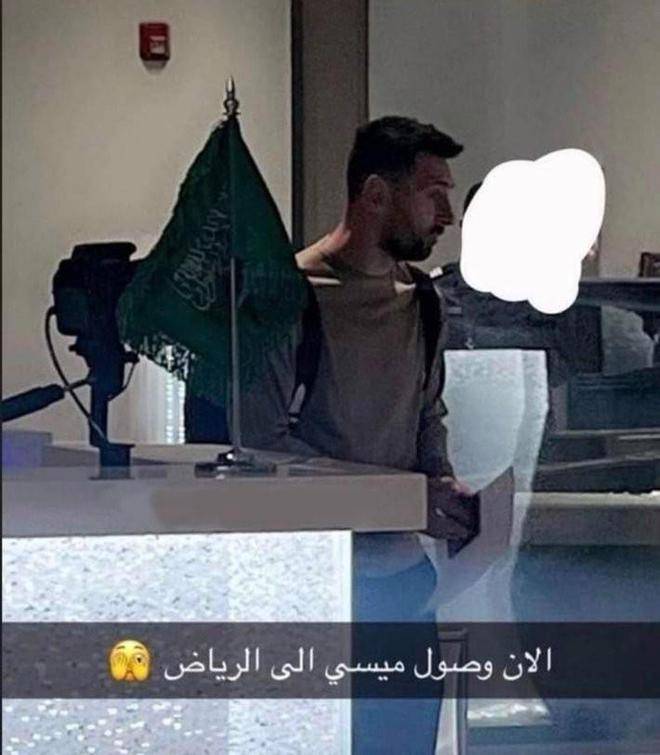 The report also stated that the reason why Messi could not postpone the trip was because the high temperature season in Saudi Arabia was coming, and he would leave the team for a total of two days. However, Messi's absence from training this time has sparked much discussion and surprise among his club teammates.
(Editor: Ronaldinho)Return to Sohu to see more
Editor:
Disclaimer: The opinions of this article represent only the author himself. Sohu is an information release platform, and Sohu only provides information storage space services.
posted on:Beijing