AEVUM SPA brand joins hands with William International Equestrian Center & 2022 Shenzhen Nanshan District Youth Equestrian Championships
On the morning of June 18, the two-day 2022 Shenzhen Nanshan District Youth Equestrian Championship was held at the William International Equestrian Center. This competition is hosted by Nanshan District Culture, Radio, Television, Tourism and Sports Bureau and Nanshan District Education Bureau, undertaken by Nanshan District Sports Federation and Shenzhen William International Equestrian Center Co., Ltd., and supported by China Merchants Shekou Industrial Zone Holdings Co., Ltd.
This competition is the second youth equestrian championship held in Nanshan District. At present, Nanshan District has become a popular area for the development of equestrian sports in Shenzhen and even in Guangdong Province. By holding equestrian events, Nanshan District has continuously introduced high-level riders to join in to promote the sustainable development of equestrian sports in Shenzhen and help Shenzhen to improve urban comprehensive competition. force.
AEVUM SPA, as an important participating brand in this event, responds to the healthy China strategy, deeply participates in national sports, and jointly builds a healthy Nanshan and a healthy Shenzhen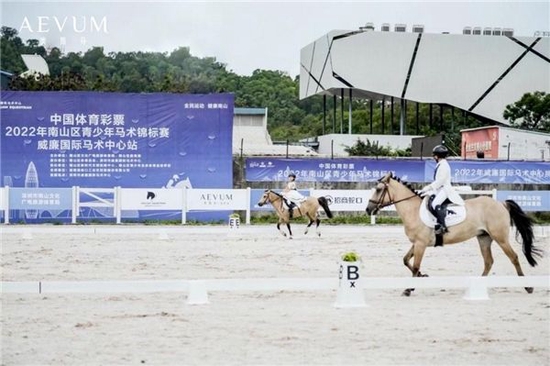 At 9:00 am, the opening ceremony officially kicked off with the solemn and solemn national anthem, and the representatives of athletes and referees made a simple and solemn oath. After Mr. Huang Weili, an athlete of the Chinese equestrian team, brought a wonderful equestrian performance to the guests and the audience, Ms. Liu Yuhe, deputy director of the Nanshan District Culture, Radio, Television, Tourism and Sports Bureau, announced the opening of the 2022 Nanshan District Equestrian Championships.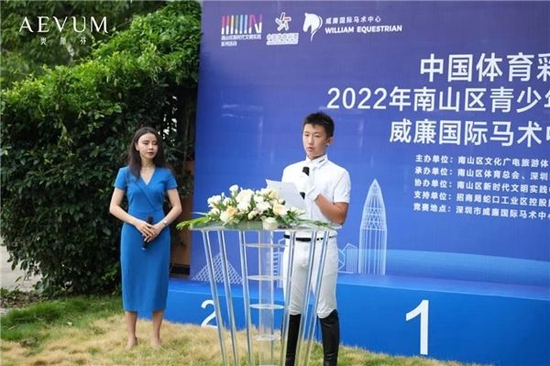 Modern equestrianism originated in England and became popular in Europe in the 16th century. Equestrian sports competitors all wear gorgeous dresses to compete, and there are many spectators on the scene. The knights are often called "the king of sports". Princess Anne, daughter of Queen Elizabeth II, competed in equestrian events at the 1976 Olympics. In 2000, Princess Haya, daughter of the King of Jordan, also appeared at the Sydney Olympics on a horse "Lucica II" presented by her father.
AEVUM SPA is a brand of aristocratic SPA, which uses European standards, European instruments and products to attract elite independent women in Shenzhen. Ladies with social significance, while making outstanding contributions to the city of Shenzhen, still show independence, self-confidence, courage, wisdom and elegance. It is such independence, bravery and elegance that have a positive influence and role model for young people Power, which is also the main reason for the participation of AEVUM SPA in this event.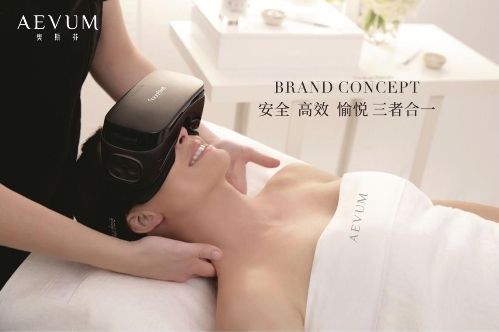 This equestrian competition is divided into two aspects: dressage and obstacle course. The young players are all fighting high on the field and working hard to get a good ranking.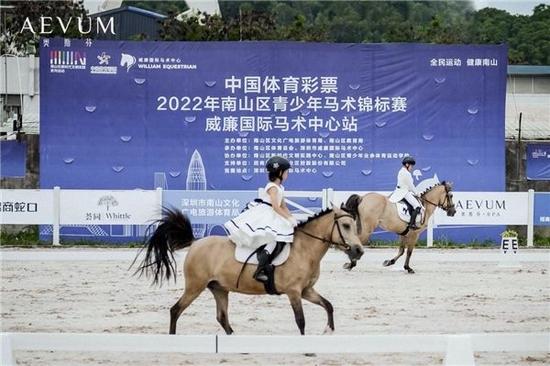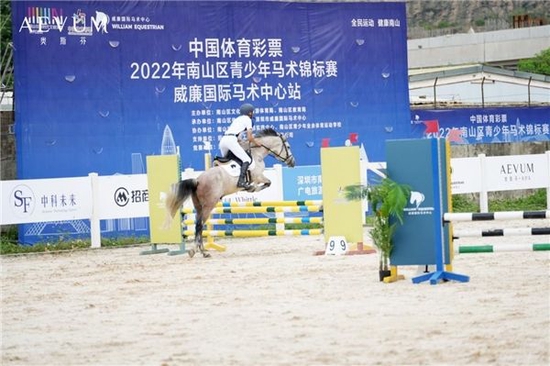 The AEVUM SPA brand, as an important participating brand in the event, presents honors and prizes for this youth equestrian event, for the riders who have achieved results in dressage and show jumping in this equestrian event, and also contributes to the economic development of the city of Shenzhen. , contributing to the strength of the spa industry.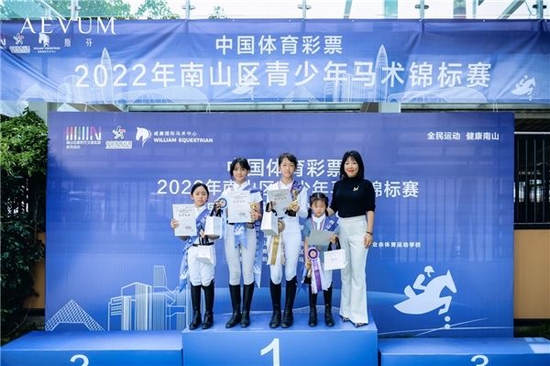 AEVUM SPA Osfine brand, we replace words with positive actions during the epidemic, the whole world has been struggling with COVID-19 and the economic impact of this epidemic for 3 years.
While there is still a lot of work to be done around the world, the countries that have led the way in defeating the virus have shown us how hearts and minds can change in order to be reunited with friends, family, and return to more normal work and life.
AEVUM SPA, the brand of AEVUM SPA, is still positive in the face of the epidemic, working hard for the corporate economy and the health and beauty of tens of thousands of member families.
Stand firm for the dreams of hundreds of members and the families behind them,
Also unwavering in the prosperity of the city.
Effective action is an effective language for us to face difficulties, be more positive, more sunny, and more dedicated.
In the face of the epidemic, we are not afraid of wind and rain, and we move forward hand in hand, firm and warm.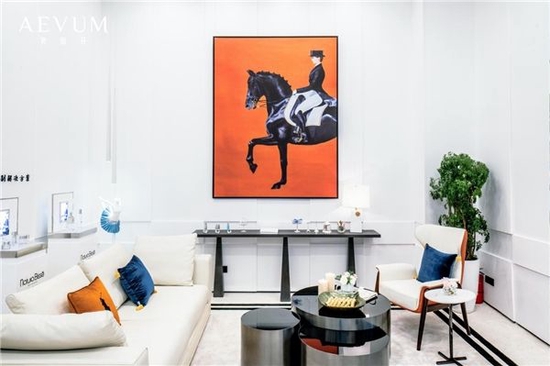 AEVUM, derived from the Latin "good life", is a symbol of quality life and an example of elegance, conveying Osfimer's natural attitude and heritage of timeless quality. What members are looking for is not a simple spa, but the interpretation of beauty behind AEVUM and the charm of the inheritance of timeless quality.
AEVUM is an aristocratic SPA, using AEVUM's unique core advantages to achieve the physical and mental beauty of its members;
AEVUM medical beauty is a kind of medical-grade maintenance, which is beautiful and natural;
JOYCE BY AEVUM, Osfine keeps pace with the times, breaks boundaries, breaks the circle, and gathers global luxury brand products. Osfine members can own the world's top luxury brand products without going abroad, and bring the beauty of the world home.
ORiNERGiE brand, as an independently developed French aromatherapy brand under Osfin, plant essential oils carry the wisdom and information that the universe wants to express, are full of energy, prevent diseases and heal people's health.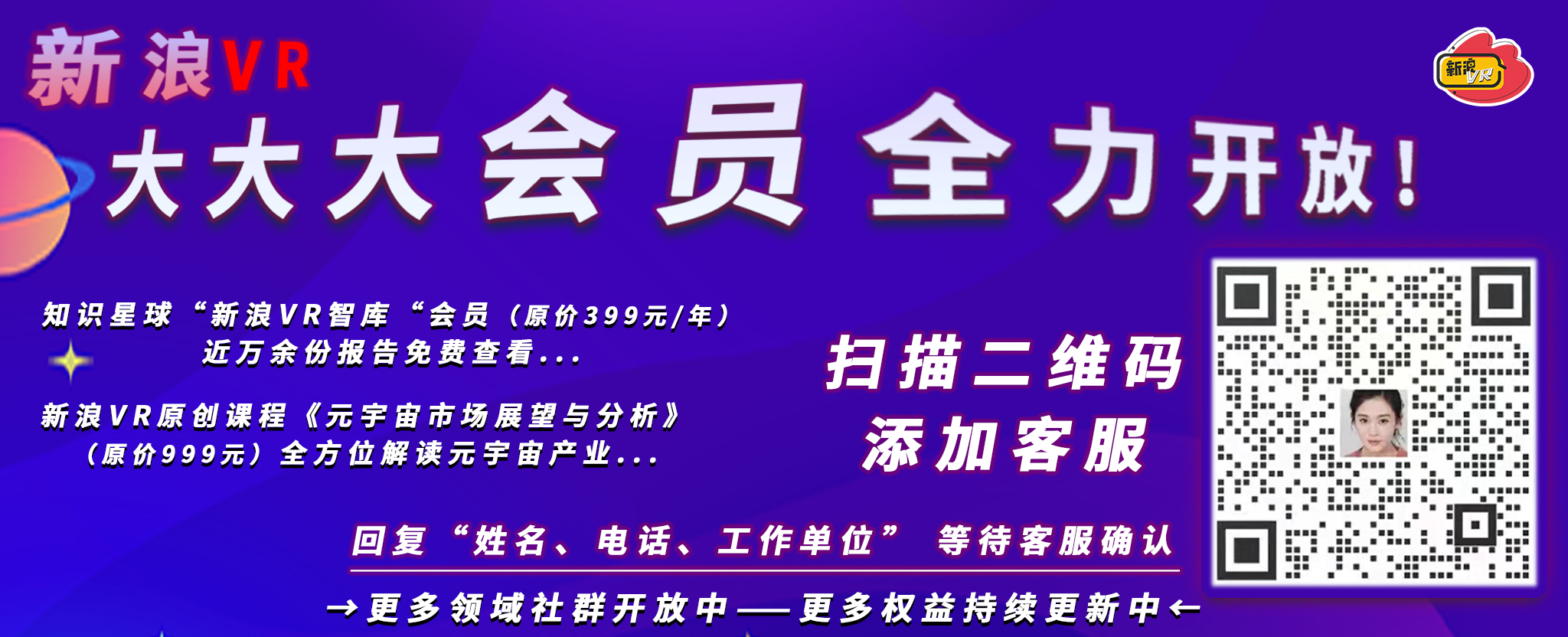 Sina Statement: Sina.com publishes this article for the purpose of conveying more information, and does not mean agreeing with its views or confirming its description.