According to news from the M23 team, due to an injury during high-intensity training, China's former WBA featherweight world champion Xu Can will not be able to participate in the original match against Mexico's Benitez on May 21.
In the official statement issued by the M23 team, it said: Xu Can was injured suddenly during the high-intensity preparation training. After emergency medical treatment and expert consultation, the medical team confirmed that it would take more than 6 weeks for his injury to recover before he could resume training. . Therefore, Xu Can will not be able to participate in the match against Benitez on May 21, and the match will be postponed to late July this year.
Later, Xu Can spoke through social media, revealing that he fractured his ribs while preparing for the game, and "had to make a painful decision to postpone the game."
Xu Can wrote on social media: The postponement of the game is a serious problem for everyone, and I will definitely play a wonderful game in July. My deepest apologies to all the fans who care about me, you have waited too long. Please believe that the pain will not make me sink, it will only make me more eager to win. Xu Can, always fight for you.
After defeating Puerto Rican Roxas in January 2019, Xu Can became the third men's world champion in Chinese history after Xiong Chaozhong and Zou Shiming. Since then, he has defended the world title twice in Fuzhou, Jiangxi and California, USA. In August last year, Xu Can was TKOed by challenger Leigh Wood in an away match in London, England. Unfortunately, he missed the chance to defend China's only world boxing gold belt.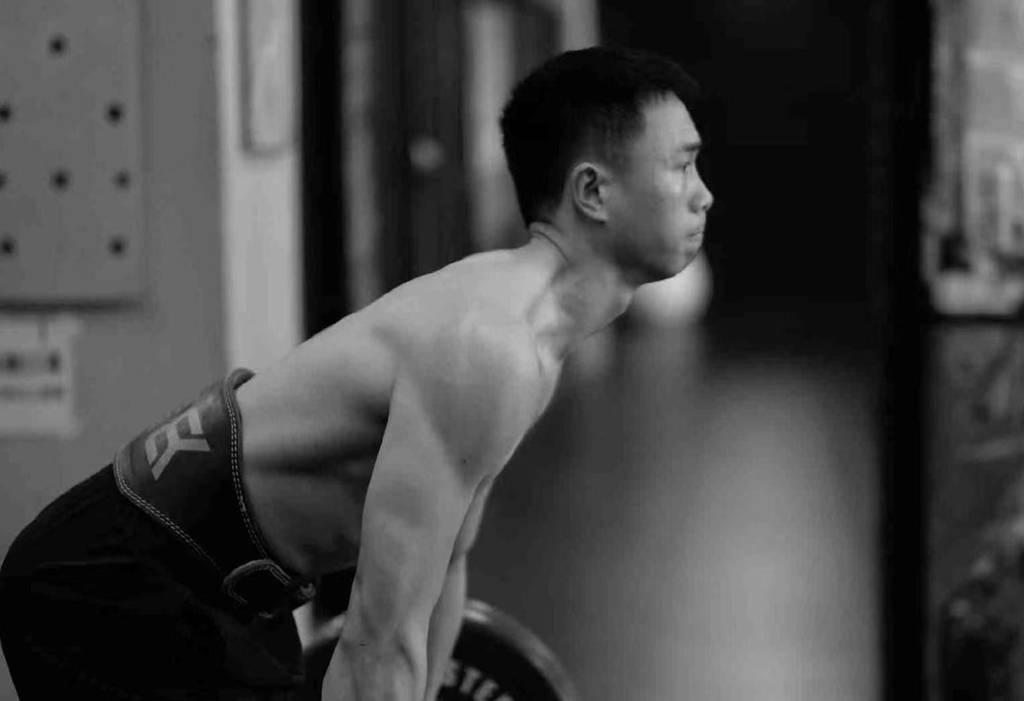 Although he lost the last battle, Xu Can is still the professional boxer with the highest P4P ranking in China; he ranks 7th in the WBA (World Boxing Association); 10th in the WBC (World Boxing Council), and is still regarded as the world's gold belt. Strong contender. It was originally planned that Xu Can will have a 10-round transition fight with Mexican boxer Brenton Benitez in Plant City, Florida, USA on May 21, to restart the journey to the boxing champion gold belt.
(Sohu Sports Guo Jian/Text)Return to Sohu, see more
Editor:
Disclaimer: The opinions of this article only represent the author himself, Sohu is an information publishing platform, and Sohu only provides information storage space services.