This is a bit embarrassing. Samsung liked the relevant tweets of the folding screen mobile phone on the overseas social platform, and it turned out to be a friend next door. It is estimated that Samsung's official operators thought they were talking about their own folding screen phones.
Recently, a blogger posted a moving picture of OPPO Find N's folding screen mobile phone on overseas social media. As a result, Samsung's official operation staff even liked it, and also left a message saying it was amazing. Finally, sharp-eyed netizens found out that this phone was not Samsung's own folding screen phone, but the OPPO Find N from the green factory, and then immediately left a message to remind that it was not your folding screen phone, laughing to death.
But to be honest, in the supply of folding screens, Samsung is indeed the king, and most of the folding screens of many mobile phone manufacturers come from its home. But in terms of creases, other mobile phone manufacturers have not given up, such as domestic OPPO and Huawei, Mate X2 and OPPO Find N's crease performance is amazing, especially compared to their own Z Fold 3. There are basically no creases on the front of these two phones, and the angle of free hovering of the hinge of OPPO Find N is not inferior to that of Samsung, not to mention that the price of OPPO Find N is only 7699. Compared with the folding screen mobile phone that starts with the W, OPPO Find N Find N is indeed conscientious. #OPPO Find N#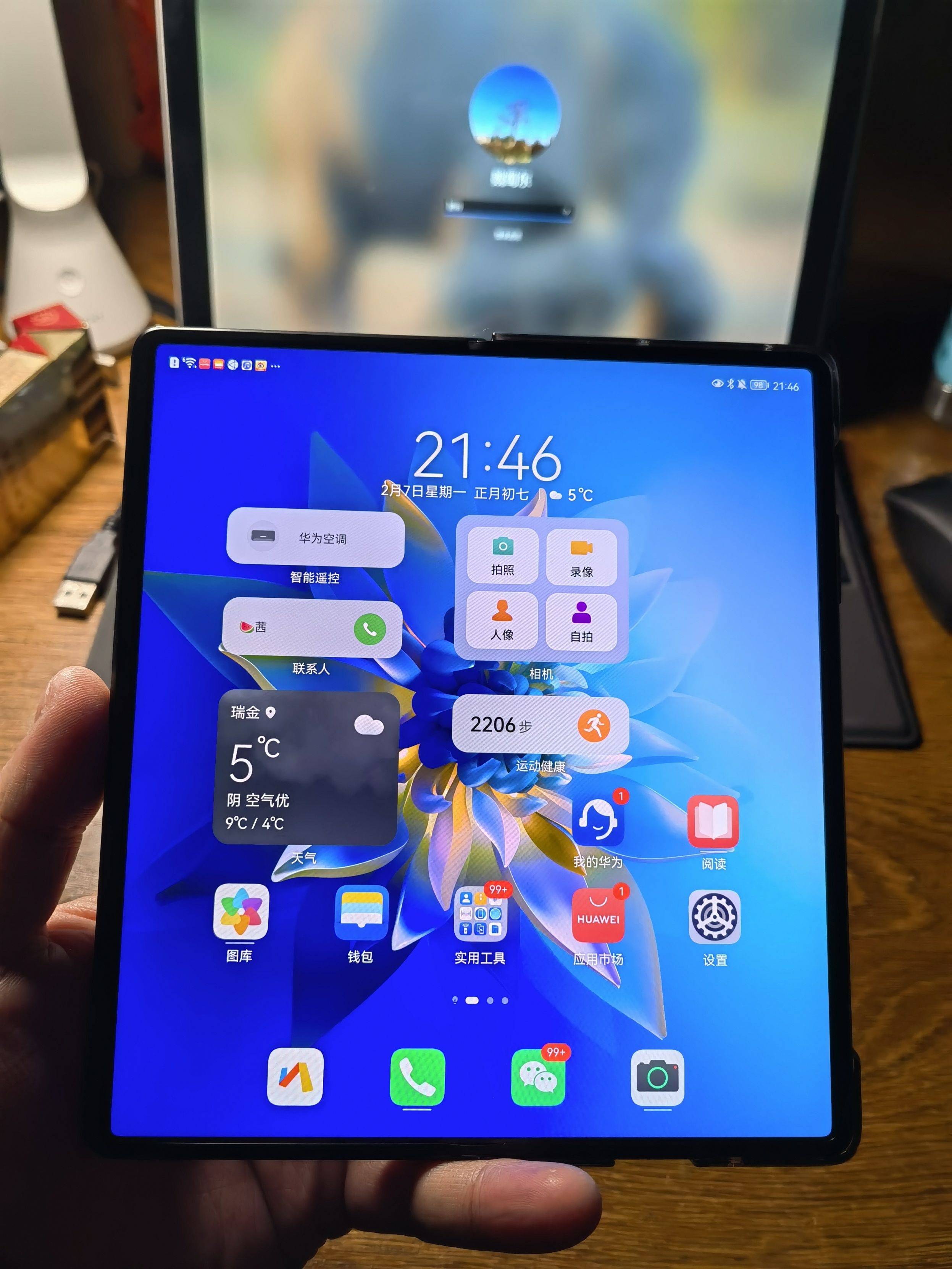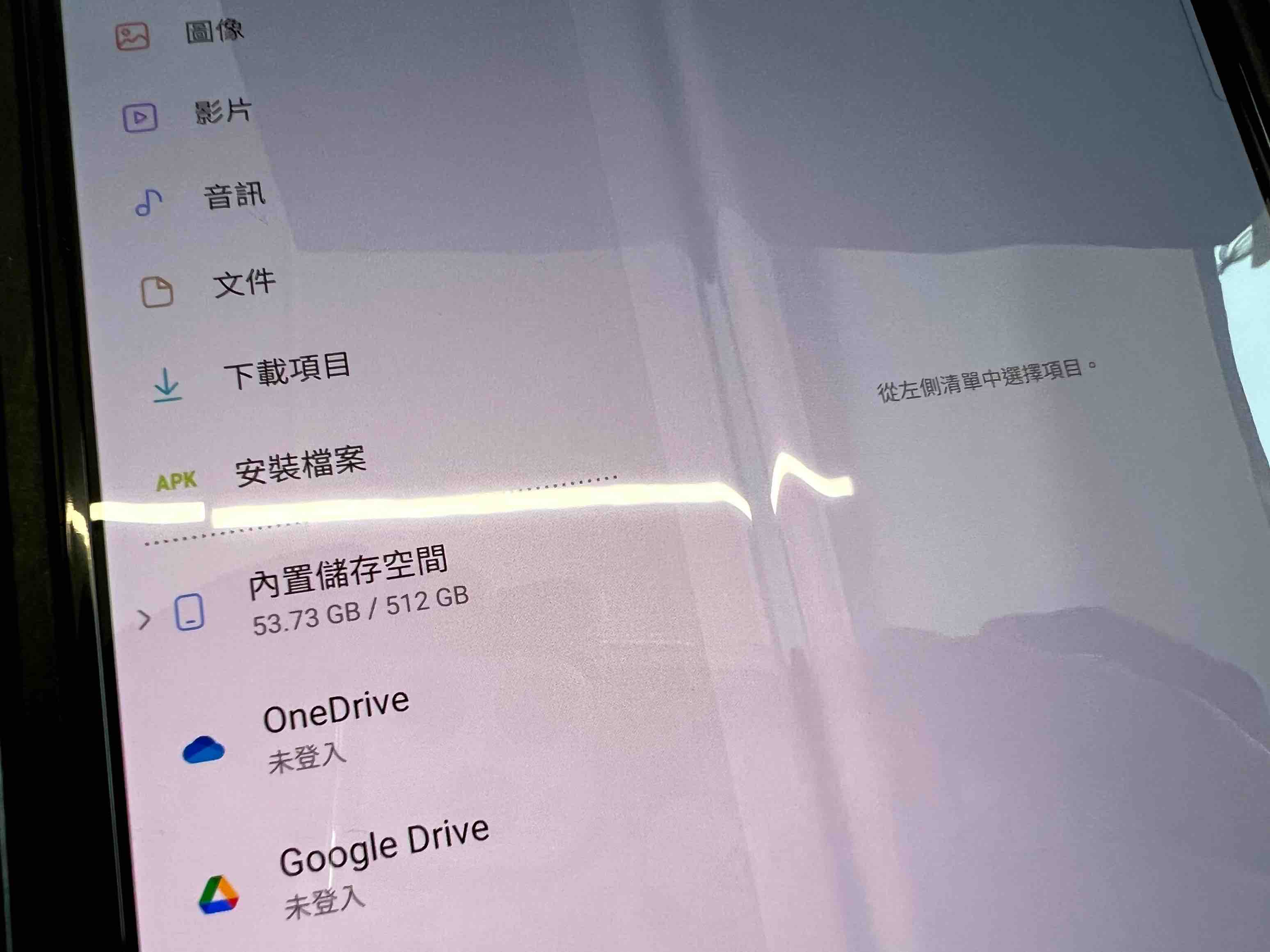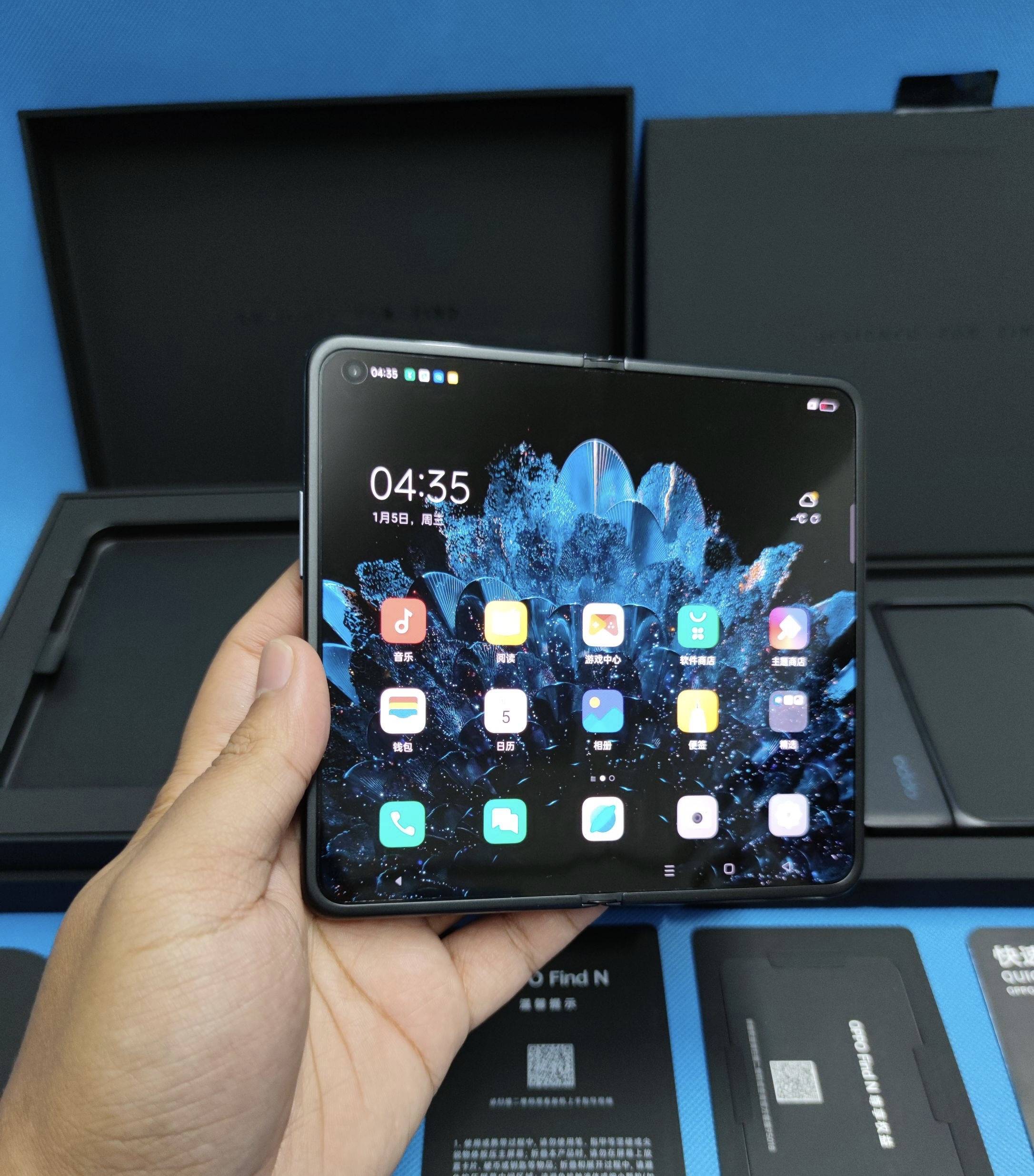 Return to Sohu, see more
Editor:
Disclaimer: The opinions of this article only represent the author himself, Sohu is an information publishing platform, and Sohu only provides information storage space services.