2022-07-02 21:40
Source: Sohu Sports
On July 2, Beijing time, the Serie A women's volleyball club Scandic announced that Chinese women's volleyball star Zhu Ting joined the team. Subsequently, Zhu Ting herself posted a photo of the No. 4 jersey with her name on social media, and announced in this way The jersey number used at the new club.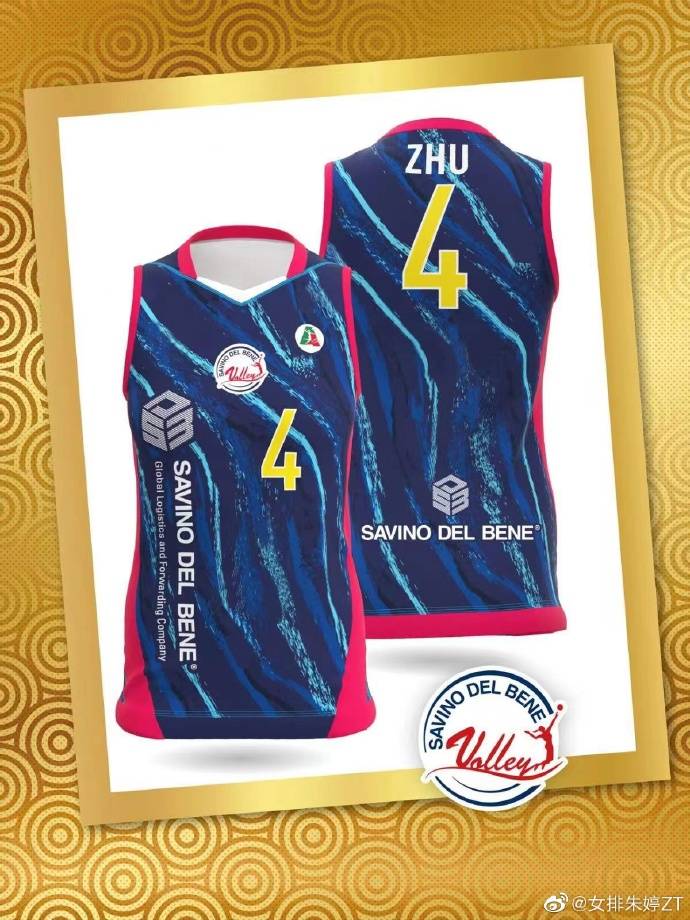 This time Zhu Ting restarted his overseas trip and chose to play in Serie A. In this regard, Zhu Ting said: "I am very happy to join Scandic and can't wait to return to the stadium."
This year, Zhu Ting underwent wrist surgery abroad to treat an old wrist injury that she had suffered since she studied abroad in Turkey in 2017. Since Zhu Ting posted the post-operative recovery through social media in April, she has been staying overseas for post-operative recovery. It is still in the recovery phase. According to previous reports, the annual salary offered to Zhu Ting by joining the Scandic women's volleyball team this time may reach 1 million euros, which is the same as Zhu Ting's previous salary in the Turkish league. If the contract is based on this annual salary, Zhu Ting will also create Serie A history. Highest salary on record.
(edit: timmy000)Return to Sohu, see more
Editor:
Disclaimer: The opinions of this article only represent the author himself, Sohu is an information publishing platform, and Sohu only provides information storage space services.
posted on:Beijing