On June 26, 2022, Beijing time, according to Shams, Chinese player Zeng Fanbo signed with the Pacers and will represent the team in the Las Vegas Summer League.
It is worth mentioning that Zeng Fanbo had previously tried out for the Pacers.
In this year's draft, four Chinese players were not selected. After the draft, Chinese player Guo Haowen will represent the Mavericks in the summer league, and Zeng Fanbo's team has been looking for the possibility of continuing to impact the NBA. In the end, they signed the Pacers who had tried out before, played in the summer league and continued to impact the NBA.
Last season, Zeng Fanbo played for the D-League Ignite Team and played in 9 regular season games. He averaged 3.8 points, 1.4 rebounds, 0.8 assists, 0.3 steals, 0.9 blocks and 2.9 fouls in 13.6 minutes per game. He shot 36.4% from the field and 40.0% from three. , the free throw percentage is 50.0%.
This year's summer league will start in Las Vegas in early July. The Pacers' schedule is as follows: (all Beijing time)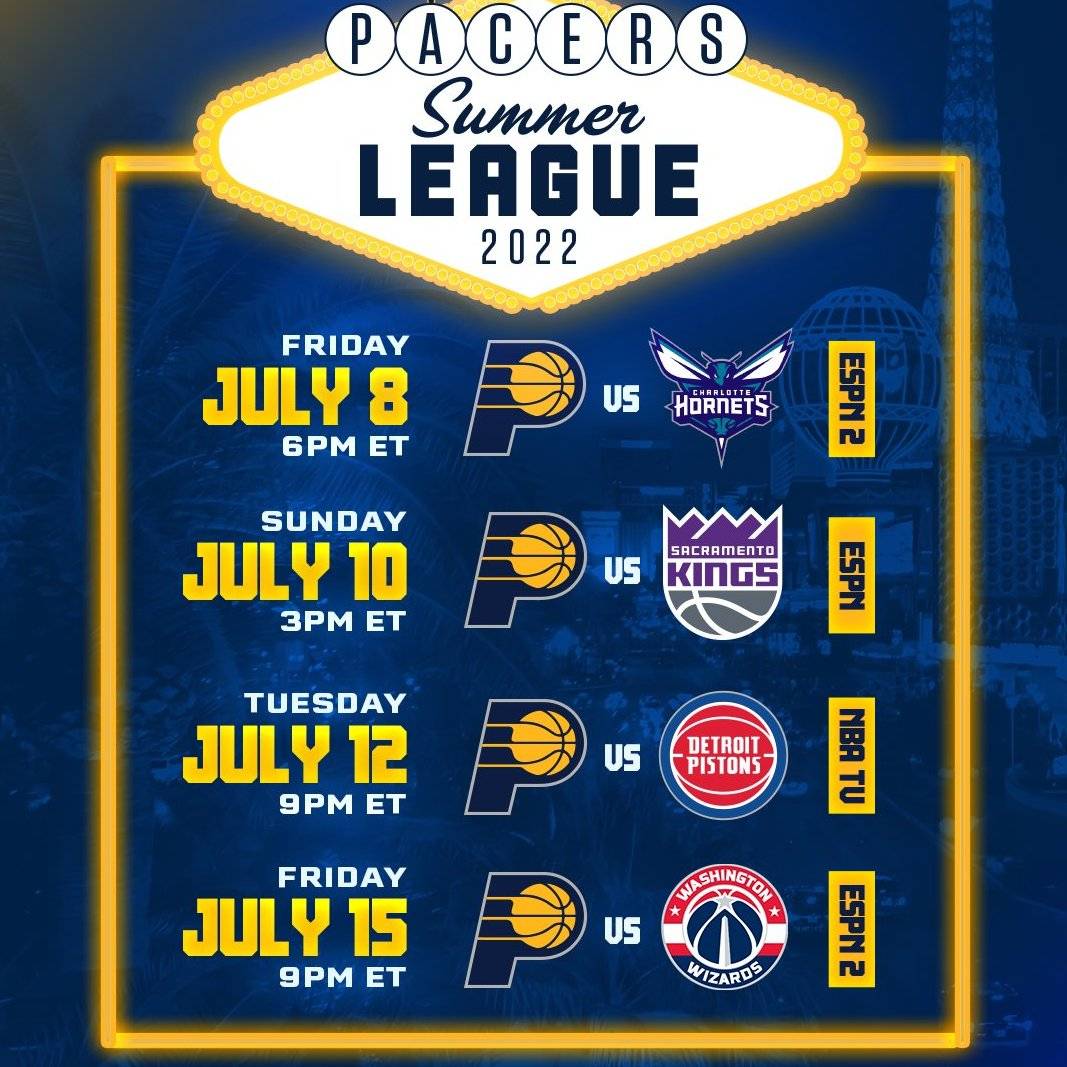 July 9 against the Hornets;
July 11 against the Kings;
July 13 against the Pistons;
July 15 against the Wizards.
(Editor: Sheng Zhe)Return to Sohu, see more
Editor:
Disclaimer: The opinions of this article only represent the author himself, Sohu is an information publishing platform, and Sohu only provides information storage space services.