news.css?datetime=20190826″ rel="stylesheet" type="text/css"/>
news ">

Du Zhaocai, Secretary of the Party Committee of the Chinese Football Association, was elected as the chairman of the East Asian Football Confederation

red net moment

Font size:littlemiddleBig


2022-04-01 21:59:40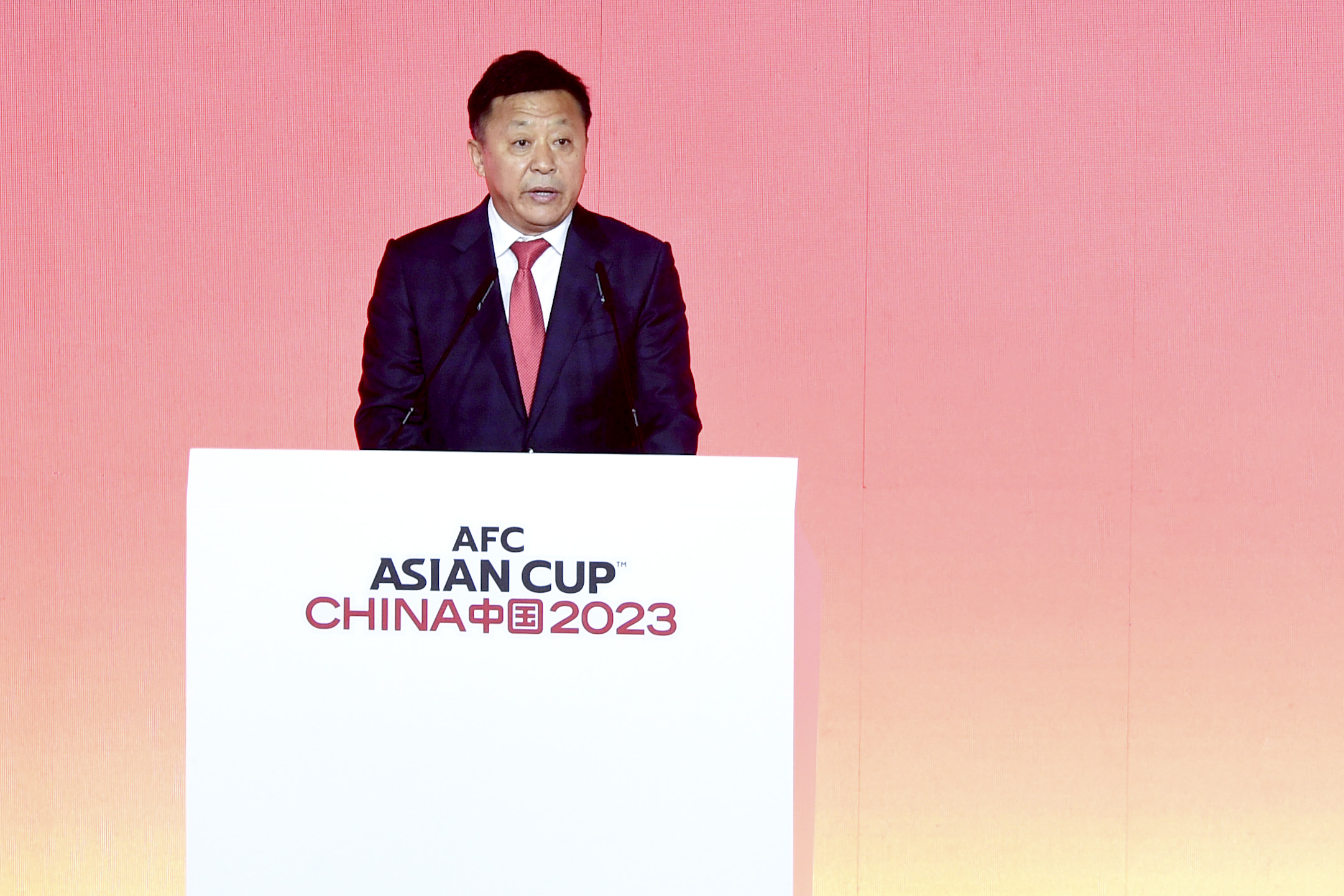 Data map: Du Zhaocai, deputy director of the State Sports General Administration and secretary of the Party Committee of the Chinese Football Association.Figure / Xinhuanet
Xinhua News Agency, Beijing, April 1st. At the 10th EAF Congress held in Doha, Qatar, Du Zhaocai, deputy director of the General Administration of Sports of the People's Republic of China and secretary of the Party Committee of the Chinese Football Association, was elected chairman of the EAF as the only candidate for a term from 2022 to 2026.
Affected by the new crown pneumonia epidemic, Du Zhaocai attended the meeting online in Beijing. The meeting also voted to elect the chairman of the Japanese Football Association, Kozo Tajima, the vice chairman of the Hong Kong Football Association of China, Huo Qishan, and the Secretary-General of the Korean Football Association, Chun Hanzhen, as the vice chairman of the East Asian Football Federation.
The East Asian Football Confederation is a regional international football organization established in 2002 and is one of the five regional members of the AFC.
The main competition of the East Asian Football Federation is the E-1 Championship (formerly the "East Asia Cup" and "East Asia Final Four"), which is held every two years, including men's and women's football competitions. It is the highest official international football competition in East Asia. . As planned, the 2022 E-1 Championship will be held in China.
Source: Xinhuanet
Editor: Fu Huanyu–Sports