At 20:20 tonight, Jiangsu Satellite TV's food documentary reality show "The Taste of the People" continues to start the journey of taste.
Yunnan is an "ideal place" for many people to experience the slow life. In Tonight's "The Taste of the People", Nicholas Tse will not only bring the audience fresh flowers desserts, fresh flower dumplings and other creative delicacies with Yunnan characteristics, but also Gong Lijiao started a warm journey together to explore people's taste memories of Lijiang.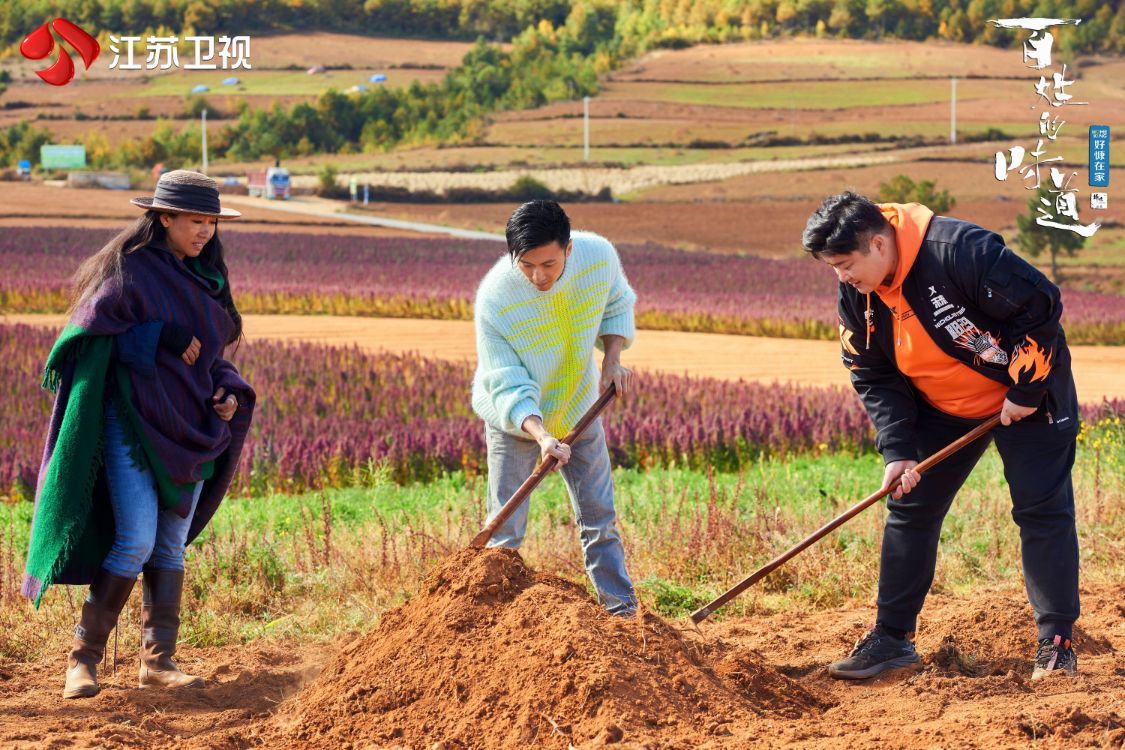 Nicholas Tse prepares afternoon tea to harvest the "championship shirt" from Gong Lijiao
Speaking of Lijiang, Yunnan, people first think of the flowers blooming in all seasons and the warm sun in all seasons. Tonight Nicholas Tse and Olympic champion Gong Lijiao's journey to Lijiang will start from the small courtyard full of flowers and the "patterns" in the afternoon. Tea is on.
Flowers are not only a bright decoration for the life of the people in Lijiang, but also an important part of the "color, fragrance" of Yunnan cuisine. Waiting for Gong Lijiao's Nicholas Tse in the flower garden, he turned edible flowers into ingredients and prepared an exquisite "afternoon tea set" for her. Its almost artistic appearance seemed to be able to send the fragrance of flowers to the audience through the screen. Gong Lijiao praised Nicholas Tse's creative afternoon tea, and gave back a precious "gift"-one of her only Tokyo Olympic champion jerseys!
In tonight's program, Nicholas Tse will also combine flowers with traditional Chinese gourmet dumplings. He revealed that the original intention of creativity is to hope that traditional Chinese cuisine can not only conquer people's taste buds with simple and delicious food, but also be appreciated and promoted to the world. .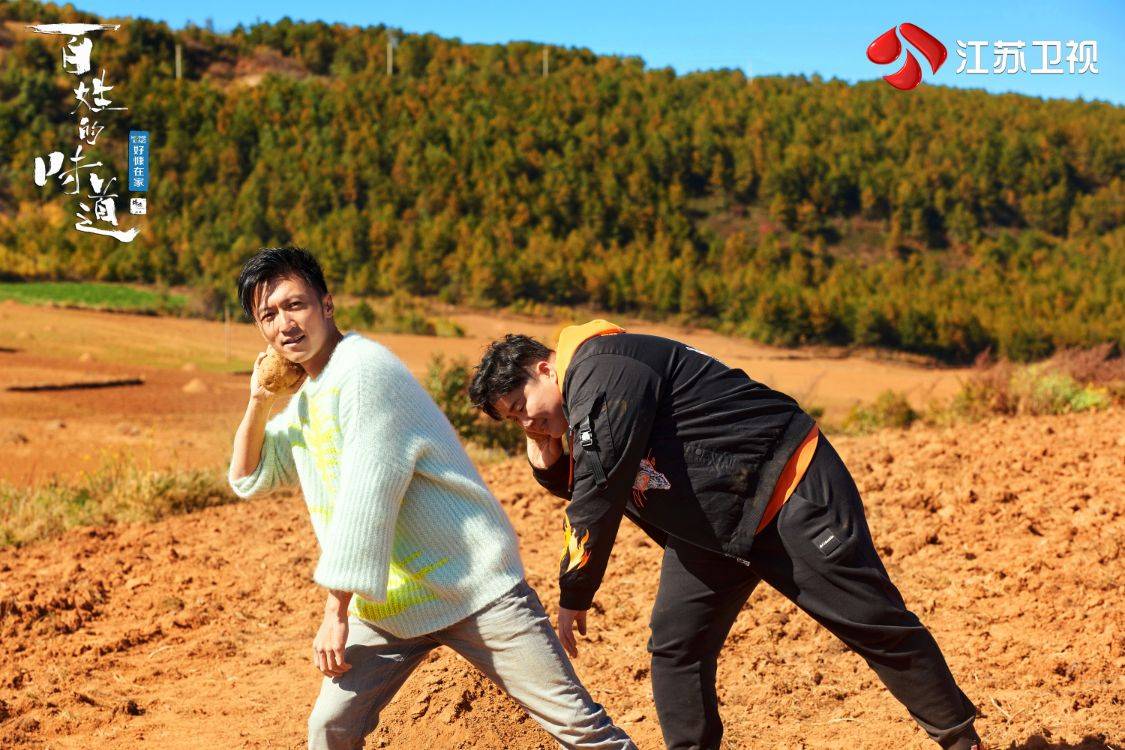 Nicholas Tse has always had the dream and pursuit of exploring, researching, innovating, and promoting Chinese cuisine. Since the broadcast of "The Taste of the People", it has also continuously explored the lives and emotions of the people behind the cuisines in various places. This original intention was also fully integrated into tonight's program, presenting the audience with a "visual feast" about the land of Yunnan, about sunshine and flowers.
Gong Lijiao reveals the key points of Nicholas Tse's shot put skills in daily training
Tonight's show not only fulfilled Nicholas Tse's food dream, but also fulfilled the long-standing wish of Olympic champion Gong Lijiao.
Gong Lijiao revealed her training routine in the show. What is amazing is that she has not rested for two years in preparation for the Tokyo Olympics. In order to keep the muscles flexible, she must insist on training every day, time seems to start a race with her, every minute and every second she can not waste.
Coming to Lijiang this time, Nicholas Tse will also help her fulfill her wish to experience a slow life. Enjoy a comfortable life in the warm sunshine and quiet streets, or stage a relaxed and happy "throwing" contest in the fields. When the National Games, Asian Games, World Championships Grand Slam players meet the best newcomer, best supporting actor, best actor "Grand Slam" players, unexpectedly there was a "second kill" scene from the very beginning! Whether it is the champion crushing the audience or Nicholas Tse turning into a "dark horse", the answer will be revealed tonight.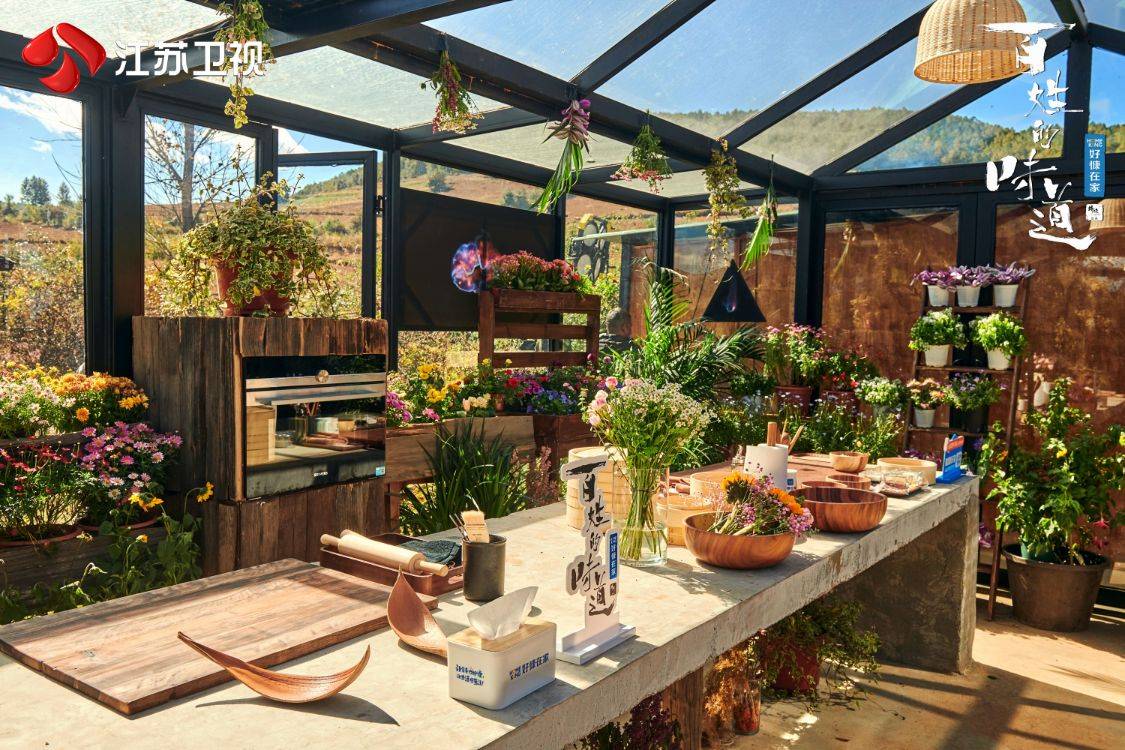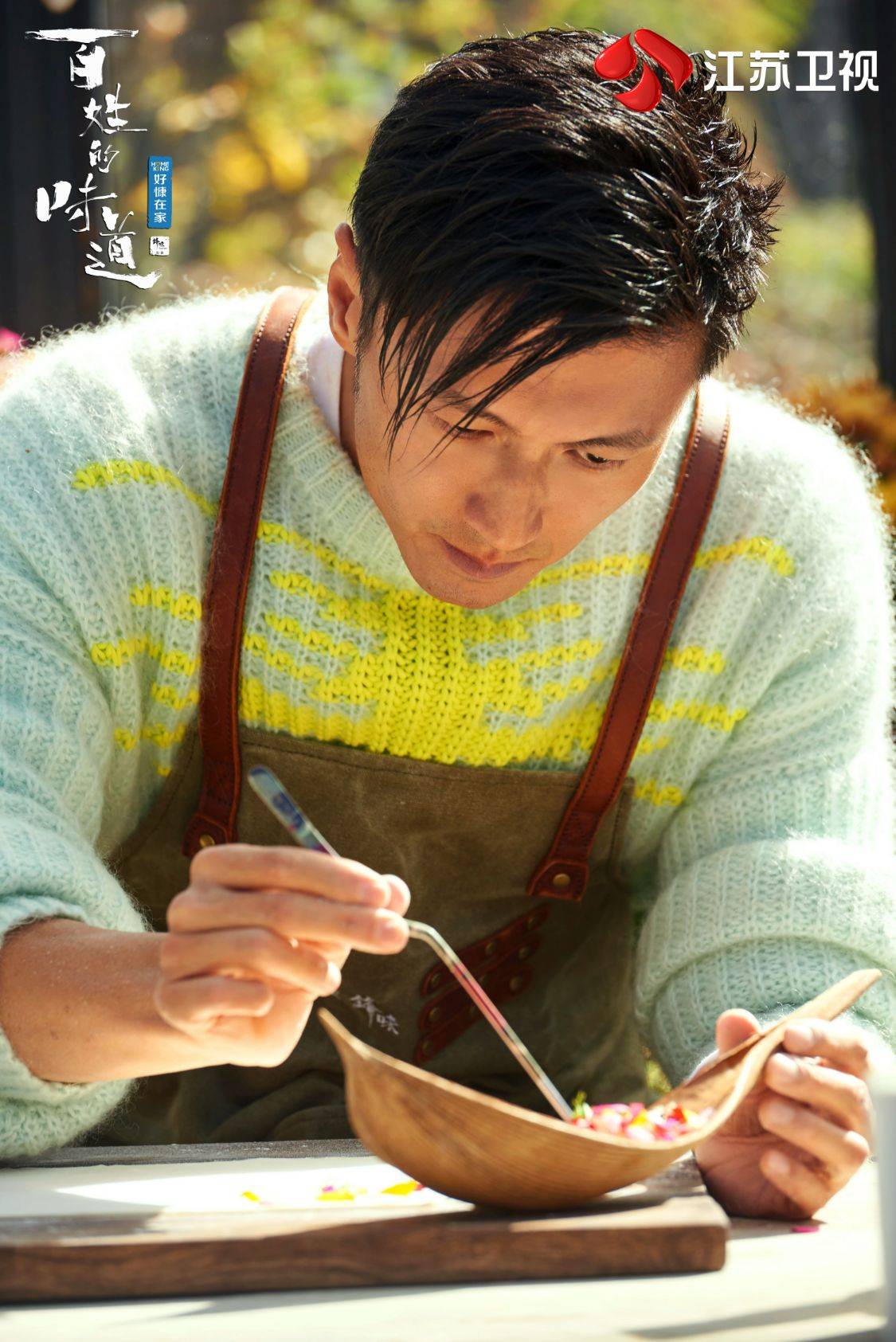 In addition, the audience will also see two stories about "Looking for Dreams in Yunnan" and "Watching Dreams in Lijiang". John, who returned from studying cooking overseas, returned to Yunnan where his dream of chefs sprouted, looking for a bowl of beef rice noodles that his stepfather had brought him to taste when he was a child. Nicholas Tse not only retrieved the familiar taste for him, but he also invited a mysterious "chef" to make John cry on the spot. Li Minguo, who lives in Lijiang for a flower, cooks her own emotional story in the wild kitchen every day. What she guards is not only a quinoa field, but also the fond memories with her husband.
In Lijiang, quinoa can grow slowly in the sun and breeze, and people can live slowly with good memories. At 20:20 tonight, Jiangsu Satellite TV, "The Taste of the People" takes you into the sunshine and flowers of Lijiang, and the food story here.Return to Sohu to see more
Editor:
Disclaimer: The opinions of this article only represent the author himself. Sohu is an information publishing platform. Sohu only provides information storage space services.
.