Original title: Guangzhou City official announced that Tang Miao renewed the contract for ten years and chose to accompany and stick to it
We are here to announce that Guangzhou City Football Club has signed a new work contract with player Tang Miao. In the new season, Tang Miao will continue to wear the shirt of Guangzhou City to accompany the team in the upcoming Chinese Super League and other events.
Tang Miao, 31 years old, was born on October 16, 1990 in Dalian, Liaoning Province. He is a right back. As the current captain of the first team of Guangzhou City Football Club, Tang Miao played for Guangzhou City for 11 seasons (2011-2021) and played 272 games for the team in various competitions, including 5 in the Chinese League, 240 in the Chinese Super League, and 240 in the AFC Champions League. (including qualifying matches) 7 games, 20 FA Cup games. He contributed 6 goals and 49 assists for the team. After ten years of precipitation, Tang Miao's data ranks first in the team's history.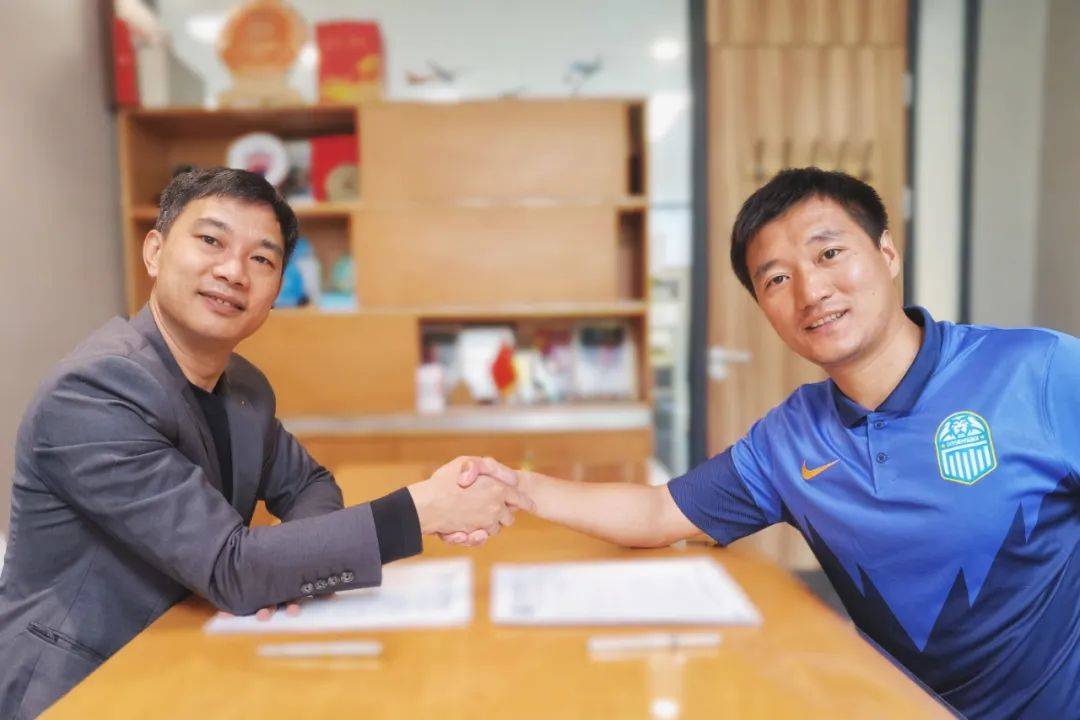 After ten years of tempering, Tang Miao has become the minister of the Guangzhou City Football Club, and he is also shining in the national team. At the national team level, in May 2012, Tang Miao, who was under 22 years old, was selected for the training list of the Chinese national men's football team for the first time in his career, and made his national team debut in the 3-0 victory over Vietnam in June. Since then, Tang Miao has been selected for the national football training list for many times. In 2021, Tang Miao will play with the Chinese national team in the Qatar World Cup qualifier top 40, played 3 games as the main right back, and contributed assists in the Chinese team's 2-0 victory over the Philippines.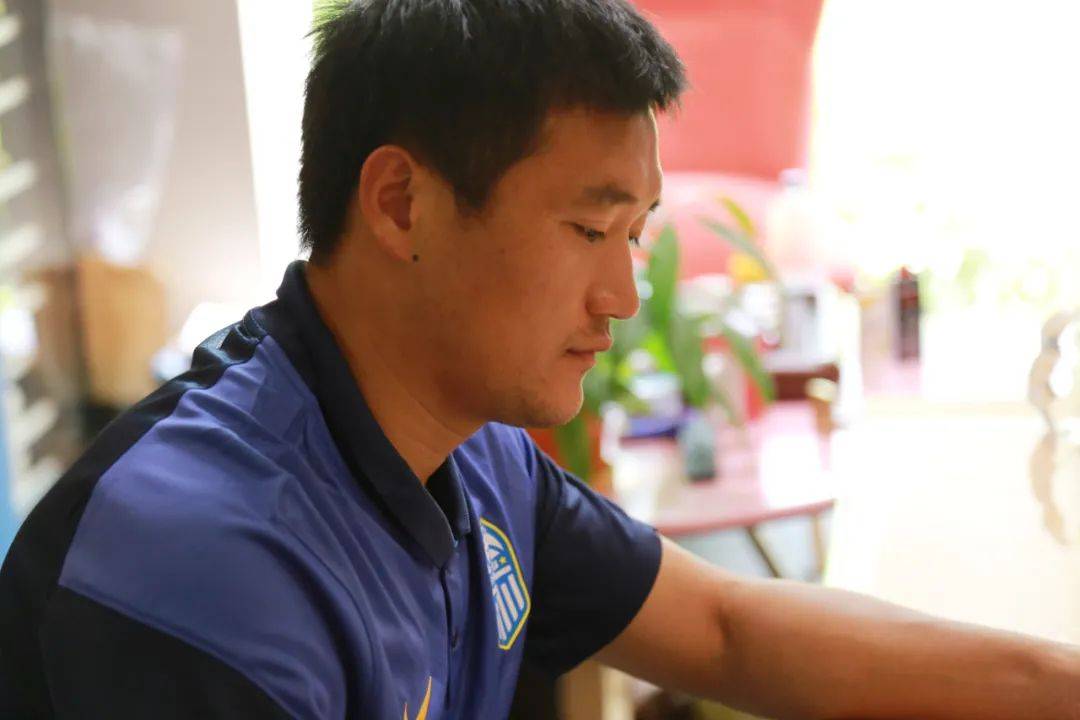 Tang Miao trained hard off the court and always maintained a high degree of concentration on the court. He has excellent physical fitness, has first-class passing ability, and can always have an excellent chemical reaction with the team's striker. At the same time, as the team spirit of Guangzhou City, Tang Miao has witnessed the ups and downs of the club in the past ten years. After ten years, Tang Miao successfully rushed to the Super League with the team and broke into the AFC Champions League. No matter the peak or the trough, he always chooses to accompany and persevere.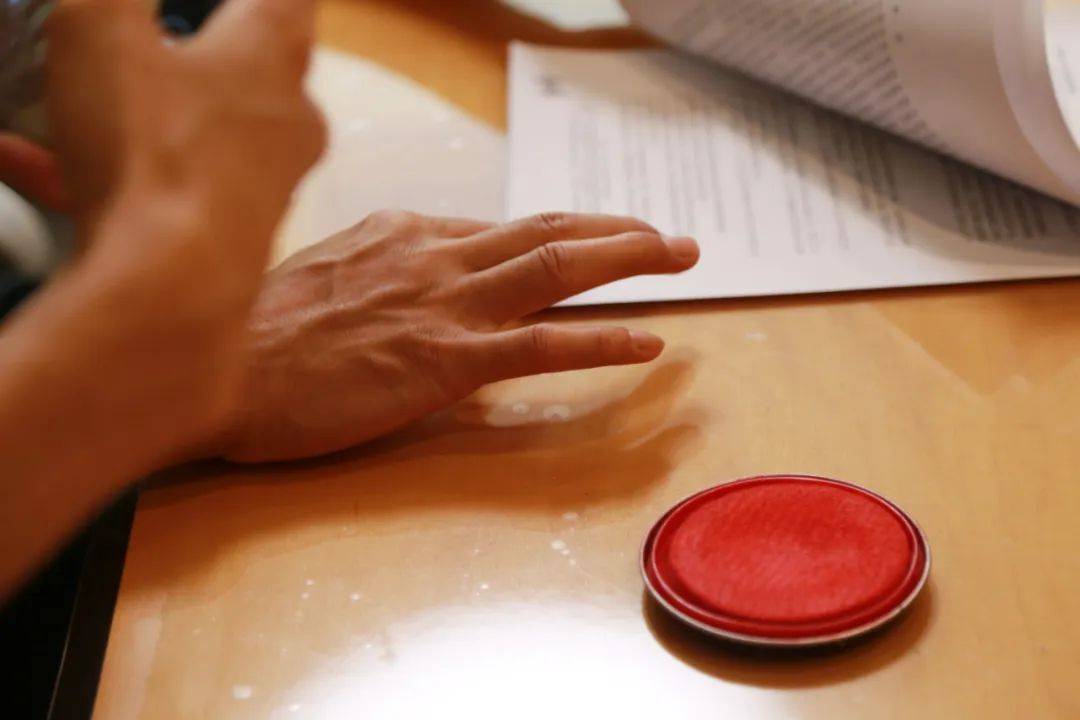 One person, one city, one team! Witness the legend, right now. We look forward to Tang Miao leading Guangzhou City to overcome difficulties in the new season and repay the support of the fans with more exciting performances!Return to Sohu, see more
Editor:
Statement: The opinions of this article only represent the author himself, Sohu is an information publishing platform, and Sohu only provides information storage space services.