2022-07-11 19:09
Source: Live it
History ends!Federer loses all ATP ranking points for the first time since September 22, 1997
Live it, July 11. On July 11, local time, the ATP officially updated the latest world rankings. Since there are no points in the 2022 Wimbledon Tennis Open, Swiss star Federer's points have been cleared.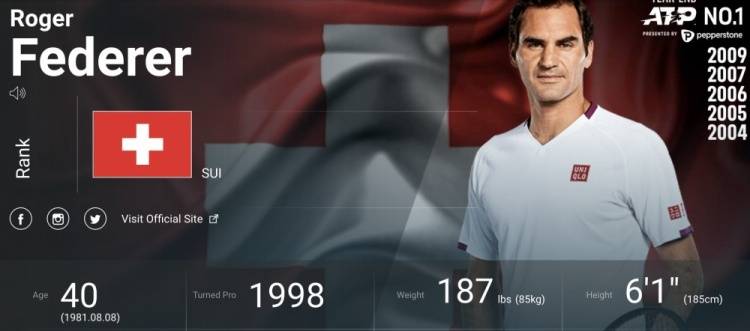 This is the first time since September 22, 1997 that Federer has no points in the ranking system.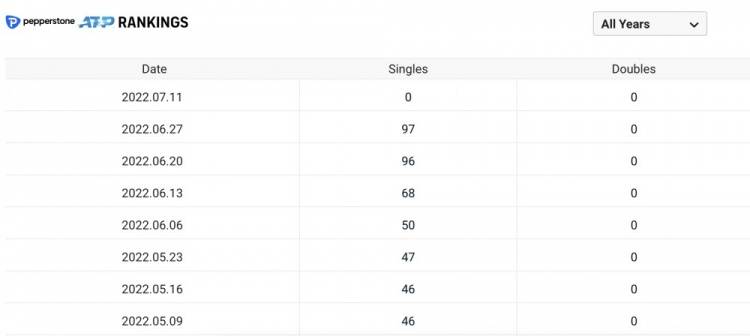 Federer has been No. 1 in the world for 310 weeks, the longest streak in the world for 237 weeks.
(Linz)Return to Sohu, see more
Editor:
Disclaimer: The opinions of this article only represent the author himself, Sohu is an information publishing platform, and Sohu only provides information storage space services.
posted on:Fujian Province