Lakers transaction summary: Sending away the two first starters ushered in a big change in the rotation lineup of the center with a wingspan of 2 meters 39
At 4 o'clock in the morning on February 10th, Beijing time, the NBA trade deadline for this season was settled. In the last 4 hours, the Lakers made two more transactions and sent away two starters!
Although Irving was missed and the giants were not ushered in, Pelinka's operation made the Lakers' starting lineup and even the rotation lineup greatly changed.
In the case of being far away from the playoffs, the Lakers are ready to give it a go in the next game.
In the previous transaction, the Lakers have already sent Westbrook away, which is also a big deal on the deadline day.
In that trade, the Lakers acquired veterans Russell, Malik Beasley and Vanderbilt from the Minnesota Timberwolves.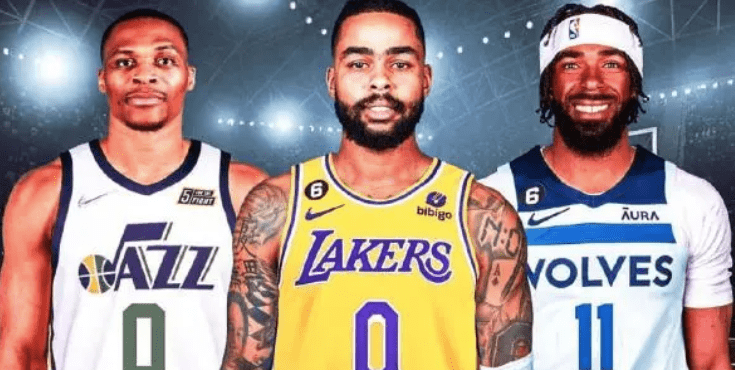 4 hours until the window closes, The Lakers sent starting center Thomas Bryant to the Denver Nuggets in exchange for Davin Reed and three second-round picks.
Further information shows that, Thomas Bryant less than happy with his playing time after bushbrow returnIn addition, although he tried his best on the defensive end, he often missed people, which also accelerated the process of the Lakers sending him out of the team.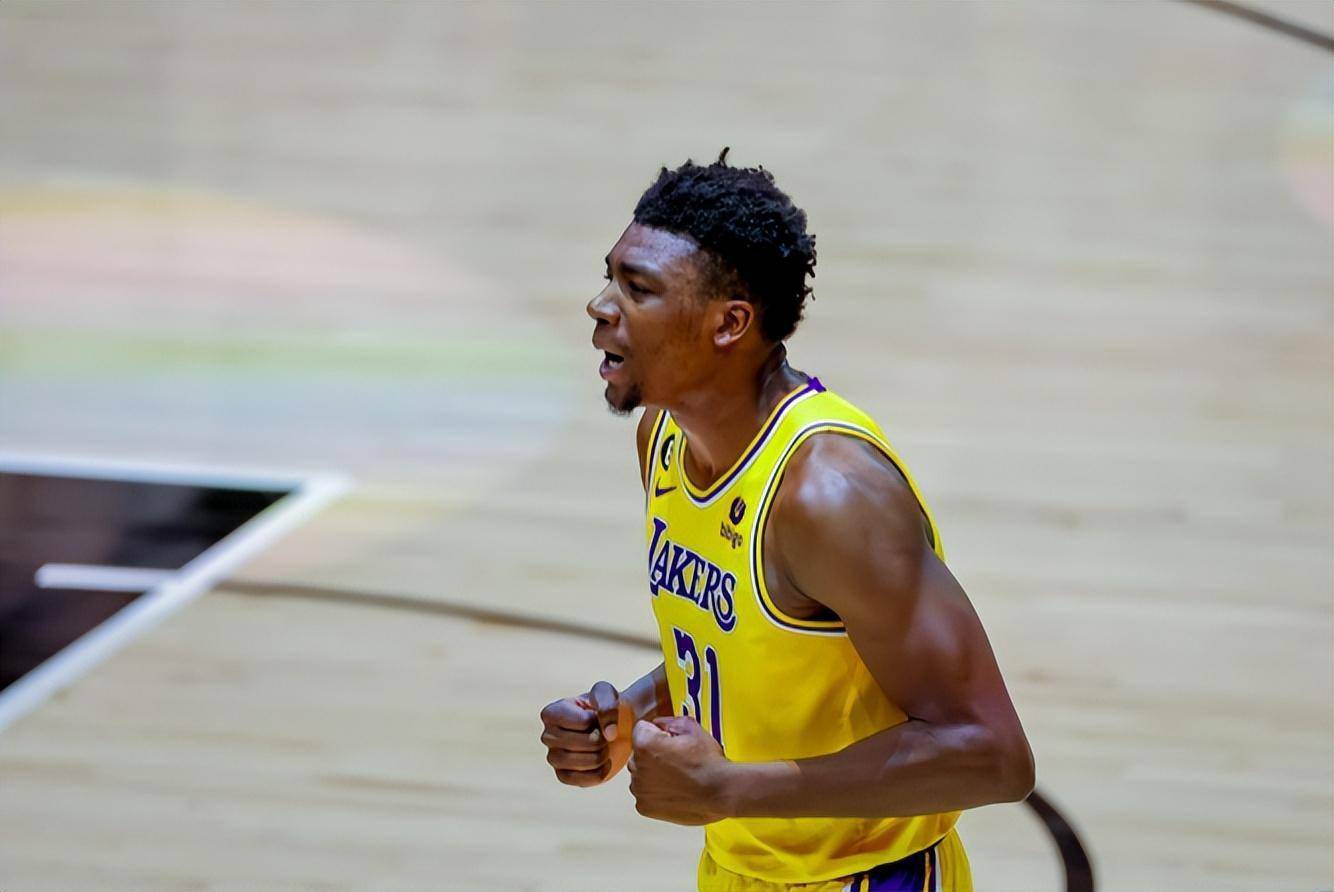 After sending away the starting center, it is natural to win a big man in the trading market.
Counting down one hour, the Lakers once again completed the transaction, will Starting guard Beverley sent to Orlando Magic for center Bamba!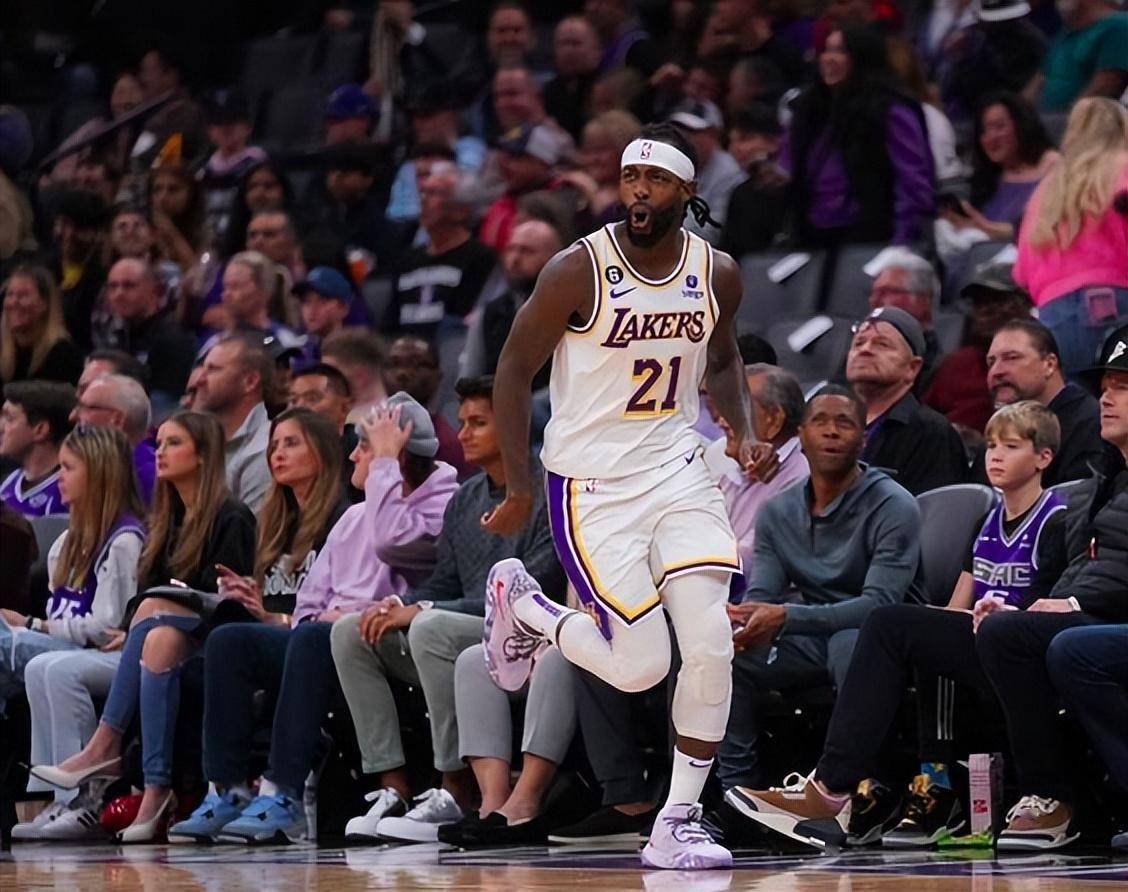 Beverly's defensive role in the Lakers lineup is self-evident. Sending Beverly away is not a small loss for the Lakers.
But in exchange for the 25-year-old Bamba, it is still highly anticipated. first, Bamba has a wingspan of 2.39 meters, and his defensive ability is significantly stronger than Thomas Bryant.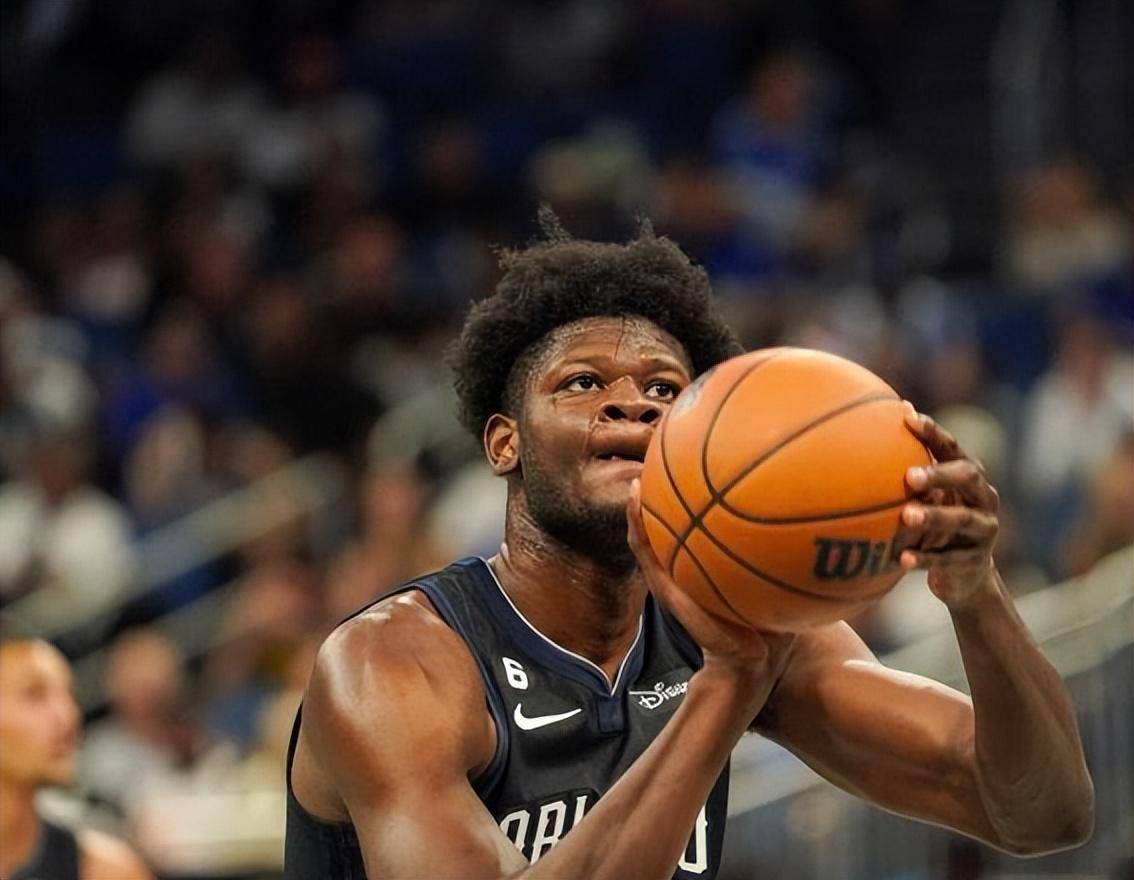 Secondly, Bamba's three-point shooting percentage reached 39.8% this season. When necessary, Bamba can pull to the outside to attract the defense of the opponent's center, attacking the inside of James and thick eyebrows, and opening up space.
So far this season, Bamba averaged 7.3 points, 4.6 rebounds, 1.1 assists and 1.0 blocks in a limited playing time of 17 minutes per game.the data is still good.
So far, the Lakers' transactions have all come to an end. During this process, the CCP sent away Thomas Bryant, Westbrook, Anderson and Nunn, and got Russell, Beasley, Vanderbilt, Hachimura, and Reed. , Bamba.
The two starters left the team, Westbrook left the team, and the rotation lineup has also undergone a lot of changes. After this operation, how far can the Lakers go this season?Return to Sohu to see more
Editor:
Disclaimer: The opinions of this article represent only the author himself. Sohu is an information release platform, and Sohu only provides information storage space services.