Beijing time on January 16th, the national football team held a teaching game this afternoon. In the end, with the goals of Wang Ziming and Zhu Chenjie, the red team led by Li Jinyu drew 1-1 with the white team led by Chen Yang.
The first and second half of the game are 25 minutes each, for a total of 50 minutes. In the first half, Zhu Chenjie scored a header from a corner kick taken by Hao Junmin, and the white team took the lead; in the second half, Wang Ziming scored a low shot from the penalty area to equalize the score for the red team. The two teams ended up in a 1-1 draw.
Li Jinyu players:
Yu Dabao, Chi Zhongguo, Gao Tianyi, Wang Ziming, Liu Dianzuo, Wei Shihao, Zhang Linpeng, Jiang Shenglong, Xie Pengfei, Wu Xi, Zhao Honglue, Wang Shangyuan, Wang Zhifeng, Wang Dalei, Jin Jingdao, Wang Shenchao, Zheng Zheng, Ji Xiang, He Guan, Shi Ko.
Chen Yang players:
Hao Junmin, Zhang Yuning, Zhu Chenjie, Yan Dinghao, Wu Shaocong, Hou Sen, Peng Xinli, Han Jiaqi, Dai Weijun, Liu Ruofan, Li Shuai, Deng Hanwen, Liu Yang, Tan Long, Wang Tong, Yan Junling, Li Shenglong, Xu Xin, Wei Zhen, Liu Binbin.
It is understood that most of the 15 international players from Shandong Taishan and Shanghai Haigang teams who participated in the FA Cup final on January 9 and have arrived in Shanghai did not participate in this teaching competition. Also absent from this game are Zhang Xizhe, Yin Hongbo and other players who are recovering.
Beiqing Daily reporter Xiao Xun also revealed on his personal social platform: "Today's warm-up for the national football team, coach Li Xiaopeng, assistant coach Zheng Zhi, Sun Jihai, and Gao Yao were watching from the stands. The game didn't last long, but the game was in full swing. The personnel have to go through several screenings. The Taishan and Haigang players from Li Jinyu's red team did not participate, so they counted goalkeeper Wang Zhifeng, and there were three substitutes. Chen Yang's side is relatively richer. Of course, the more important one is No. 20. That scene." (DD)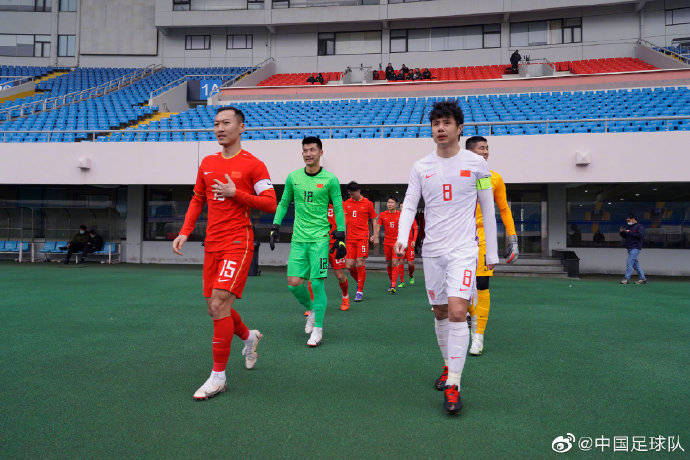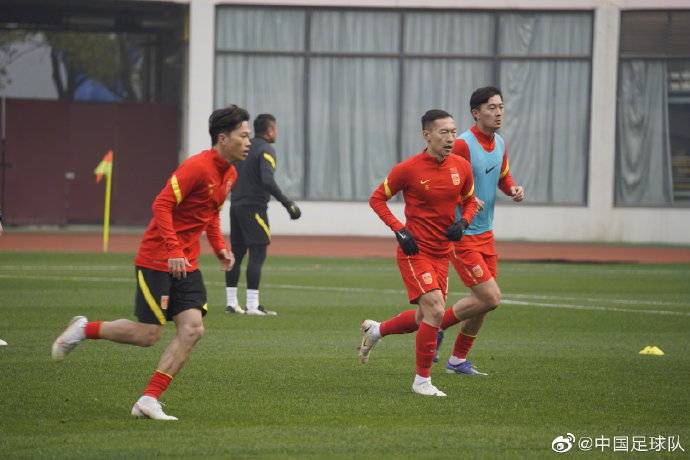 Return to Sohu, see more
Editor:
Disclaimer: The opinions of this article only represent the author himself, Sohu is an information publishing platform, and Sohu only provides information storage space services.
.